A Tribe Called Quest have the number one album in America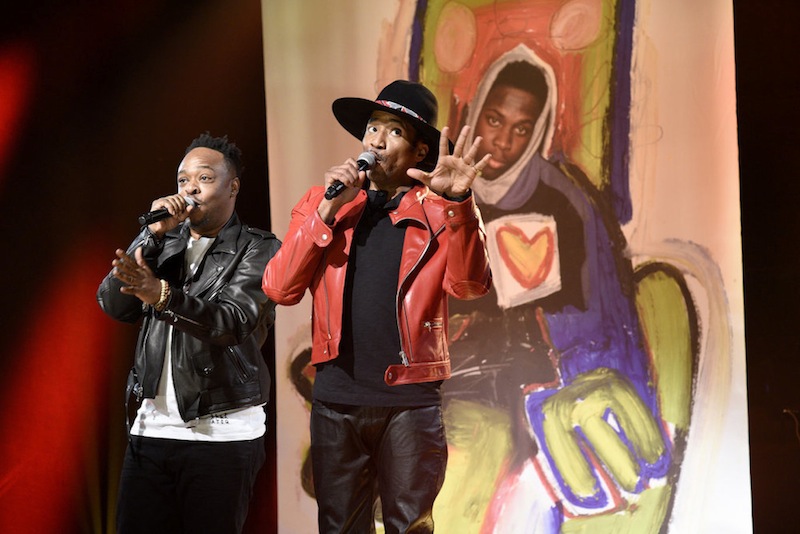 A Tribe Called Quest's new album, We Got It From Here…Thank You 4 Your Service, is the number one album in America, according to a Billboard report. (It's also our Album of the Week.) The album, which is the New York hip-hop group's first album in 18 years, and first since the death of founding member Phife Dawg, sold 135,000 in equivalent album units, with 112,000 of those as traditional album sales. This is A Tribe Called Quest's second number one album. The last time that the group topped the album chart was back in 1996, when they released Beats, Rhymes and Life.
This weekend, A Tribe Called Quest also revealed the street sign for the street named after Phife in New York City. The group also recently debuted the video for the single "We the People," which you can watch below.
Read our feature, Beats, Rhymes and Phife: A tribute.