Honeyblood : Babes Never Die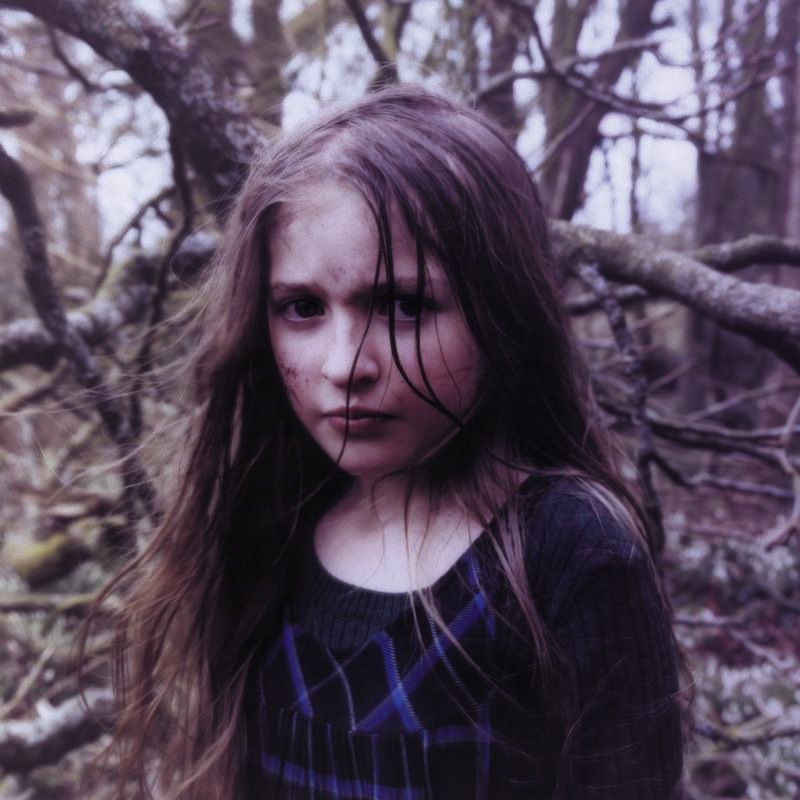 Glaswegian duo Honeyblood's sophomore effort, Babes Never Die, is an album that's pop-sweet on the surface and grungy underneath. It's an album for the late, dark fall—witchy in character, lyrically exploring a pariah-like point of view by playing with ideas of solitude and disdain for the supernatural (see: "witch if I float / damned if I don't," and "I can stay out as long as I like / 'cause no one's calling me to come back inside"). It's unapologetically callous, making light of heartbreak and butchered relationships. This cruelty seemingly comes out of hurt: Honeyblood's eponymous debut was wrought with pain and obscuring fuzz. Babes Never Die marks a drastic change, brushing away everything and everyone from a previous iteration of life ("Hey, what do you know? / it feels good to finally get you gone").
Some tracks on Babes Never Die are quieter, nervous checks over the shoulder rather than outright confrontational. Others are like accusations that stare, unsettlingly, into the eyes of those they're leaving behind. Some tracks are neither of these: the album's standout single "Babes Never Die" is a mantra, a declaration of new resilience. "Sea Hearts" is a joyride. "Justine, Misery Queen" spits out with venom, "what I wouldn't do / to slip a truth serum to you," electronic drums like a warning klaxon in the background.
The Honeyblood sound hasn't gone through any extraordinary changes, but the band displays a marked maturity since their debut. Babes Never Die showcases the growing sophistication of Stina Tweeddale's vocal capability, her disquieting gravitas powering tracks such as "Love Is a Disease" and "Walking at Midnight." Cat Myers' backup vocals are hearty and solid, and while the melodic fuzz of their first album is present, here it takes a more streamlined, electronic turn, in part due to the introduction of Sebastian the bass (which has its own Twitter here). The complexity of sound just two members can create on a record is commendable, as is Myers' and Tweeddale's ability to seamlessly replicate this complexity in a live setting.
The outro closes the album with a deceptively calm woodblock tune, interspersed with quite flute notes. Babes Never Die finally sends the listener off with the wanton squeal of a recorder, a mark of whatever unpredictable thing is to come next.
Similar Albums: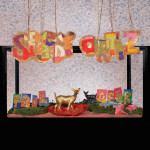 Speedy Ortiz – Foil Deer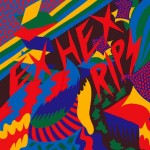 Ex Hex – Rips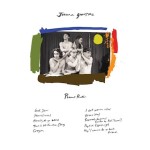 Joanna Gruesome – Peanut Butter