Chance the Rapper cancels remaining European tour dates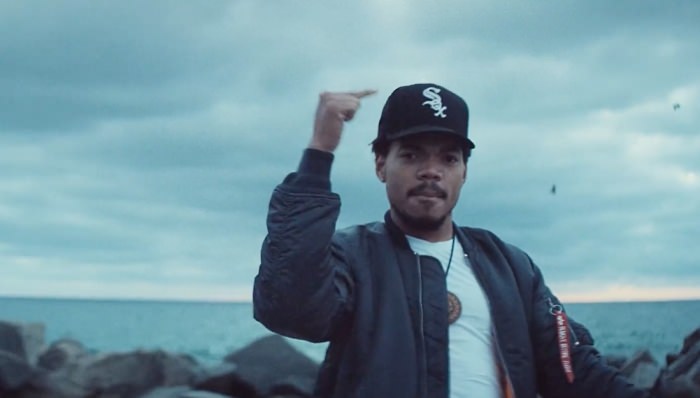 Chance the Rapper has canceled the rest of his dates for his Magnificent Coloring World Tour in Europe. Chance was set to wrap up his European tour with two dates in Dublin, Ireland, and one show in Manchester, England. Concert promoter MCD says via Facebook that the shows were canceled due to "personal reasons." The shows have also been removed from Chance's website, which lists upcoming 2017 dates in Hawaii and Australia. MCD also says that Chance the Rapper will be returning to Europe in 2017.
Chance also said a prayer for Kanye West in an interview with BBC 1 Radio, which could have some connection to the cancellations. "We might come home early to see this man," Chance said. Chance and Kanye each appeared on each other's records this year.
Chance the Rapper's new album is Coloring Book.