Frank Ocean selling Blonde vinyl, Boys Don't Cry magazine for Black Friday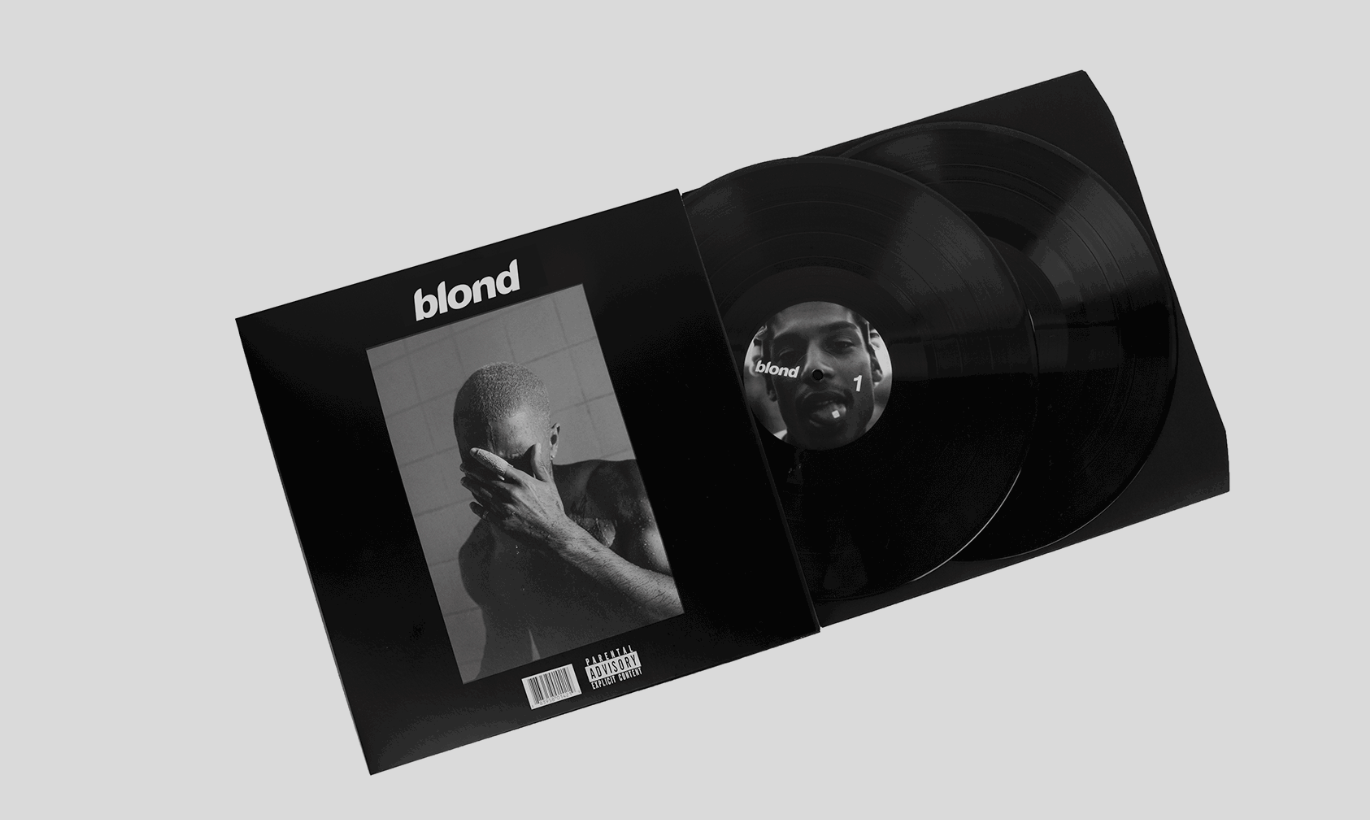 Frank Ocean fans who are spending today doing some online shopping for Black Friday are in for a nice surprise. Ocean is doing a 24-hour sale on his website that includes vinyl copies of his excellent new album Blonde, which is due out officially in January 2017 via XL. Ocean is also selling other items on his website, including copies of his magazine Boys Don't Cry, CD copies of Blonde, air fresheners, posters and t-shirts. The t-shirts have already sold out, and it's likely that some of the other merchandise won't last the full 24 hours, so it's worth browsing through the sale items to see if anything strikes your fancy.
Check out the Ocean merchandise here.
Read our 2016 Holiday Gift Guide, featuring audio equipment, apparel, artwork, box sets, books and other stuff that music fans would like to see under the tree this year.