Sacred Bones donating this week's Bandcamp proceeds to #NoDAPL resistance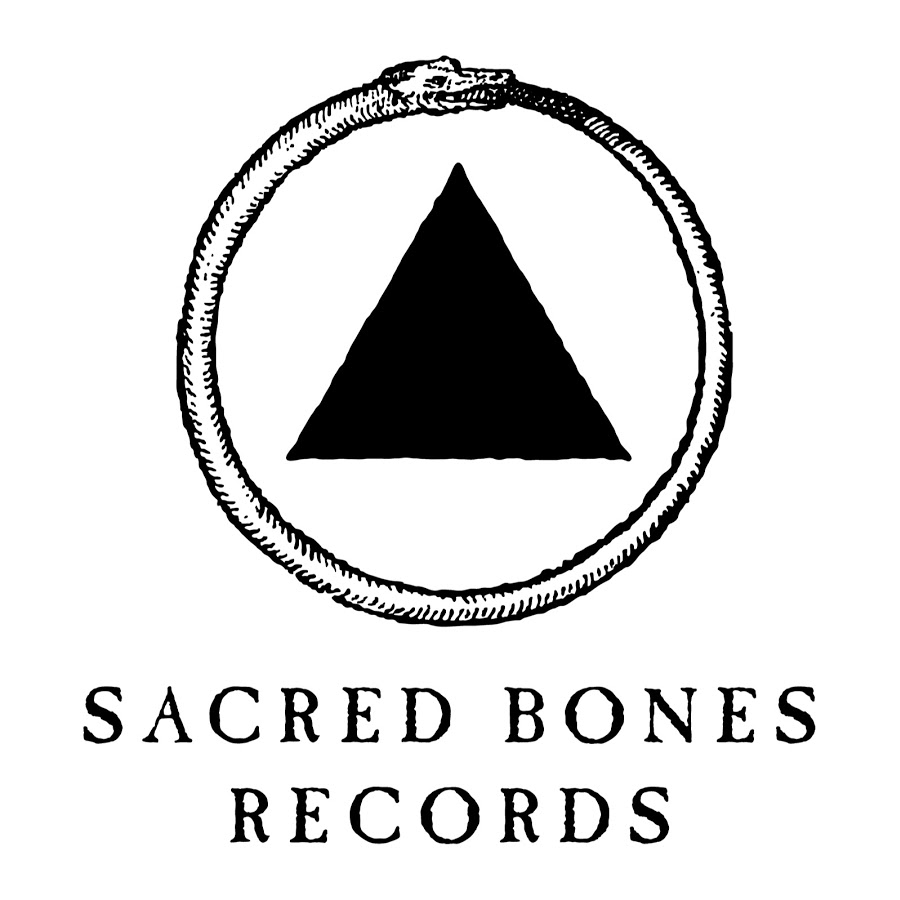 Just in time for Giving Tuesday, Sacred Bones Records has announced via Facebook it'll be making its Bandcamp entirely pay-what-you-want until December 4. All of the proceeds that the New York label makes will be donated to the Standing Rock water protectors in North Dakota at the Sacred Stone Camp, who are protesting against the construction of the Dakota Access Pipeline. The protests are happening as a response to a threat to Native communities' water supply, which would be in jeopardy as a result of construction of a massive oil pipeline through their land.
Sacred Bones is one of many independent labels to donate Bandcamp proceeds toward charitable causes, following others like Run for Cover who donated a portion of revenues to Planned Parenthood earlier this month.
We recommend you take Sacred Bones up on its generous offer and get some of these excellent recent releases while donating to a good cause.
Exploded View's Exploded View:
Marching Church's Telling It Like It Is: