Beach Slang, Joyce Manor on Polyvinyl Singles Series Vol. 3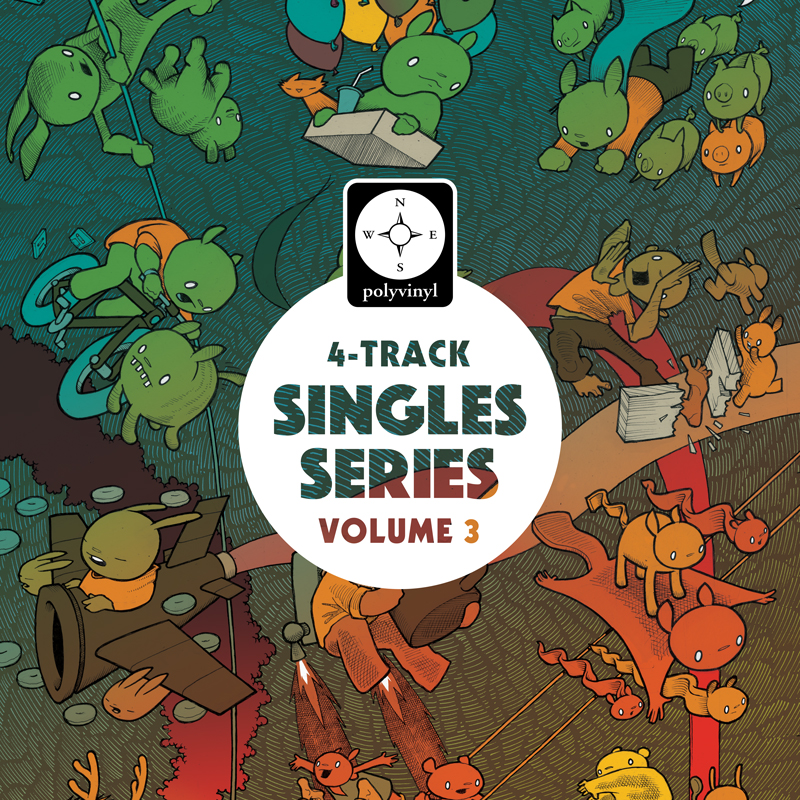 Polyvinyl Records has announced 4-Track Singles Series Vol. 3. It's the third edition of the label's singles subscription series, in which subscribers receive a limited edition 7-inch single every month from a different artist. The lineup of artists on the 2017 subscription docket include Beach Slang, Japanese Breakfast, Diet Cig, Joyce Manor, Modern Baseball, Owen, Mothers, Ra Ra Riot, Jay Som, Twin Peaks, Sunny & the Sunsets and Tim Kasher of Cursive/The Good Life. Each track is also recorded on the same 4-Track recorder, which is pretty cool. Check out the full lineup of bands and more details here.
The subscription will be limited to 750, and each single will come with a jacket featuring artwork by Jay Ryan. Last year's singles subscription series included Deerhoof, Of Montreal, Crooked Fingers and David Bazan.
Read our profile, The survivor's advocacy of Beach Slang.