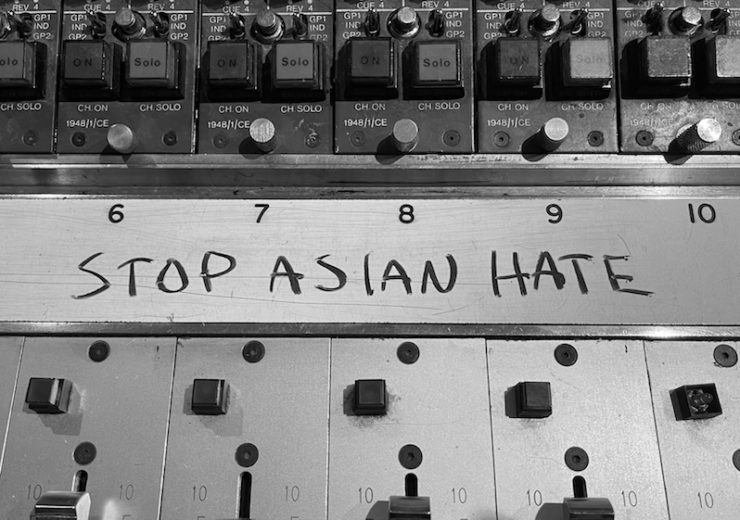 Items include a signed snare drum, custom musical instruments, vinyl, set lists and custom Vans shoes.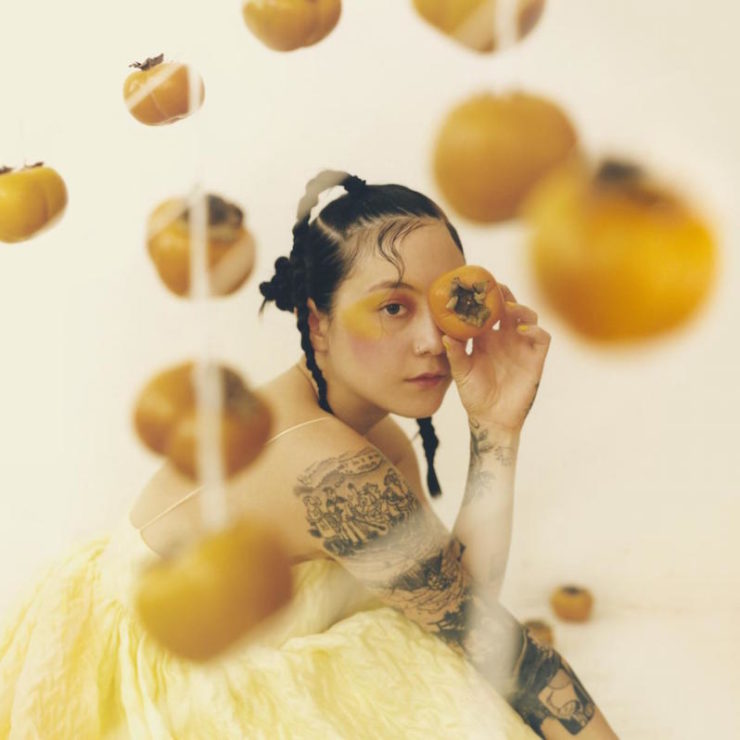 See the new X-files inspired video for "Be Sweet."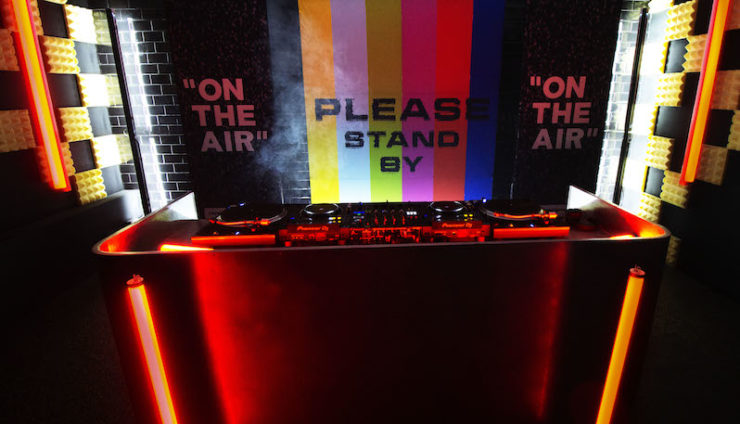 DJ sets, live performances, workshops and more to be featured on the new network.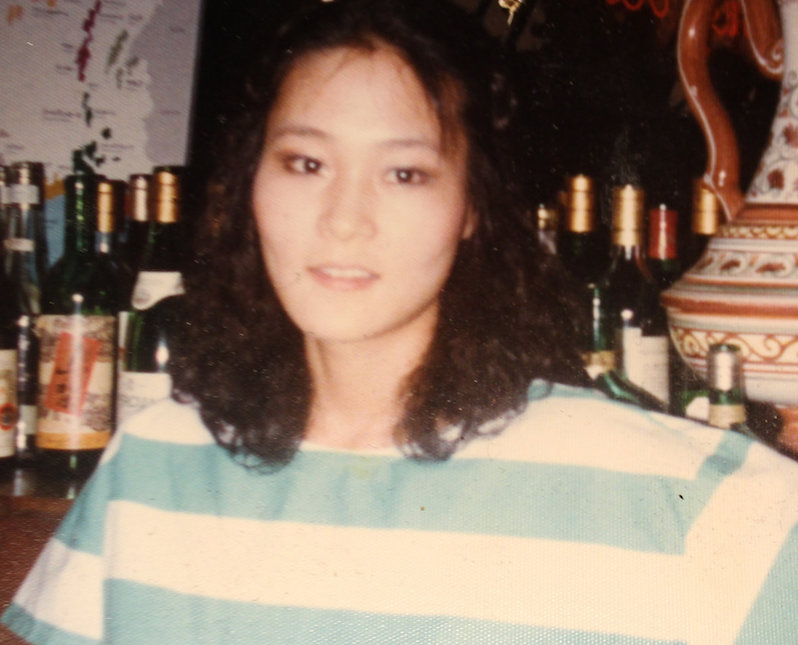 Here's what you should buy/download while Bandcamp is waiving its revenue share.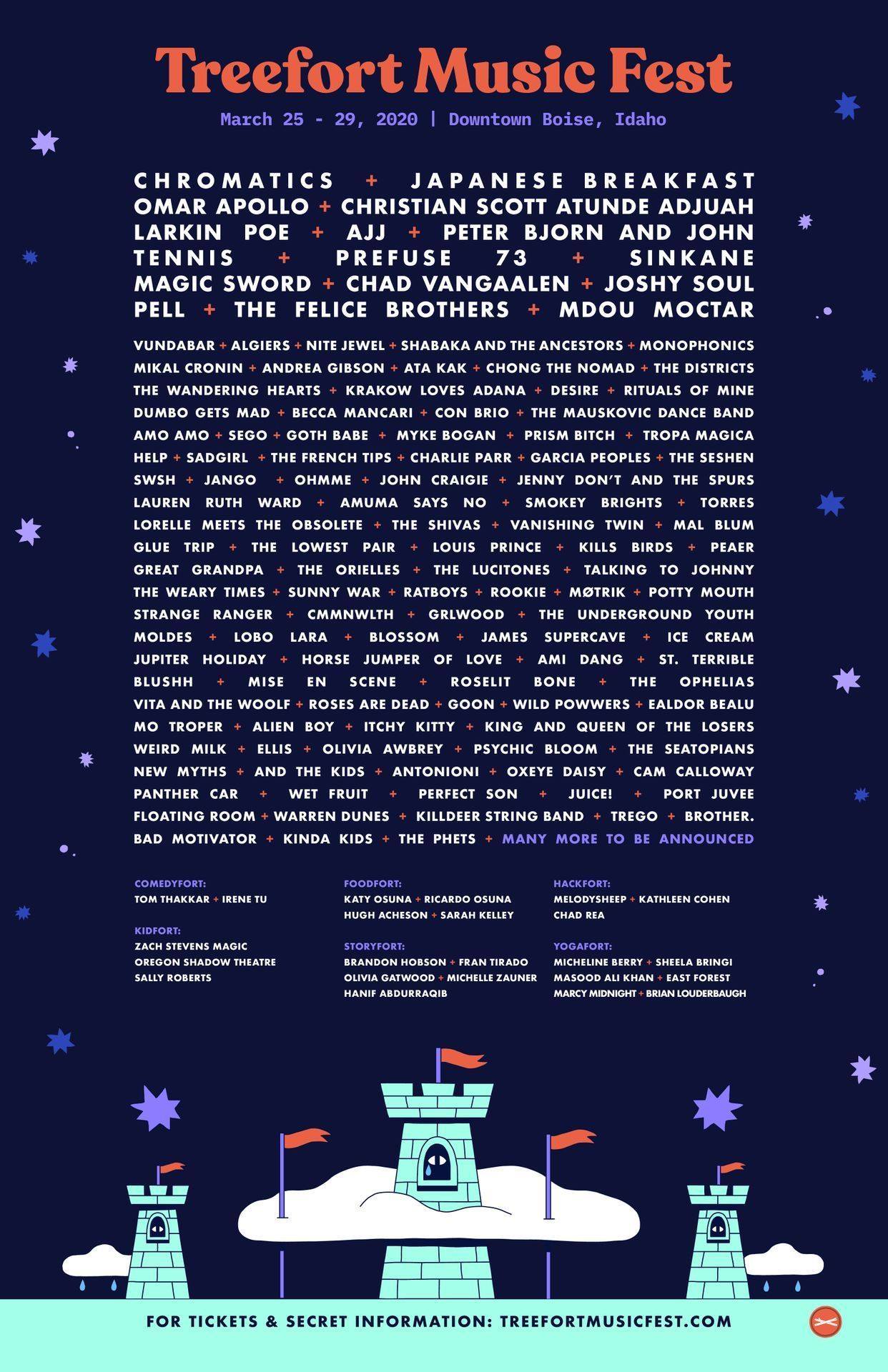 Plus Algiers, Mdou Moctar and more.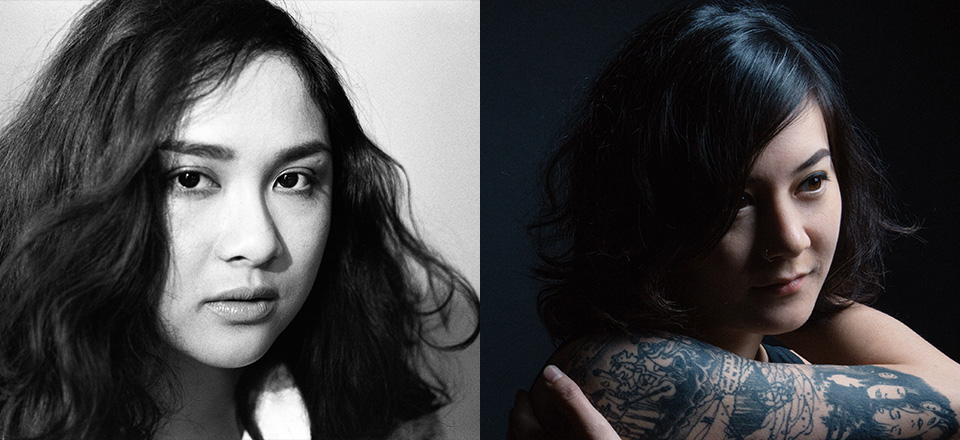 Two indie rock MVPs hitting the road together.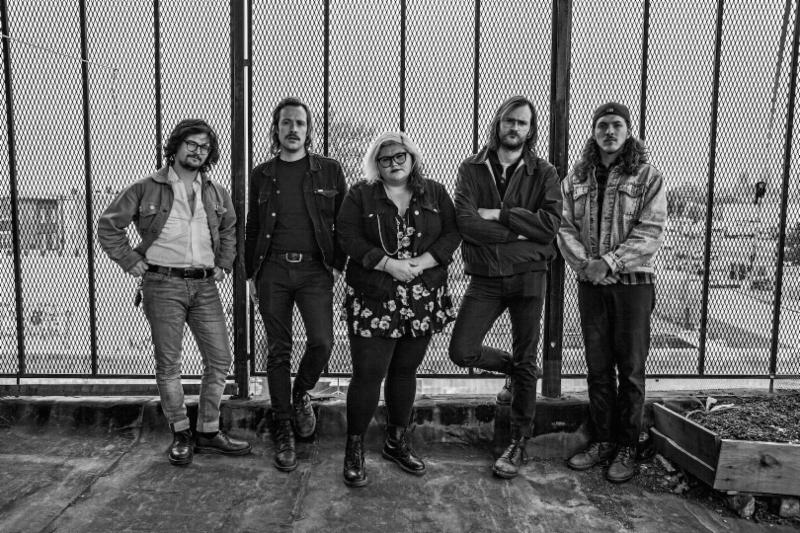 Eleven of the best albums to hit our eardrums this month.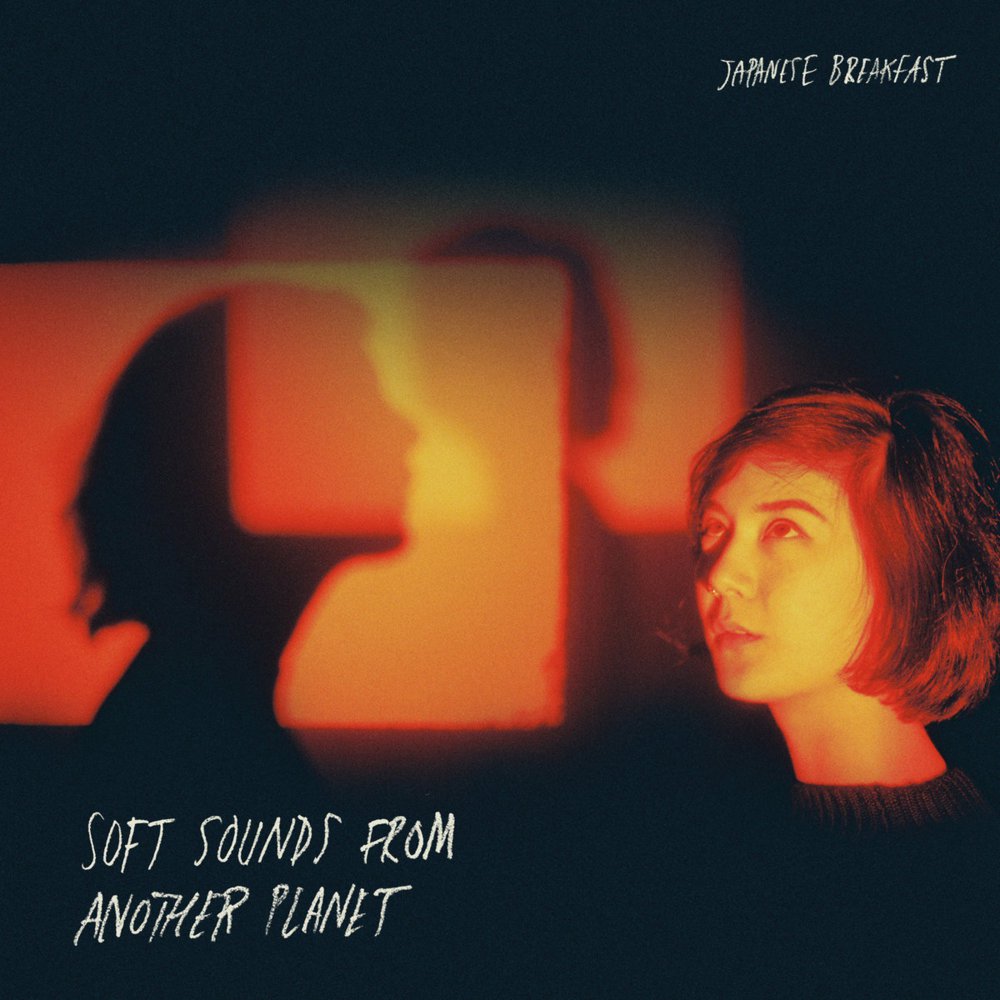 The grand scope of a sci-fi concept album but with more intimate substance.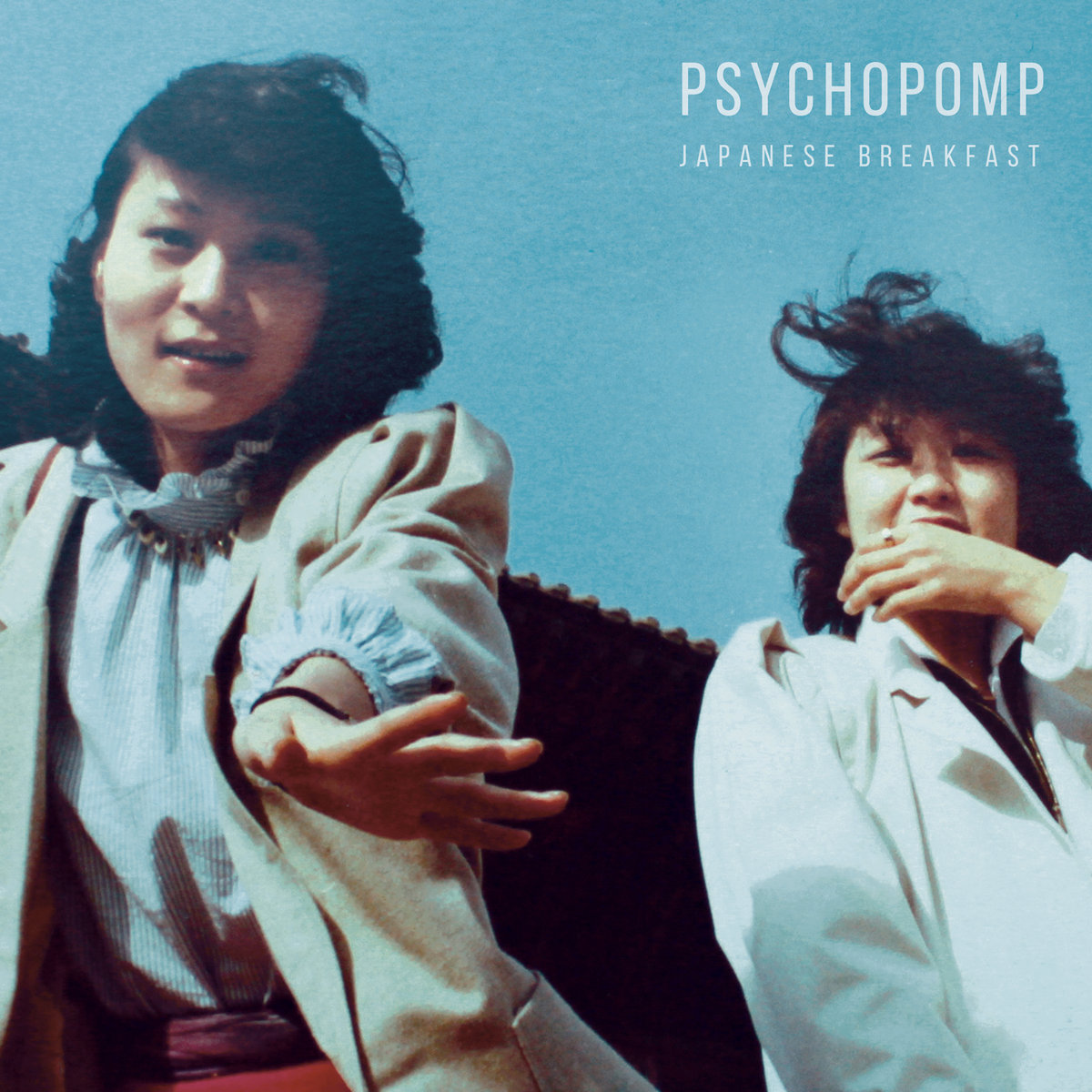 Japanese Breakfast, Life Without Buildings and more.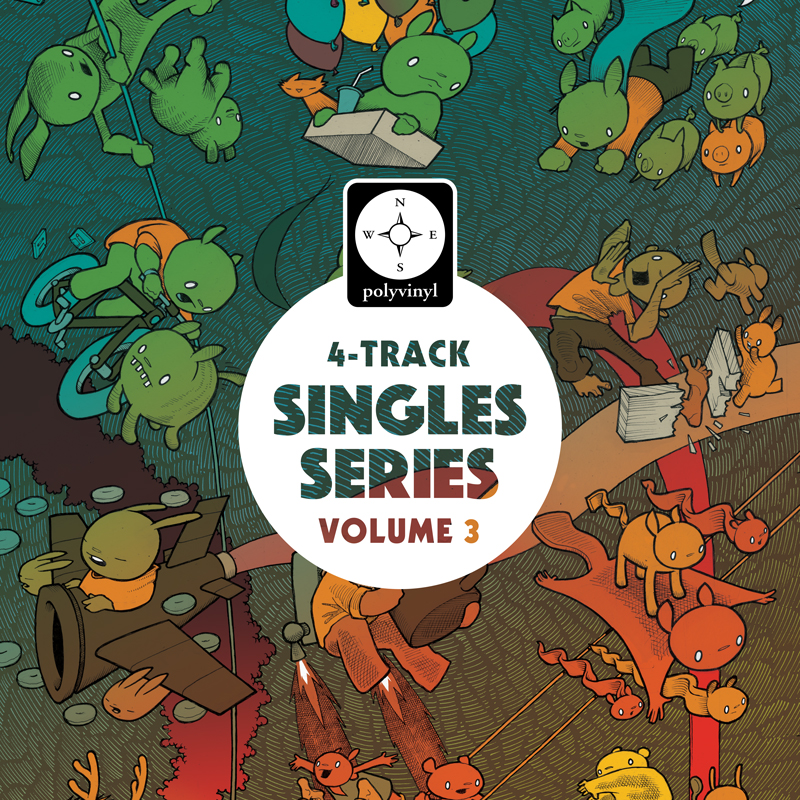 Japanese Breakfast, Modern Baseball, Diet Cig also featured.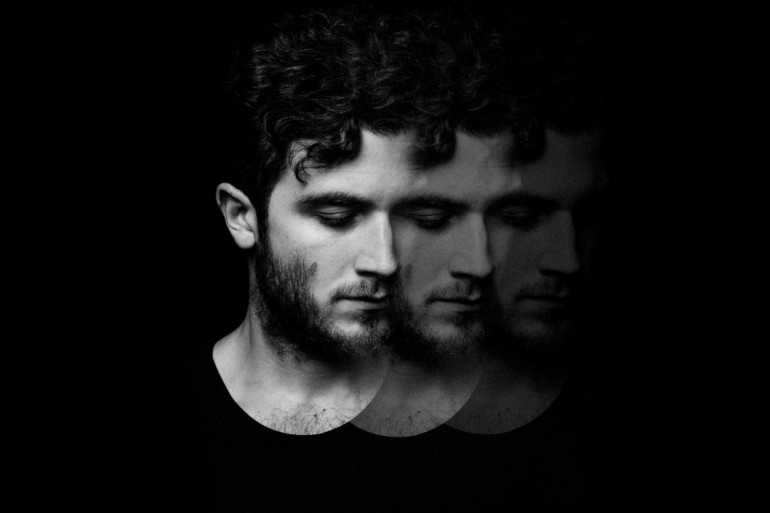 Twenty albums that slipped under the radar in 2016.