Stream Yasiin Bey's (fka Mos Def) new album December 99th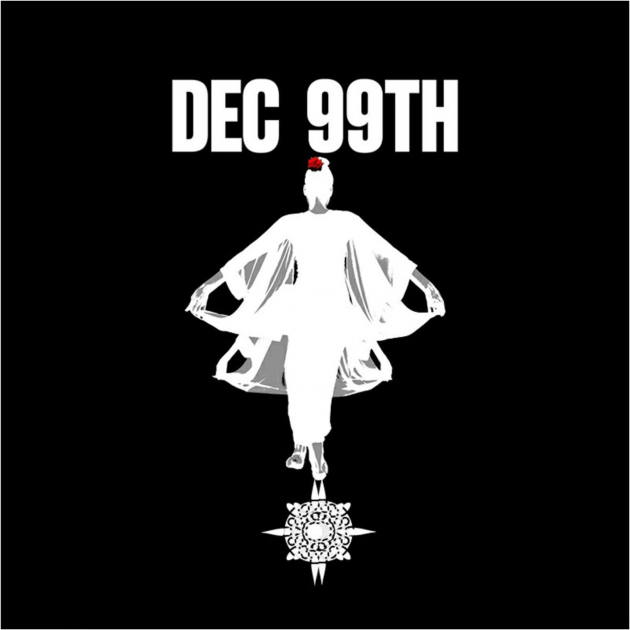 Yasiin Bey, formerly known as Mos Def, has just released his previously announced, long-delayed new album December 99th. The album release coincides with Bey's own retirement from music, as he announced earlier this year. "Retirement" never really works out to be permanent in music, at least in most cases, so we'll see if that lasts. In the meantime, you can listen to Yasiin Bey's new (final-ish?) album. It's available exclusively via Tidal. If you're not a subscriber, you can hear single "Blade in Pocket" in its entirety as well as clips from the rest of the album.
Listen to the full Yasiin Bey December 99th stream here. Also take a look at Yasiin Bey's final tour dates below.
Yasiin Bey tour dates:
12/21 New York, NY – Apollo Theater
12/31 Washington, D.C. – Kennedy Center
1/1 Washington, D.C. – Kennedy Center
1/2 Washington, D.C. – Kennedy Center