Nine Inch Nails : Not the Actual Events EP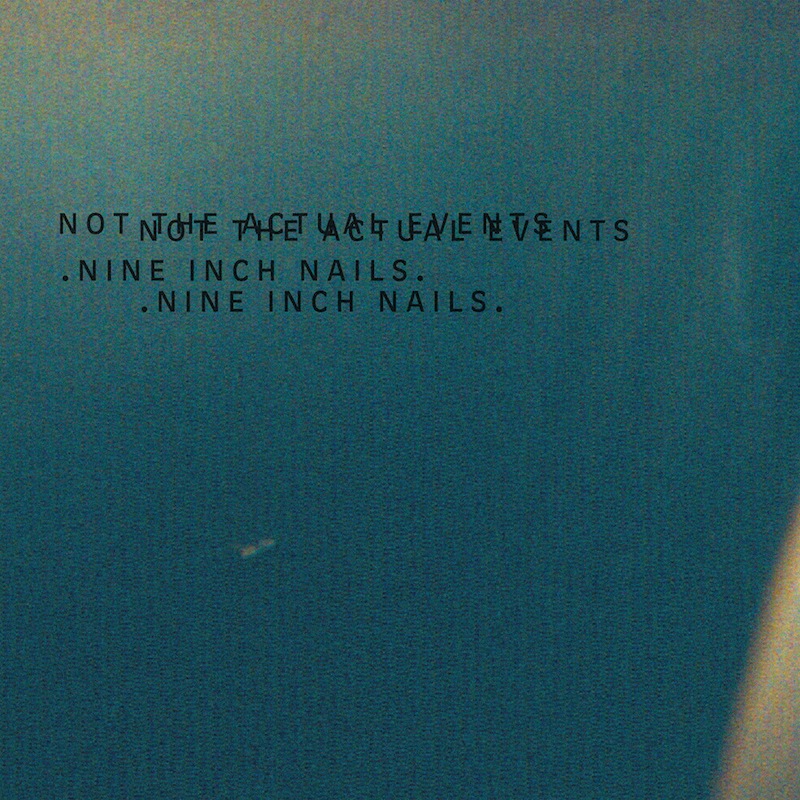 With the exception of Year Zero Trent Reznor and Nine Inch Nails' music have never been particularly political. He built NIN's reputation on personal and emotional disconnection. Looking at that landscape, what does Reznor have to be upset about at the moment? Dude has his monster NIN catalog, an award-winning niche for soundtrack work, by all appearances a solid family life and significant distance from his old vices and demons, and a cushy deal with Apple Music. What could possibly be going on in his head to make him think the musical thoughts that coalesced into Not the Actual Events?
This EP represents the first new NIN music in more than three years, and to its credit it revisits sounds we haven't heard in at least 17. There are moments that echo the outfit's Interscope Records heyday, a deliberate musical grind defined by "Physical" from Broken, "Reptile" on The Downward Spiral, and pretty much every third song on The Fragile. Indeed, this EP as a whole has a flailing, catch-as-catch-can quality matched only by the Broken EP. Reznor himself describes Not the Actual Events as "unfriendly, fairly impenetrable." That knottiness frustrates me as much as the heavy-metal left turn of Broken did in 1992.
In all fairness, each cut on Not the Actual Events might work in a different context. "The Idea of You" and "Branches/Bones" come close to radio respectability, for example, while "Burning Bright (Field on Fire)" is loosely wrapped in angry production tricks. But taken together—and with some of Reznor's most inscrutable lyrics—there's no consistency to the music and no clear theme or reason behind it. The "impenetrable" barrier to appreciating this EP isn't a solid wall, it's more like a haphazard barricade thrown together from whatever's at hand.
Reznor and Atticus Ross (with assists from Dave Grohl, Dave Navarro, and Reznor's wife Mariqueen) progress from tech-enabled punk to a dirge-like wall of noise in just five songs, quickly trying to connect dots of sonic influence like Suicide, Nick Cave, Einsturzende Neubauten, Ministry's "Thieves." Without an obvious motive beyond compiling the most successful of recent musical experiments, and in the face of a promise of more new music coming in 2017, Not the Actual Events feels like something Nine Inch Nails needed to prove to themselves more than their fans needed to hear.
Similar Albums: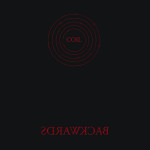 Coil – Backwards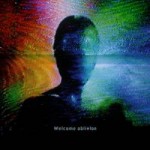 How to Destroy Angels – Welcome Oblivion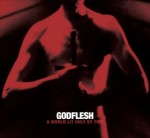 Godflesh – A World Lit Only By Fire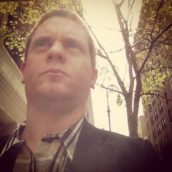 Adam Blyweiss
Adam Blyweiss is associate editor of Treble. A graphic designer and design teacher by trade, Adam has written about music since his 1990s college days and been published at MXDWN and e|i magazine. Based in Philadelphia, Adam has also DJ'd for terrestrial and streaming radio from WXPN and WKDU.