Uniform share new track, "The Killing of America," plus tour dates announced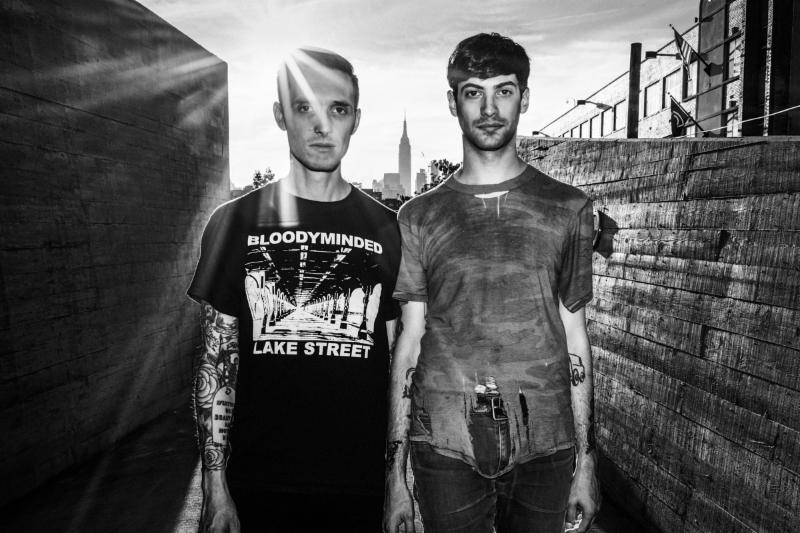 New York City industrial noise-rock duo Uniform have shared another new track from their upcoming album, Wake in Fright. The track is titled "The Killing of America," and premiered via Bullett.
The title is taken from this Leonard Schrader movie called The Killing of America," says the group's Michael Berdan via Bullett. "It's a documentary about gun violence in America in the early '80s. We started writing it around the time the Atlanta shooting happened, and we were hearing about a new mass shooting every day. This was just our way of speaking to that."
Listen to "The Killing of America" below. The band has also announced U.S. tour dates, which you can take a look at below. Wake in Fright is out Jan. 20 via Sacred Bones.
Uniform tour dates:
2/9: Brooklyn, NY – Brooklyn Bazaar (Record Release Show) (B)
2/16: Seattle, WA – Barboza
2/18: Olympia, WA – Obsidian (K)
2/19: Portland, OR – Bunk Bar (K)
2/21: Reno, NV – Holland Project
2/23: Los Angeles, CA – Union
2/24: San Diego, CA – Hideout (B)
2/25: Phoenix, AZ – Lunchbox
(B) w/ Black Marble
(K) w/ King Woman
Uniform's Wake in Fright is on our list of the 20 most anticipated albums of spring 2017.