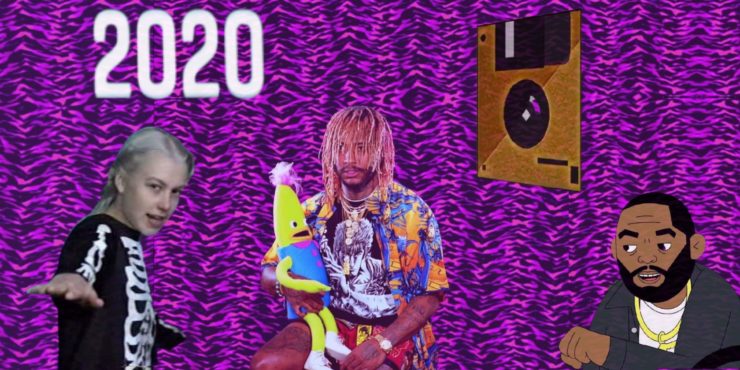 Our favorite songs from a year we'd like to forget.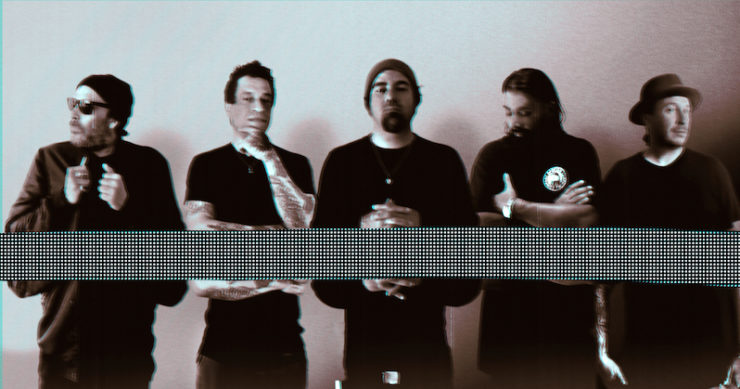 There's a lot happening right now. There's an election just a little over a month…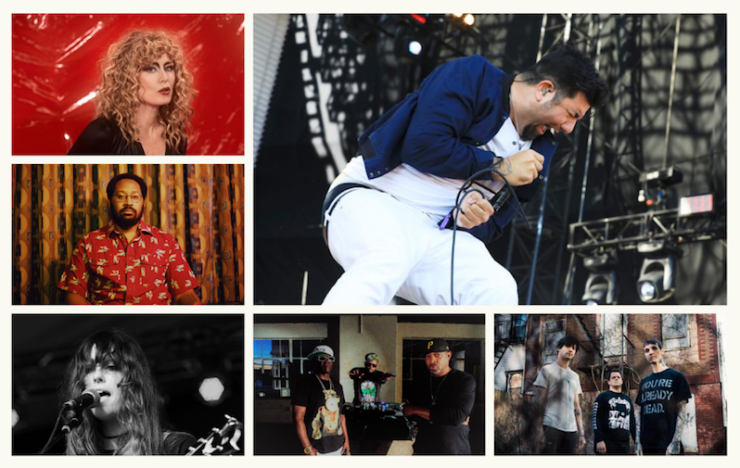 The 25 albums at the top of our listening list this fall.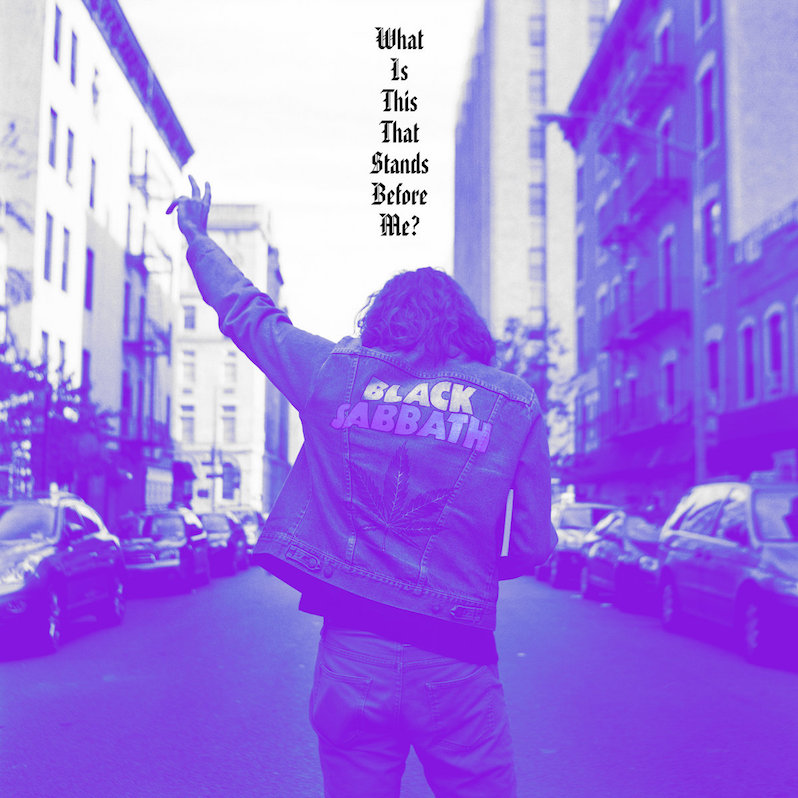 Vinyl version due in September.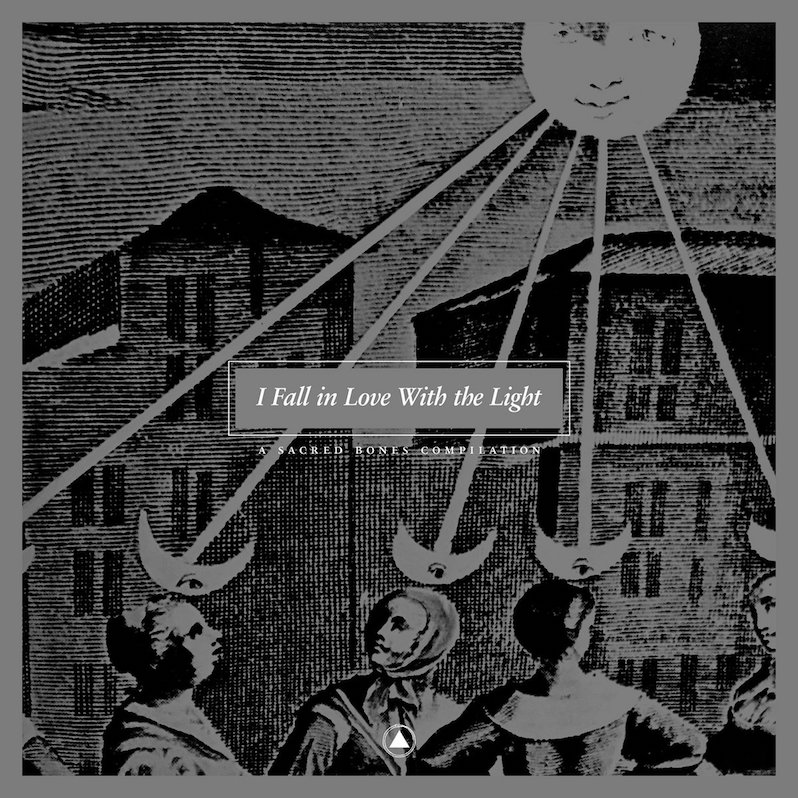 100% of revenues go directly to the artists.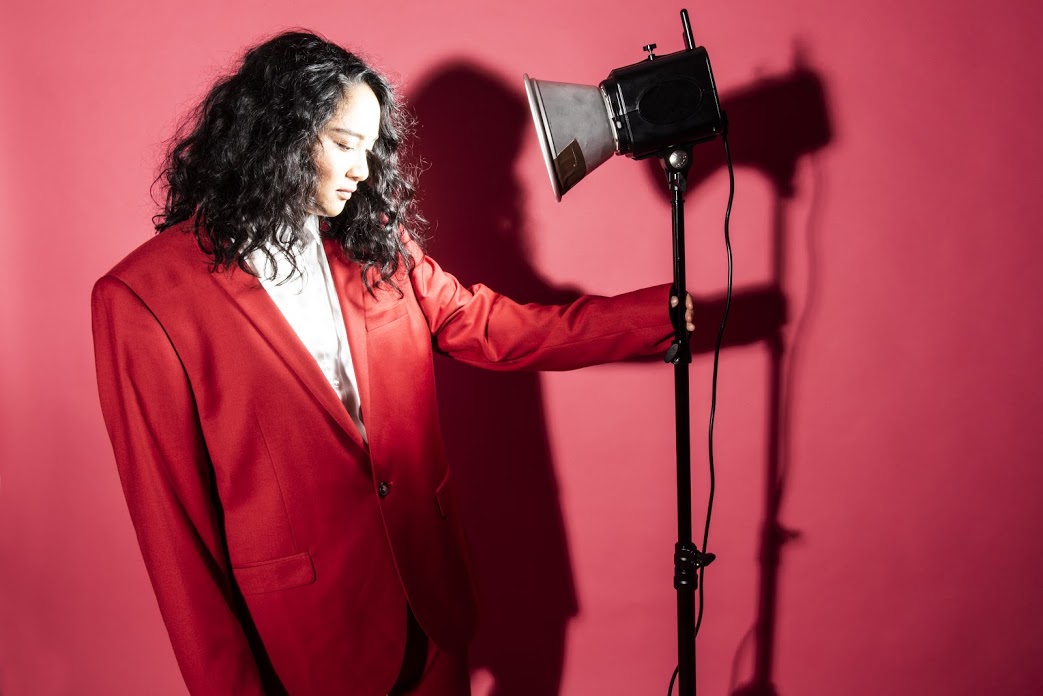 Our favorite records from the past 30 days.