R.I.P. William Onyeabor, synth-funk and Afrobeat pioneer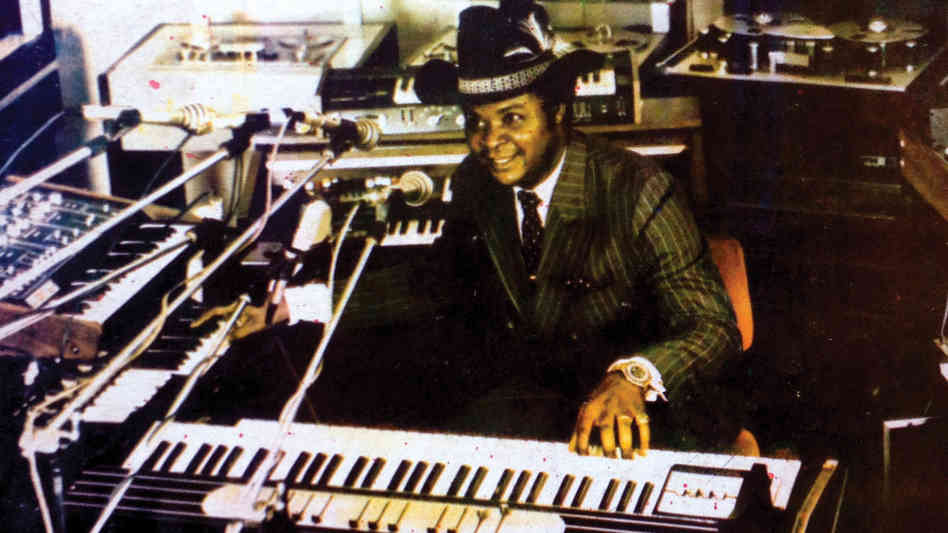 Afro-beat and synth-funk pioneer William Onyeabor has died. The Nigerian musician, who was 70, died in his sleep at his home in Nigeria last night, according to a statement from Luaka Bop.
Onyeabor began his career in the 1970s, building a home studio and pressing plant in Enugu, Nigeria before recording, pressing and releasing a series of studio albums, starting with 1977's Crashes In Love and including 1978's Atomic Bomb, 1980's Body and Soul and 1983's Good Name. Onyeabor stopped releasing music in the mid-1980s after becoming a Christian. His albums became rare and valuable items, eventually being reissued by Luaka Bop in 2013, starting with the release of the compilation Who Is William Onyeabor?
"I did study so many things, but they have nothing to do with my natural talent, because you don't study talent," Onyeabor said in a rare interview with The New Yorker in 2014. "Talent comes from God."