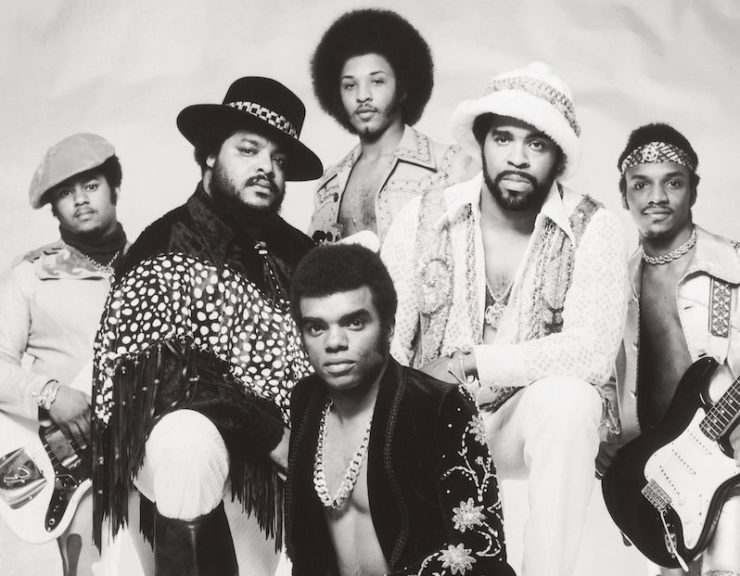 A starter's set for the funk-soul legends, with a few intermediate steps to follow.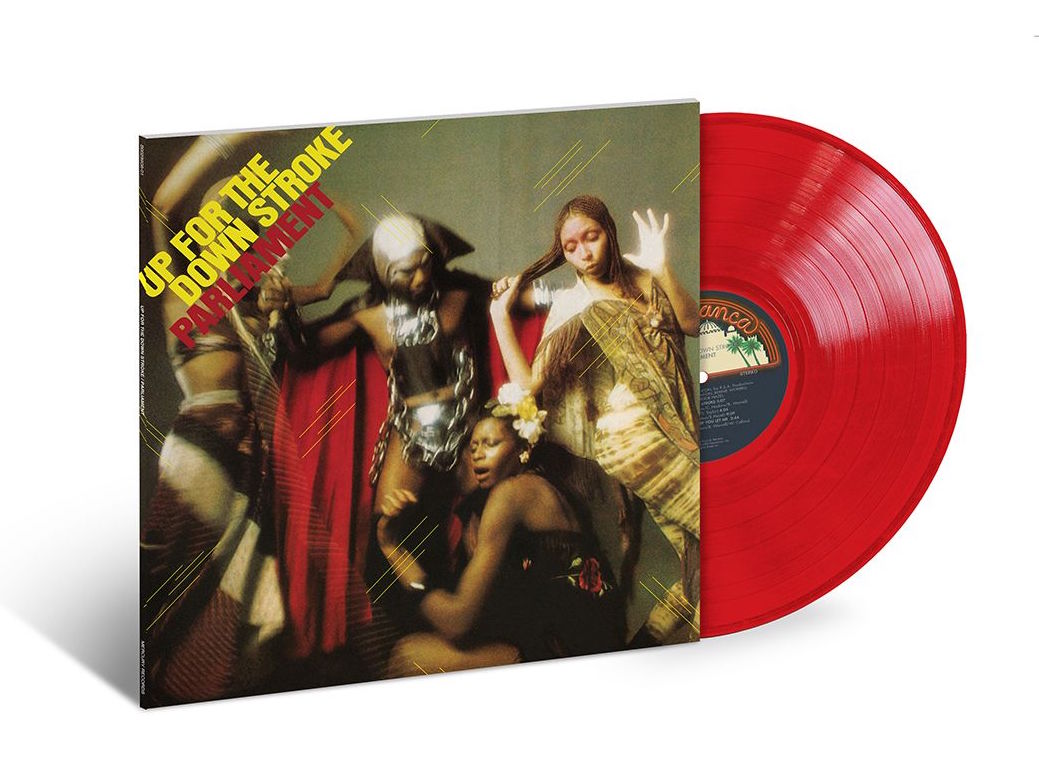 Up for the Down Stroke and Chocolate City back on vinyl.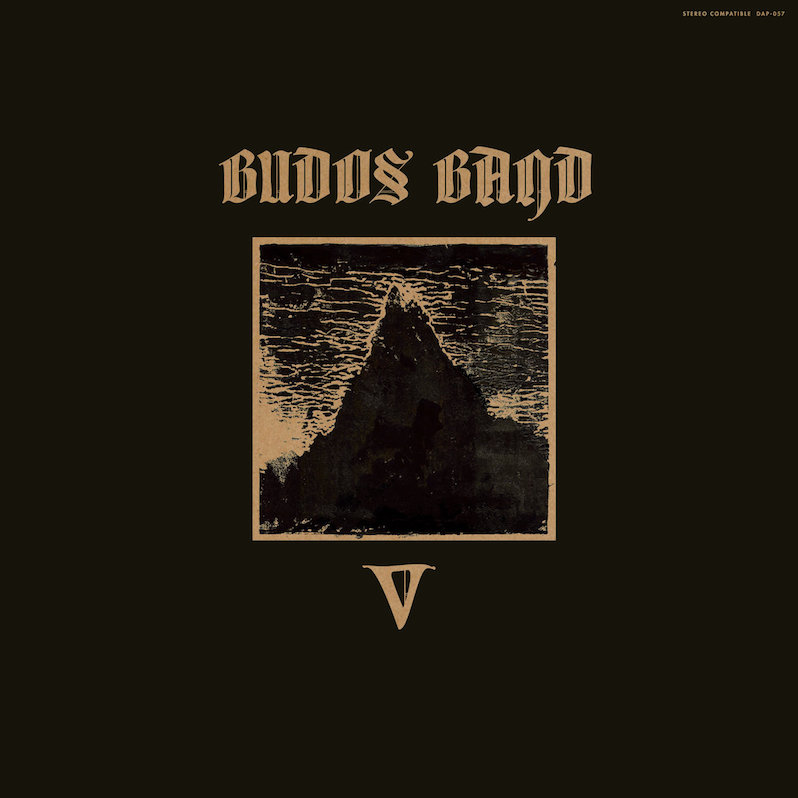 Burnt Offering, a thick cut of Afrobeat meets psychedelic brain fuzz—with Gandalf on the cover—signaled…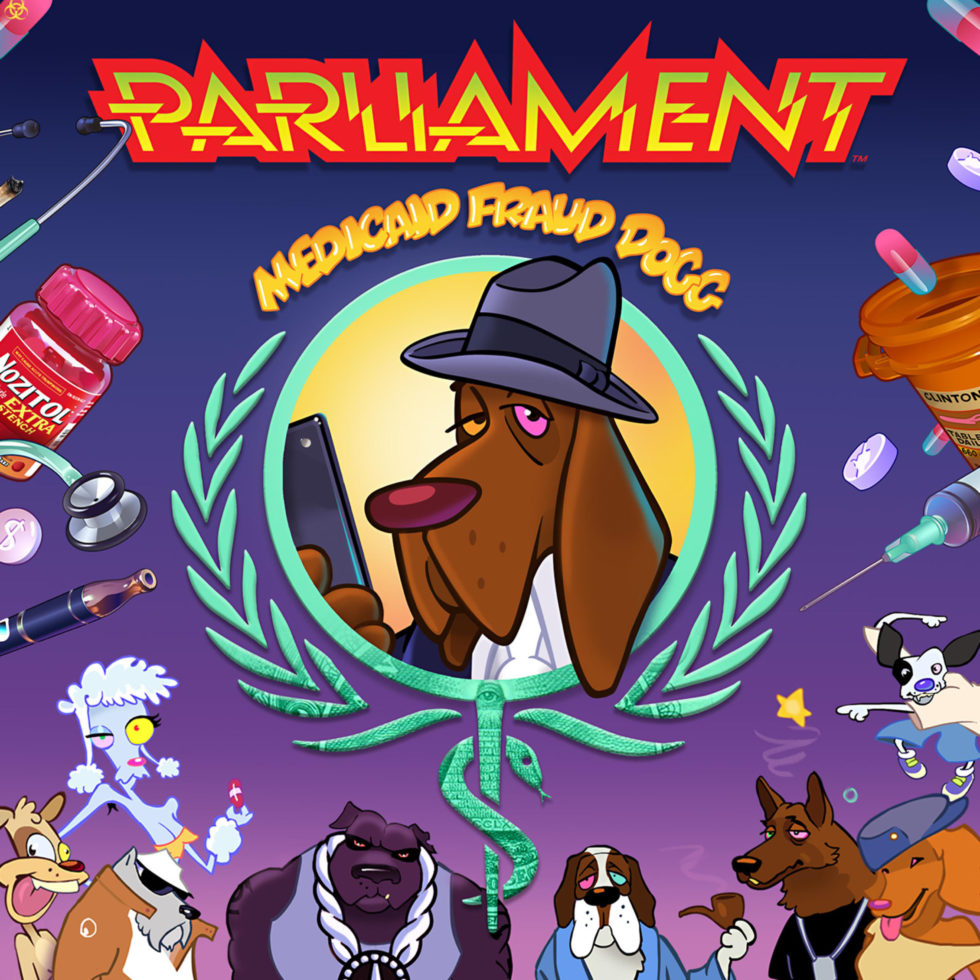 The new album features 23 tracks.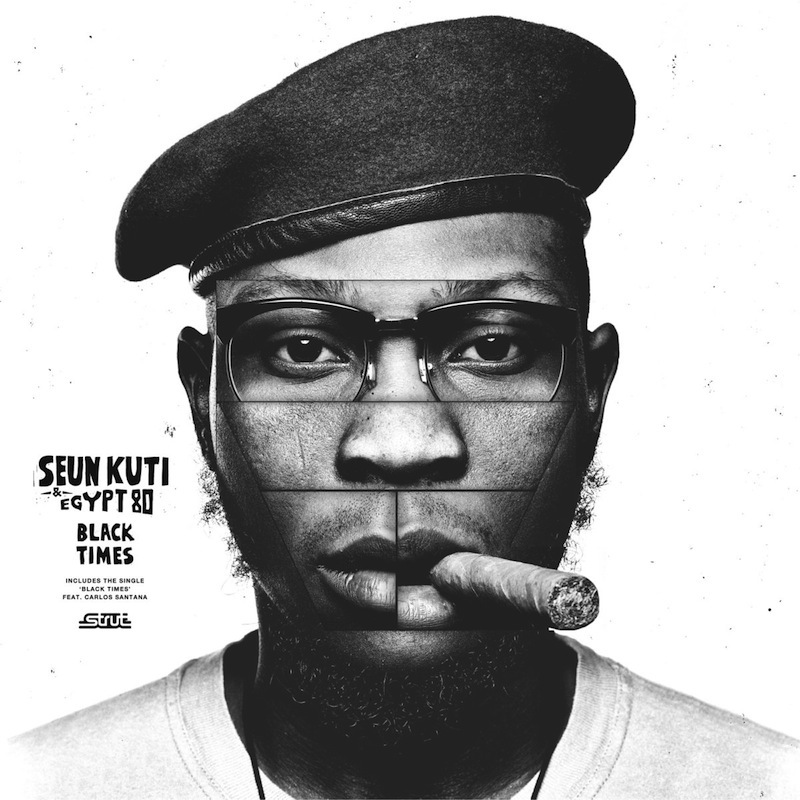 A fitting and powerful continuation of the Afrobeat legacy.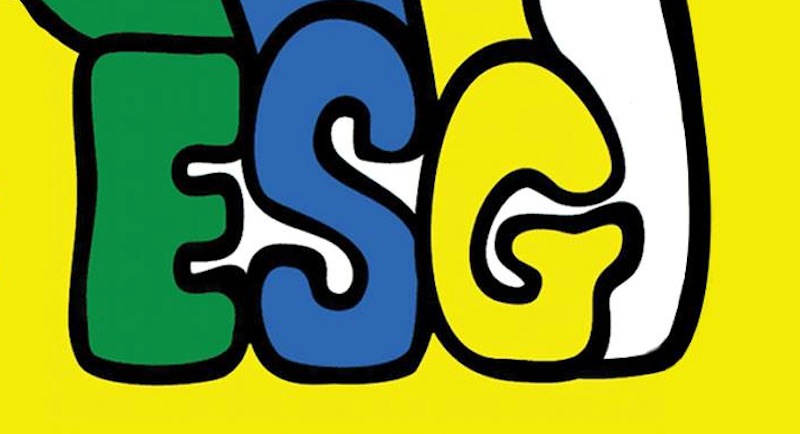 Full tour to be revealed in January.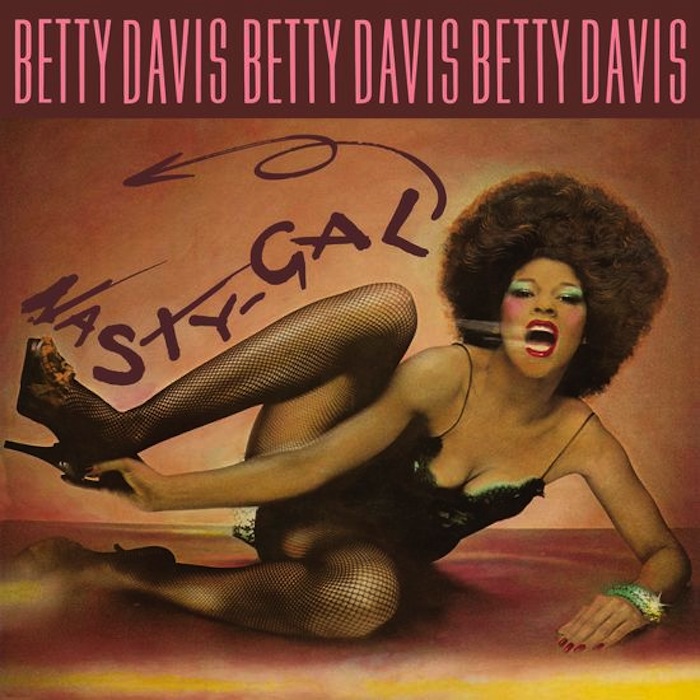 Album being released on vinyl for first time since 1989.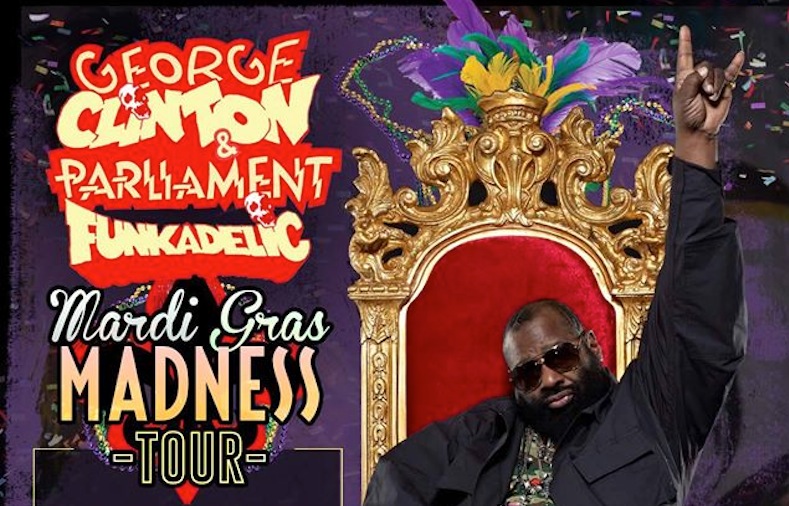 Funk legend making a lap around the Eastern states in early 2018.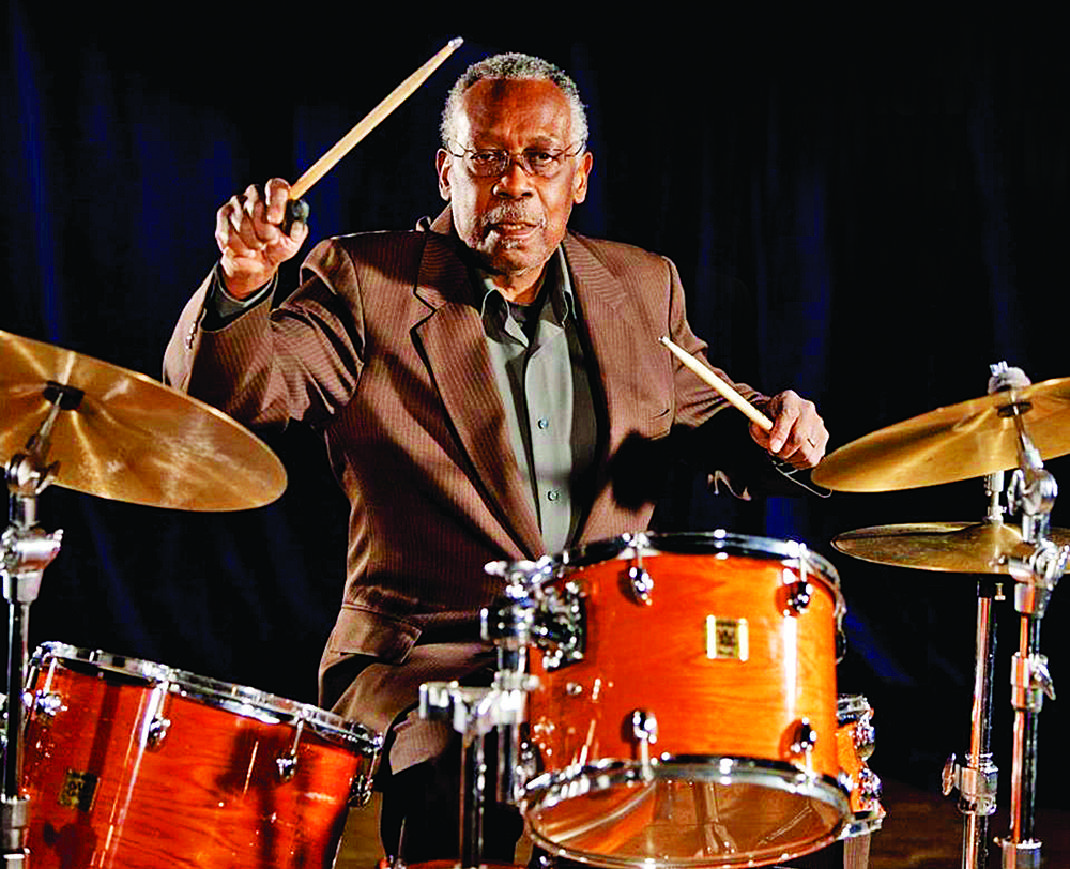 "Funky Drummer" legend dead after kidney failure at 73.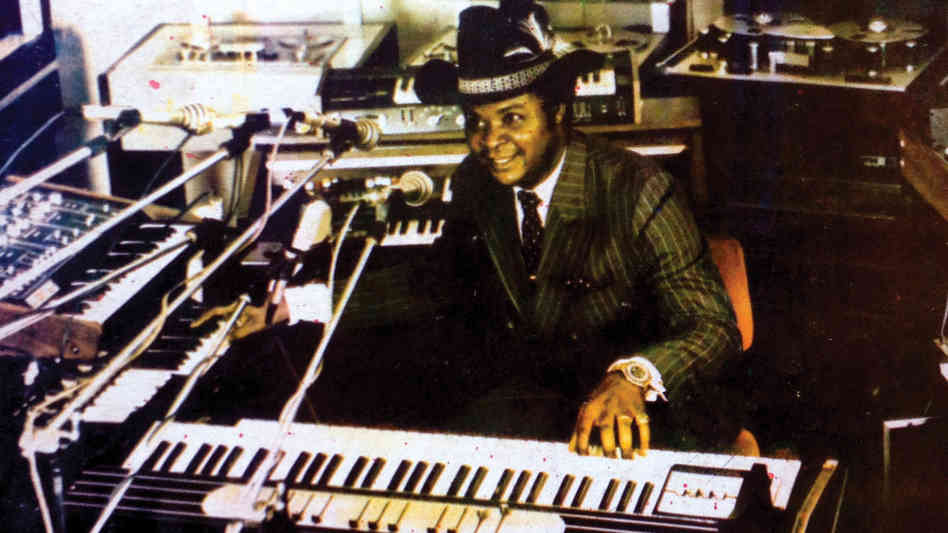 Enigmatic Nigerian artist dead at 70.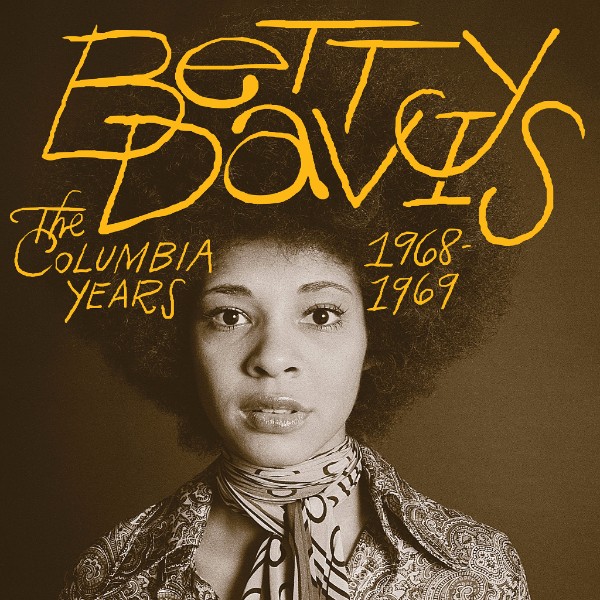 In 1968 and 1969, eccentric funk diva Betty Davis recorded a series of sessions with…