Wire announce new album, Silver/Lead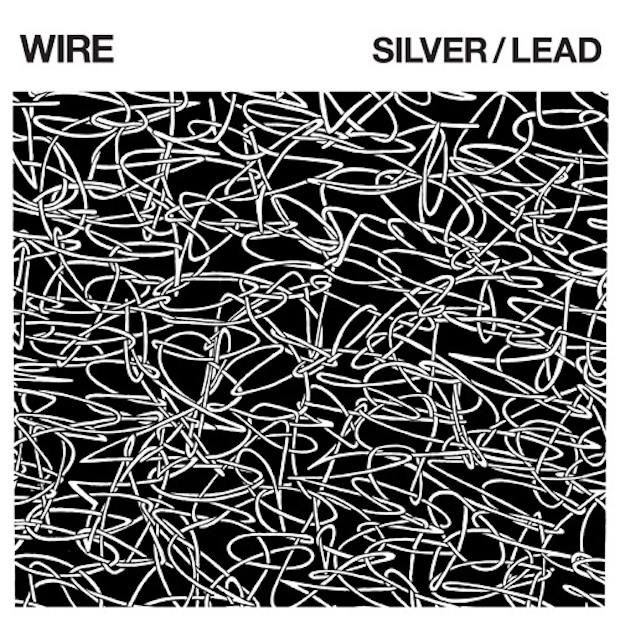 Wire hit the milestone anniversary of 40 years as a band this year—as well as the 40th anniversary of their debut album Pink Flag. To mark the anniversary of their first live show (March 31, 1977) they're releasing their 15th studio album. On March 31, the band will release Silver/Lead via their Pinkflag label. Today, the band has unveiled the details of the album, as well as the first streamable new track from the album, "Short Elevated Period." Listen to the Wire "Short Elevated Period" stream below.
Wire's Silver/Lead follows the band's mini-album from last year, Nocturnal Koreans.
Wire Silver/Lead tracklist:
1 Playing Harp for the Fishes
2 Short Elevated Period
3 Diamonds in Cups
4 Forever & a Day
5 An Alibi
6 Sonic Lens
7 This Time
8 Brio
9 Sleep on the Wing
10 Silver Lead
Wire's Chairs Missing is on our list of 10 Essential UK post-punk albums.