Mac DeMarco announces new album, This Old Dog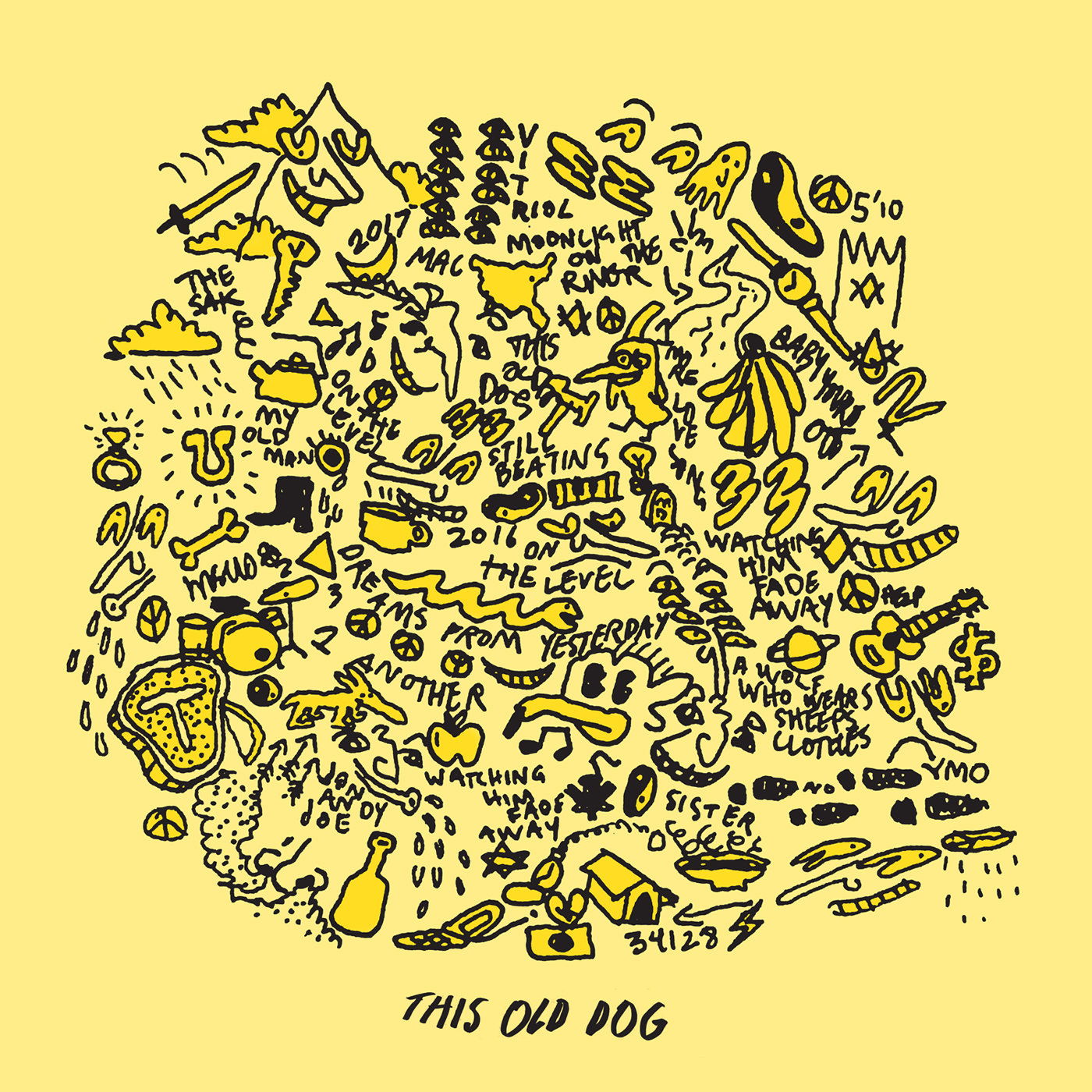 Mac DeMarco has announced a new album. On May 5, he'll release This Old Dog via Captured Tracks. The album finds DeMarco recording primarily with acoustic guitar, which is a change of pace for the Canadian singer/songwriter.
"The majority of this album is acoustic guitar, synthesizer, some drum machine, and one song is electric guitar," DeMarco says in a press release. "So this is a new thing for me."
DeMarco has released two new tracks from the album, "My Old Man" and "This Old Dog," which you can listen to below. That's the album's artwork above.
This Old Dog follows 2014's Salad Days and 2015's Another One EP.
Mac DeMarco This Old Dog tracklist:
1. My Old Man
2. This Old Dog
3. Baby You're Out
4. For the First Time
5. One Another
6. Still Beating
7. Sister
8. Dreams From Yesterday
9. A Wolf Who Wears Sheeps Clothes
10. One More Love Song
11. On the Level
12. Moonlight on the River
13. Watching Him Fade Away