On March 10, Vermont metal/noise rock outfit Ghastly Sound will release their self-titled EP via Magnetic Eye Records. Today, Treble is premiering a new track from the EP, titled "Where The Ghosts Hide." It's a heavy and powerful track that recalls the likes of Kylesa and KEN Mode, the kind of badass rock anthem that should please both the punks and the metalheads alike.
The band's bassist, TJ Maynard had this to say about the track:
"Where the Ghosts Hide" has a very fun, in-the-pocket groove that's easy to latch on to. I think that overall party-vibe makes it a perfect track to get people acquainted with what we do. From a lyrical standpoint, this is one of my favorites that our vocalist, Tyler Gurwicz, has ever written. It's honest and unapologetic.
"Some years ago, Tyler spent some time in a group on a major label. In this song, he's tapped into a little bit of how it feels after something like that ends. This metaphorical place where the ghosts hide is where lifers, like us, end up. You might not see us, but we're always there. So, I'm really glad we have the perspective to provide some insightful lyrical content without having to take some soap-box style stand for or against a specific cause. We just want to play music we believe in. Loudly."
Listen to the Ghastly Sound "Where the Ghosts Hide" stream below. (Pre-order here.)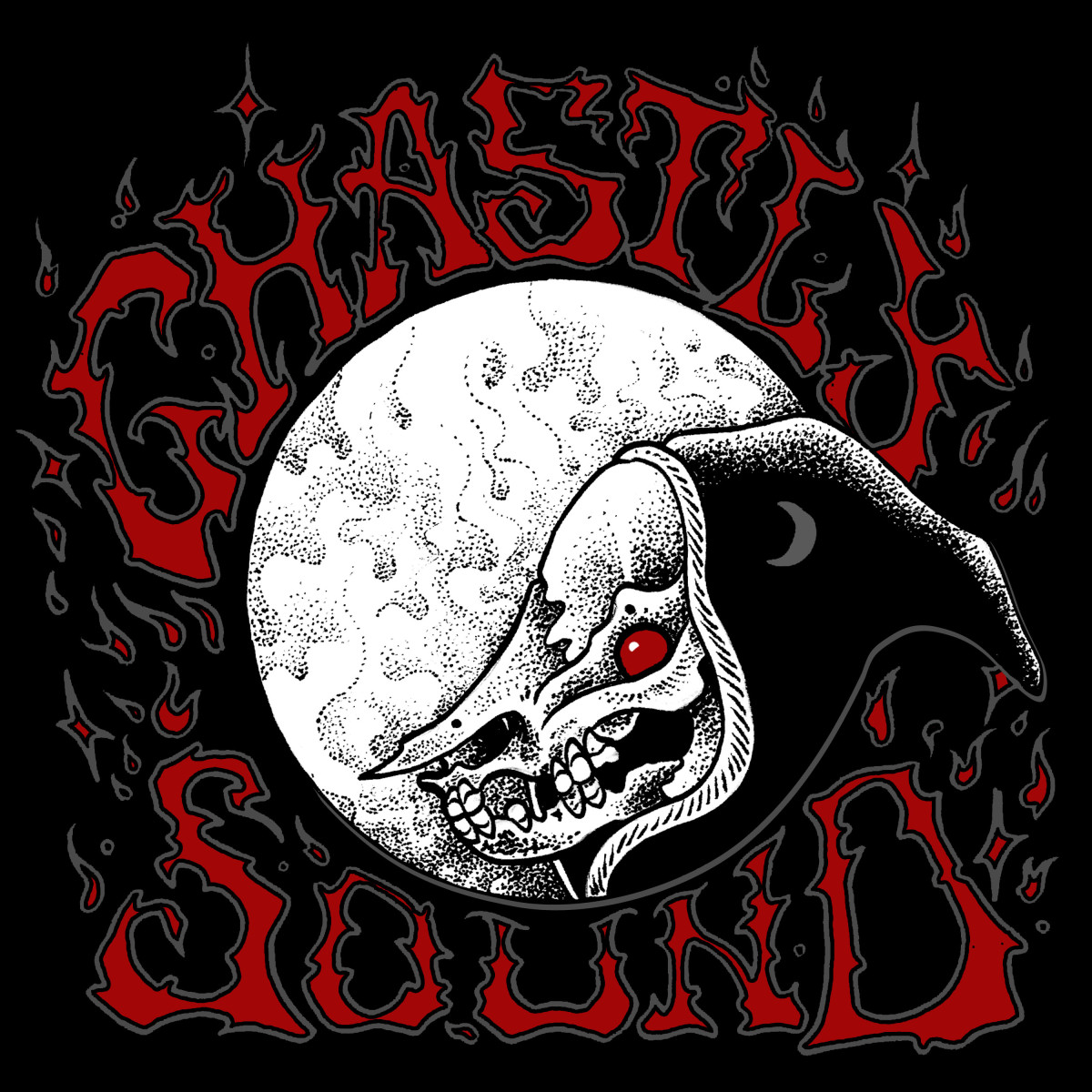 Ghastly Sound EP tracklist:
1. The Worst
2. Where the Ghosts Hide
3. Cape Buffalo
4. Cuttlefish