R.I.P. influential composer David Axelrod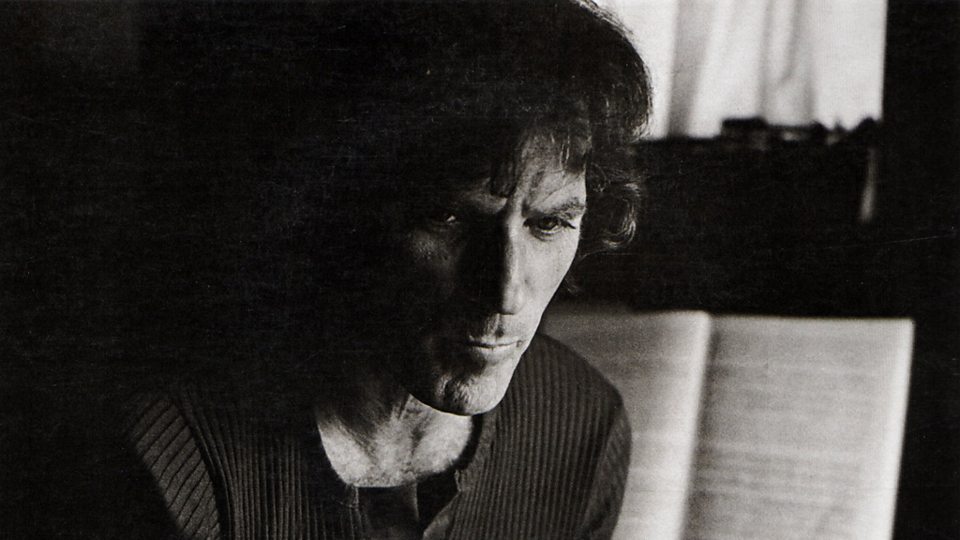 Influential composer and performer David Axelrod has died, according to a report from Billboard. He was 83.
Axelrod was born in 1933 in Los Angeles, and produced his first record in 1959: Harold Land's The Fox. Axelrod later would join Capitol Records in its A&R department, and he produced a number of successful singles for soul singer Lou Rawls, including "Love Is a Hurtin' Thing" and "Dead End Street." In the late '60s, Axelrod wrote and recorded Mass in F Minor and Release of an Oath with The Electric Prunes, though both albums were far more avant garde and orchestral than the band's earlier garage rock. Shortly thereafter, he'd release a series of his own solo recordings, including the groundbreaking symphonic psych records, Songs of Innocence and Songs of Experience.
David Axelrod would release 12 studio albums in his lifetime, including his 2001 self-titled record on Mo' Wax, which featured an appearance from emcee Ras Kass and liner notes written by DJ Shadow.
Shadow, who worked with Axelrod and sampled his track "The Human Abstract" on his own "Midnight in a Perfect World," eulogized him via Twitter: "So honored to have known you David, you are a bonafide hero to an entire generation of hip-hop kids and musical dreamers. Miss you Axe!!!"
David Axelrod's "The Human Abstract" is featured on our list, Counter-Culture: The Top 100 Songs of the '60s.