The Afghan Whigs announce new album, In Spades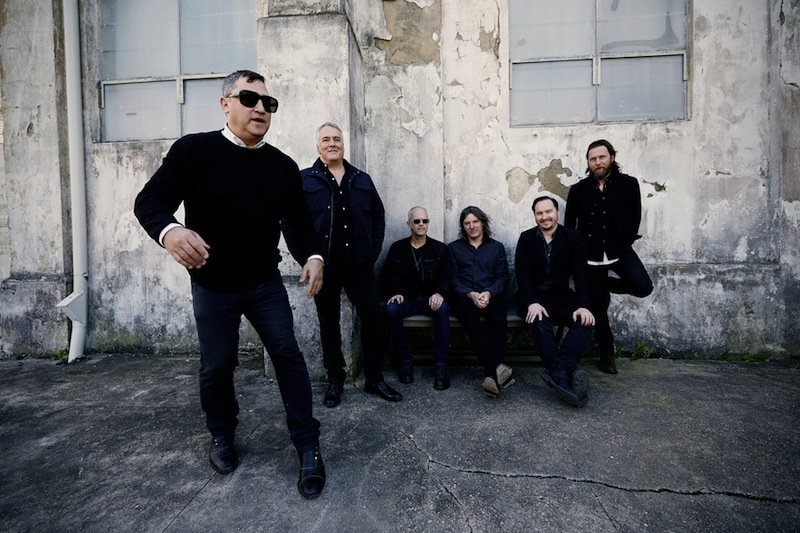 The Afghan Whigs have just announced a new album. On May 5, the band will release In Spades via Sub Pop. Today they've released a new video for first single "Demon In Profile," which you can stream below.
"It's a spooky record," says the band's frontman, Greg Dulli, in a press release. "I like that it's veiled. It's not a concept album per se, but as I began to assemble it, I saw an arc and followed it. To me it's about memory – in particular, how quickly life and memory can blur together."
Check out the tracklist and album artwork below. In Spades follows 2014's Do To the Beast.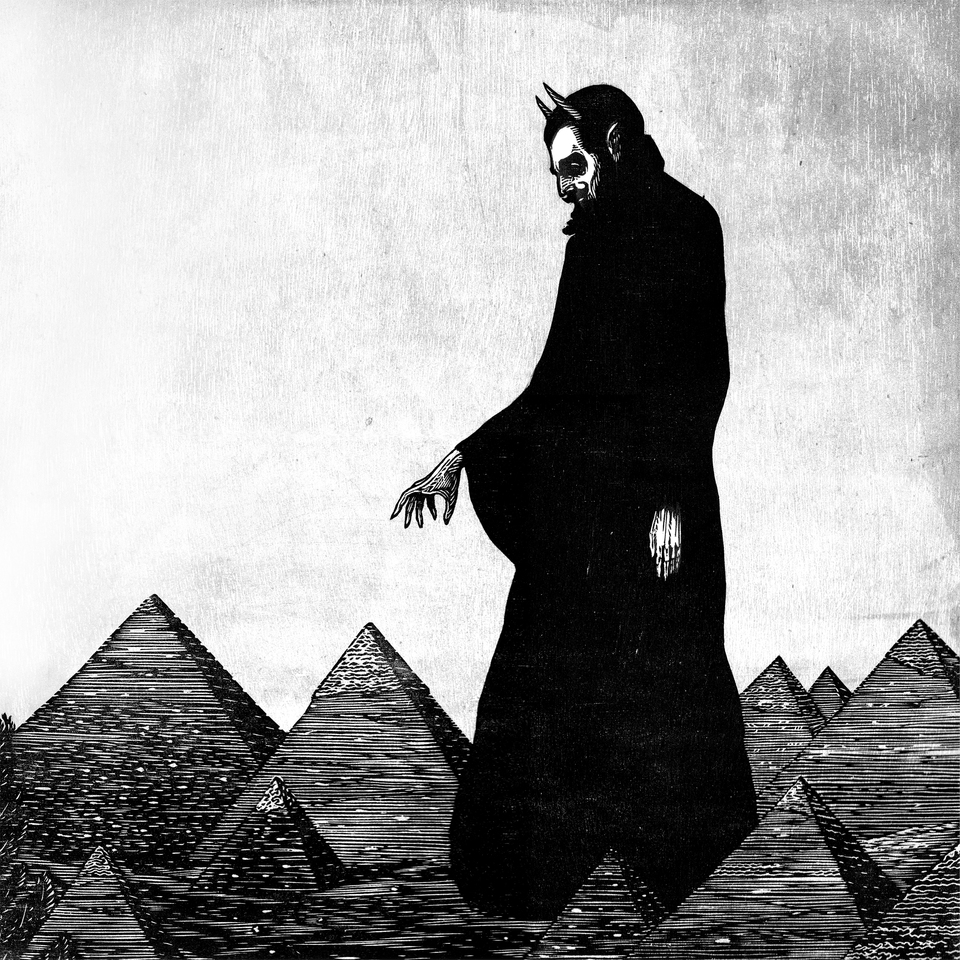 The Afghan Whigs In Spades tracklist:
1. Birdland
2. Arabian Heights
3. Demon in Profile
4. Toy Automatic
5. Oriole
6. Copernicus
7. The Spell
8. Light as a Feather
9. I Got Lost
10. Into the Floor
The Afghan Whigs' "Debonair" is on our list, True Alternative: The Top 100 Songs of the '90s Underground.