Bonnie "Prince" Billy announces Merle Haggard tribute album, Best Troubadour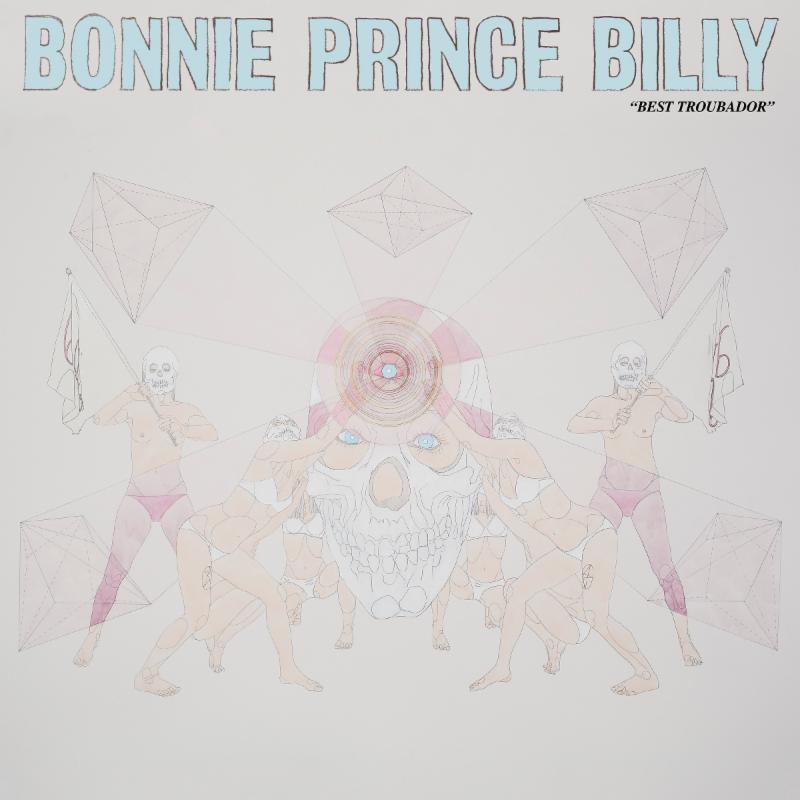 Bonnie "Prince" Billy has just announced a new album. It's titled Best Troubadour, and it's an album-length tribute to Merle Haggard, featuring songs from throughout his career from 1967 on up to 2011. It's out May 5 via Drag City.
Will Oldham has also released a 360-degree virtual reality video for "Mama Tried," which based on the Bandcamp tracklist, doesn't appear to be on the album. In any case, this is definitely a different way to experience Merle Haggard. Check that out below.
Bonnie "Prince" Billy Best Troubadour tracklist:
The Fugitive
I'm Always on a Mountain When I Fall
The Day the Rains Came
Haggard (Like I've Never Been Before)
I Always Get Lucky With You
Leonard
My Old Pal
Roses in the Winter
Some of Us Fly
Wouldn't That Be Something
Pray
That's the Way Love Goes
Nobody's Darling
What I Hate (excerpt)
I Am What I Am
If I Could Only Fly
Bonnie "Prince" Billy's "I See A Darkness" is on our list, True Alternative: The Top 100 Songs of the '90s Underground.