YG releases new song, "Pop It, Shake It," announces new album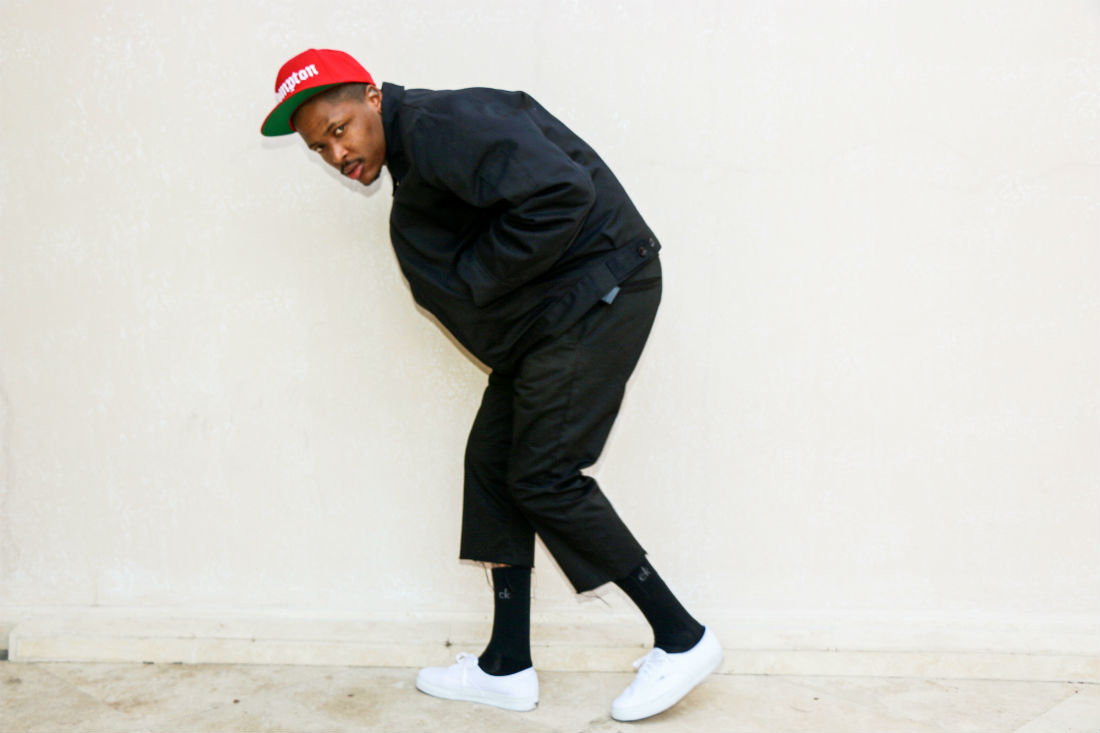 On Friday, Compton rapper YG shared a new track titled "Pop It, Shake It," which was produced by DJ Mustard. The two previously worked together on YG's 2014 album My Krazy Life, though Mustard didn't appear on YG's 2016 album, Still Brazy (though YG did appear on Mustard's album, Cold Summer). Pitchfork also points out that YG has just announced via Twitter the title of that album's follow-up, Just Re'd Up 3: Know Your Worth. In title, it seems to be a sequel two his 2011 and 2013 mixtapes in the Just Re'd Up series. Details of the album haven't been revealed yet, and so far no release date is confirmed, other than "soon." Listen to the YG "Pop It, Shake It" stream below.
YG's protest anthem "Fuck Donald Trump" is featured on our list of the Top 100 Songs of 2016.