Conor Oberst : Salutations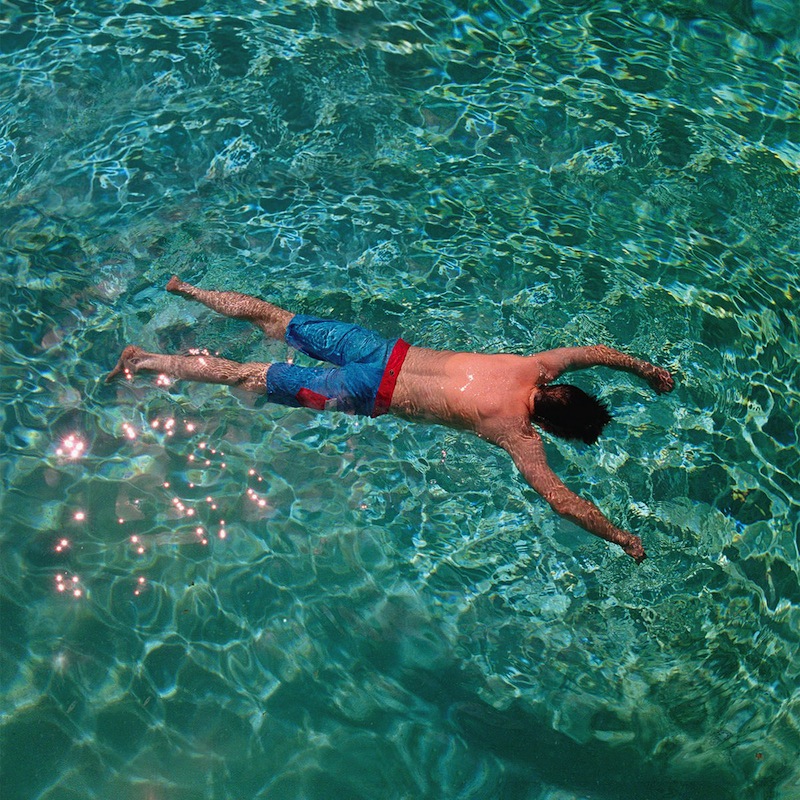 Salutations is best viewed as a companion album to Conor Oberst's 2016 release Ruminations, which was a brutally raw and stripped-down affair compared to the sometimes brash and folky fullness of its new counterpart. With its vibrant usage of harmonicas and a grandiosity that is at times unusually fitting for Oberst, the 17 tracks here offer a different sonic interpretation of the starkly minimalist Ruminations material, while keeping Oberst's morbid lyrical content.
The album itself is incredibly broad, both in terms of content and diversity of sound. Tracks like "Mamah Borthwick" eschew some of Oberst's typical flirtations with folk and diverge into darkened spells of country, stapled together with echo-laden soundscapes, but still appropriately gloomy. Oberst's signature warbly vocal intonations are still just as satisfying, delivering every line with the same ironic disposition, but occasionally Oberst manages to clean up his vocals significantly, smoothing out the anxiety on tracks like "Til St. Dymphna Kicks Us Out." This trend continues on during "Barbary Coast (Later)", with equally crisp and inviting instrumentation set against the viciousness of his lyrics, Oberst sings with glee, "cause the modern world is a sight to see/ it's a stimulant/ it's pornography." There's an inviting damnation in his voice that communicates a world-weariness that is pronounced throughout the album.
"Empty Hotel By the Sea" possesses a surprising groove, while its verses effortlessly glide and transition alongside choruses that feel a bit predictable, but its biting lyrical content still takes center stage no matter the instrumentation, "now you're a legend to the sick neanderthals/ the ones who count the bullet holes/ can't help but admiring the splatter on the walls/ like cherry blossoms in the spring/oh it's a thing of beauty till it gets cleaned." It's lines like these that cement Oberst as a brilliant lyricist, regardless of the sometimes stunted components of the song.
"Counting Sheep," the absolute masterpiece from Ruminations, sees some adjustments for this rendition that sadly changes it for the worse, with additional percussive accompaniments as well as an increased tempo that manage to interrupt the intensity of the sheer existential weight of the lyrics. Opening lines like, "Closing my eyes/ counting the sheep/gun in my mouth trying to sleep/ everything ends everything has to" feel rushed here, not nearly as tense as on its original version.
Salutations is an epic that divulges in waxing healthy nihilism alongside breaking preconceived musical trends for Oberst. His lyrical fascinations with the fleeting nature of love, dignity, innocence and health remain just as relevant and heartfelt as ever. The sheer volume of the material makes it oddly feel at times directionless or overextended, and that may be the point. As so well stated in "Afterthought," "it isn't as though we get what we want/ no matter how hard or long we have fought" and perhaps that's the cruel reality of Oberst's vision. No matter how joyful the sound that's presented, how engaging or varied it can be or how outstanding its lyrical values are, it cannot achieve a cohesive uniformity. In a sense, it's still a blueprint of sorts, just with more colors and lines filled out, yet some areas remain ultimately hollow.  Yet, Oberst still manages to captivate his audience like no other—vulnerable, honest and raw, Salutations is a dichotomy of finer complexities, of a need to simplify and a need to explore the complexities and, more importantly, the possibilities of Oberst's vast musical vocabulary. It's a damn fine album, but it would benefit from a stronger adherence to brevity and a narrowed focus.
Similar Albums: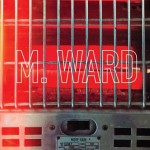 M. Ward – More Rain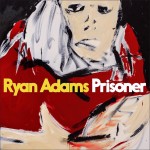 Ryan Adams – Prisoner

Cass McCombs – Mangy Love