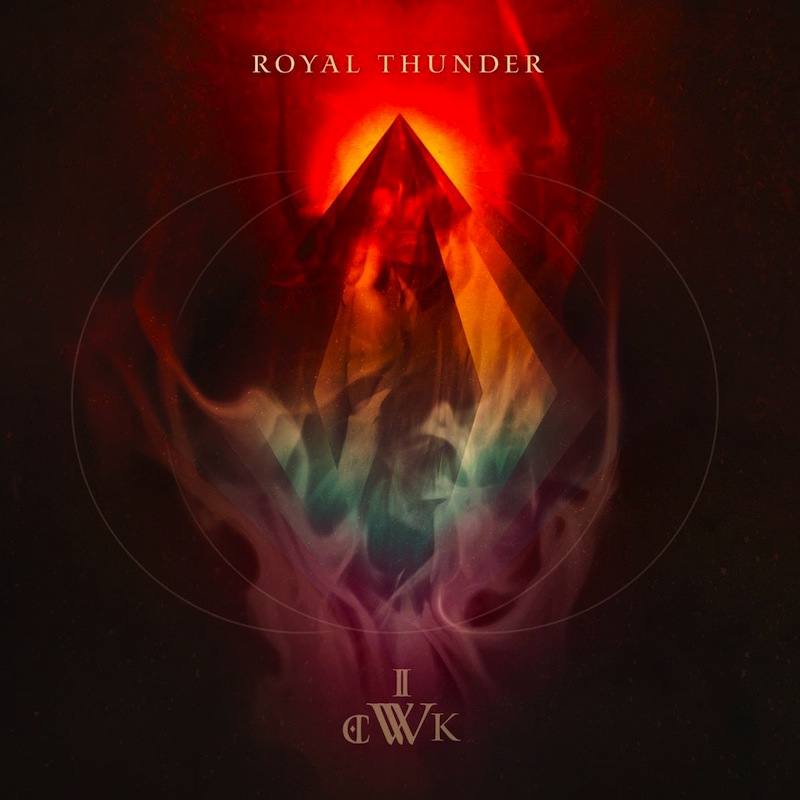 Atlanta's Royal Thunder is a rock band that has heavily flirted with metal throughout their career. They have toured with metal bands, and some of their members have likewise been in metal bands. Royal Thunder even came pretty close on 2015's Crooked Doors to invoking more metallic sounds without crossing over. On Wick those aspirations have been shed. Crooked Doors was, admittedly, a lot to live up to—I wore it out. This means the bar is set pretty high here. The slow droning riff of the open was met with trepidation, before the circular chant of vocalist Mlny Parsonz is added in. It's a slow burn; they don't come out swinging, but with a good listen to the album as a whole, the full picture comes into view.
Though the band's metal influence is dialed back, the snarl Parsonz summons on "April Showers" sounds almost like W.A.S.P.'s Blackie Lawless. She adds more grit to her voice on this album to compensate for how Royal Thunder have backed off on the distortion level of the guitars. There is almost a Black Crowes' Amorica-like soul to "Tired." Meanwhile, the Led Zeppelin boogie to "The Sinking Chair" is much closer to the heavy rocking that Royal Thunder does best. Production choices keep the distortion amped up in the chugged sections, which have the most headbanging potential. Parsonz lets her voice go into more of a harsher metal scream at some points, though in the form of more of a mid-'70s vision of metal than that of today's standards. The stripped-down "Plans" marries a starker version of Janis Joplin to the Black Crowes, and Parsonz's soulful vocals really sell it. There is also a heavier presence of piano on this record, and the difference in arrangements and energy leaves an open question as to how these songs would translate live compared to the band's past records.
By the time we get "We Slipped," which is pretty uptempo, you might as well resign yourself to fact the undercurrent of intensity found on their other albums has been outgrown. The indie rock jangle of the guitars on Wick don't have the same immediacy as those on Crooked Doors. But these songs are creeper weed; halfway into smoking the high starts to take hold.
Similar Albums: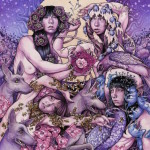 Baroness – Purple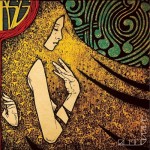 ASG – Blood Drive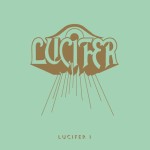 Lucifer – Lucifer I