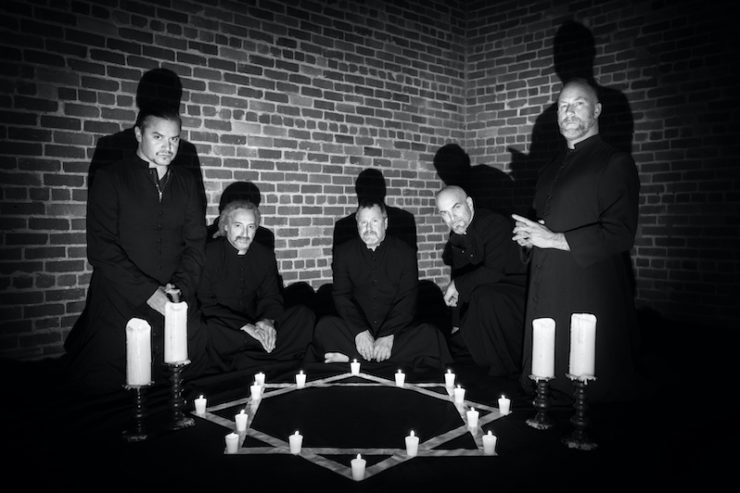 The best metal tracks of April 2015, as well as musings on the return of Faith No More, and a roundup of notable metal news.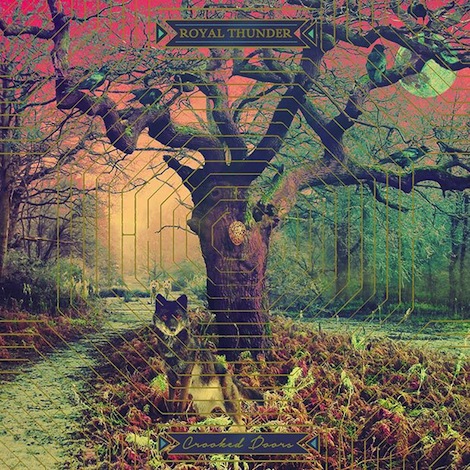 The Atlanta hard rock/metal group crafts a more cohesive collection of powerful, bruising anthems.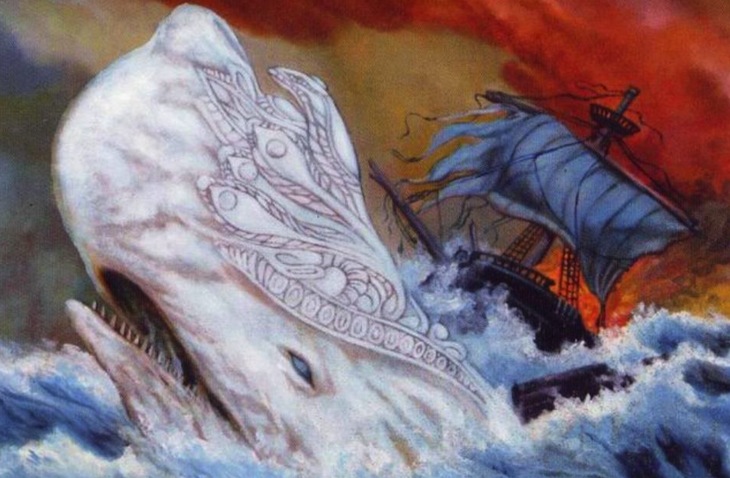 A selection of 25 classic tracks from 25 years of Relapse records.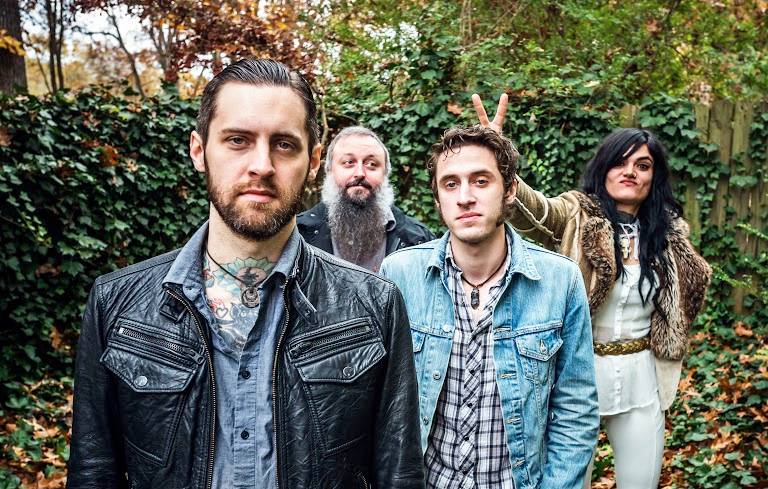 Check out the artwork, tracklist and trailer.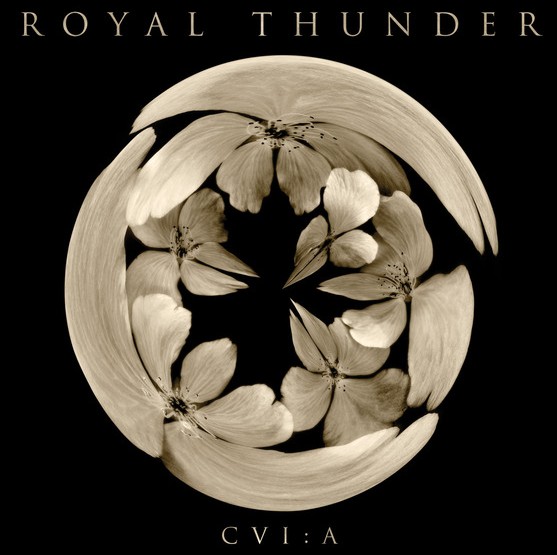 CVI:A features stripped-down versions of tracks from last year's CVI.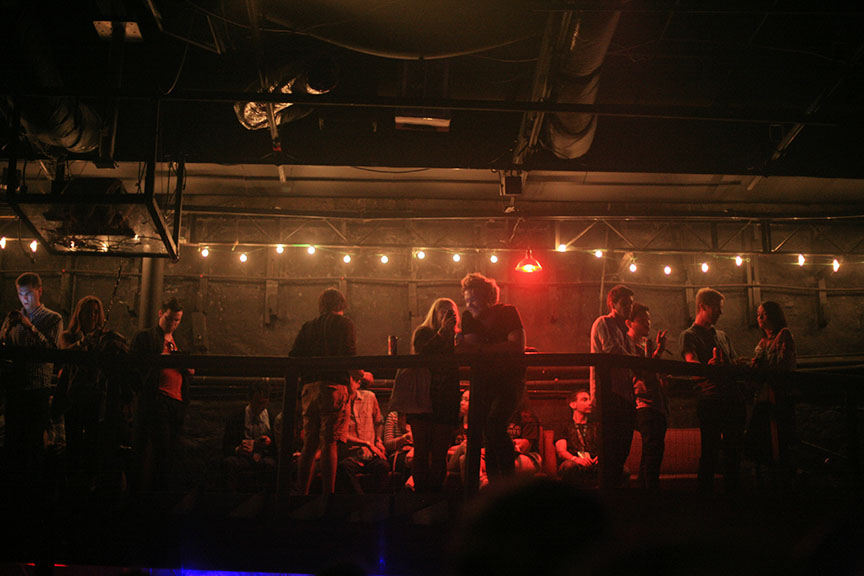 Breaking some of the pre-set rules, seeing legends, and getting down to heavy metal brass tacks on the third day in Austin.
Lightning to the nations.