Dinosaur Jr., Built to Spill, Fishbone playing classic albums at Riot Fest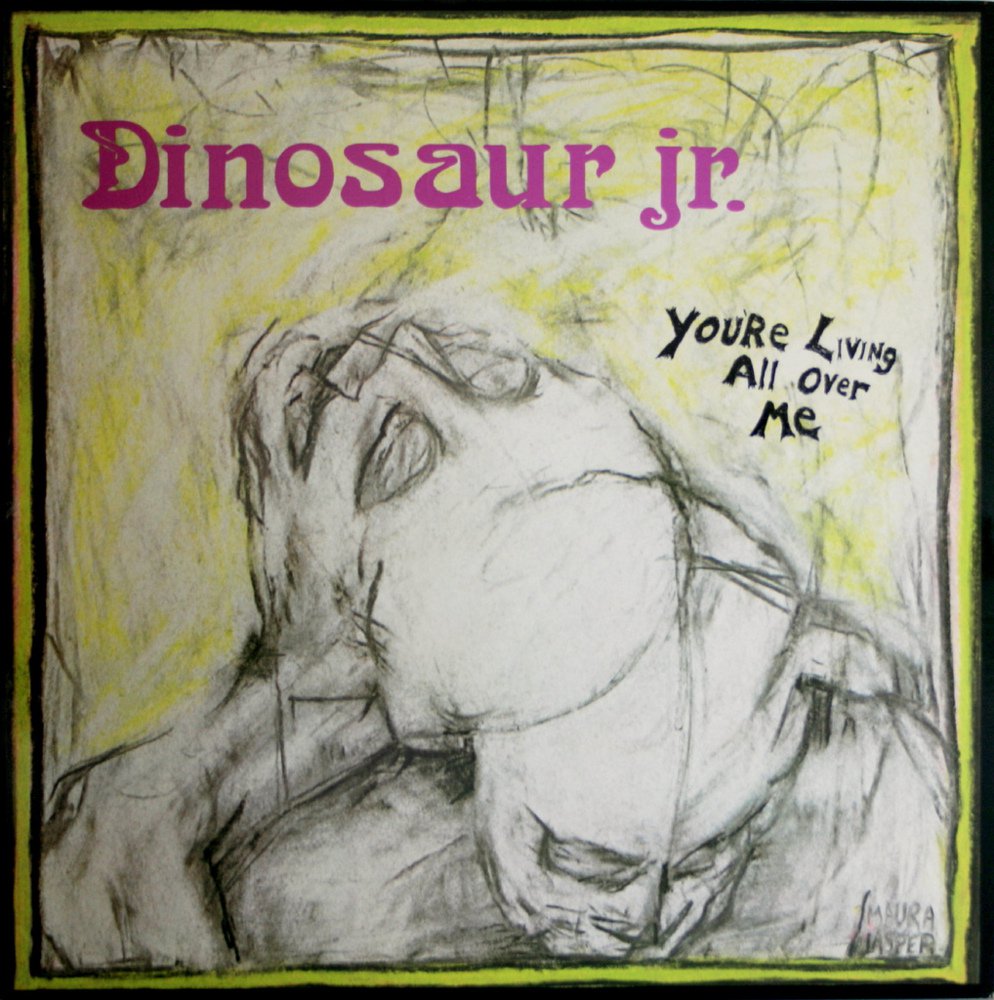 Riot Fest yesterday revealed its impressive-looking lineup, which includes the newly reunited Jawbreaker. In addition to that set, many bands on the lineup will be covering their classic albums. Riot Fest Chicago will feature 10 artists playing albums in their entirety. Dinosaur Jr. will play all of 1987's You're Living All Over Me for its 30th anniversary. Fishbone will also celebrate the 30th anniversary of their own Truth and Soul with a full performance of that album. Built to Spill will perform all of 1999's Keep It Like a Secret (no special anniversary), That Dog will perform Retreat from the Sun (20th anniversary), The Mighty Mighty Bosstones will do Let's Face It (20th anniversary), Bayside will perform The Walking Wounded (10th anniversary), Mayday Parade will play A Lesson in Romantics (10th anniversary) and The Lawrence Arms will play Oh, Calcutta!.
Two more artists will also be performing albums from their catalog, though they will be announced with the next wave of artists next month.