Interpol announce special Turn on the Bright Lights performances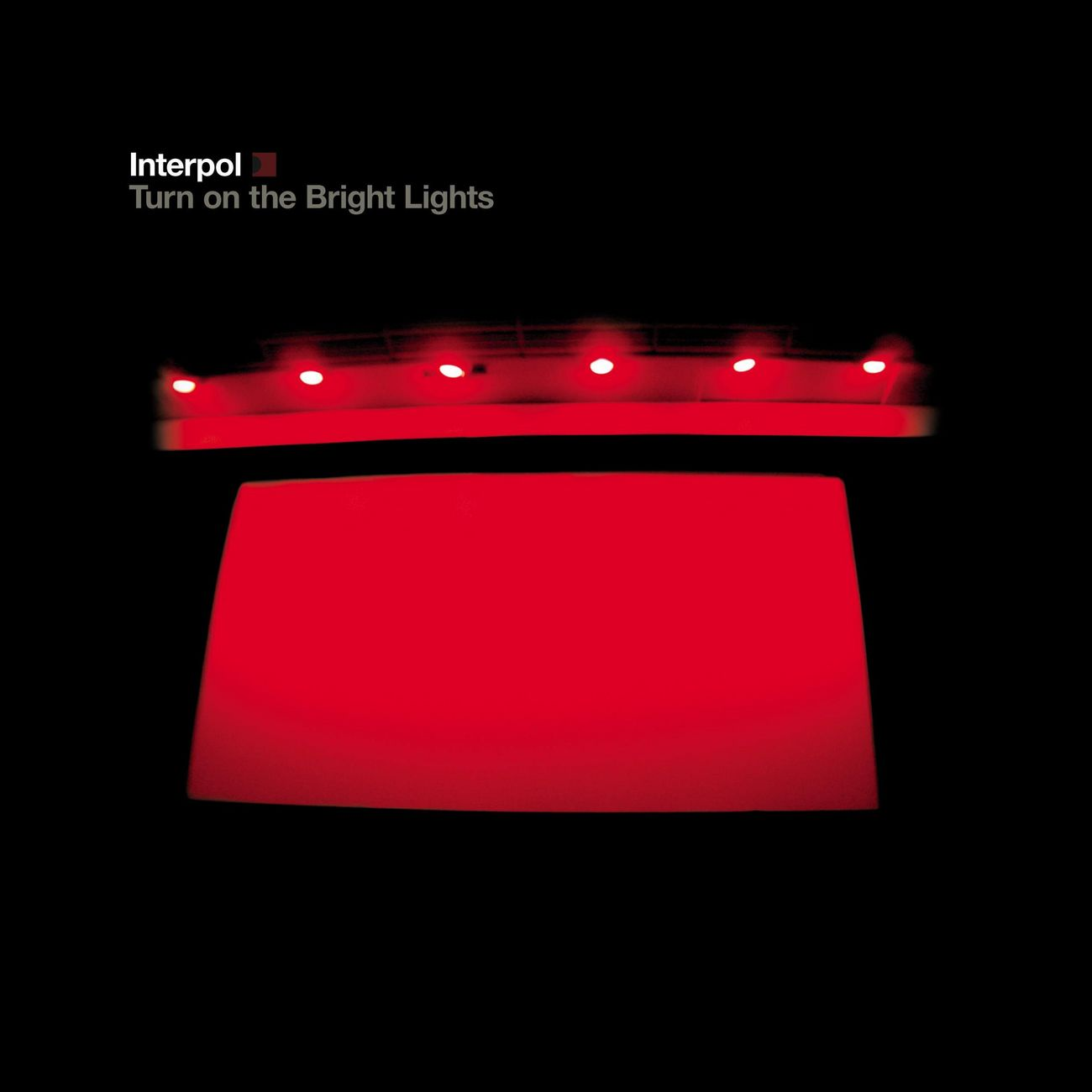 This year, Interpol's Turn on the Bright Lights turns 15, and to mark the occasion, the band will be performing the album in its entirety at a couple of special shows in New York and Los Angeles. They have a bunch of other shows coming up as well, so take a look at their upcoming dates below.
Interpol's most recent album is El Pintor.
Interpol tour dates:
8/9 Prague, Czech Republic – Lucerna Music Bar
8/10 Vienna, Austria – Arena
8/12 Buftea, Romania – Summer Well Festival
8/13 Belgrade, Serbia – Belgrade Fortress
8/15 Budapest, Hungary – Sziget Festival
8/16 Munich, Germany – Muffathalle
8/19 Luxembourg, Luxembourg – Den Atelier
8/20 St. Malo, France – La Route Du Rock
8/22 Asolo, Italy – AMA Music Festival
8/23 Milan, Italy – Carroponte
8/25 Zurich, Switzerland – Zurich Open Air Festival
8/27 Copenhagen, Denmark – The Koncerthuset
8/29 Tilburg, Netherlands – 013
8/30 Groningen, Netherlands – Oosterpoort
9/1 London, England – Alexandra Palace
9/3 Manchester, England – Albert Hall
9/5 Paris, France – Le Trianon
9/9 Madrid, Spain – DCode Festival
9/23 Queens, NY – Forest Hills Stadium (Turn on the Bright Lights show) (D)(B)
9/30 Los Angeles, CA – LA State Historic Park (Turn on the Bright Lights show) (D)(B)
10/17-18 Mexico City, Mexico – Pepsi Center WTC
(D) = with Deerhunter
(B) = with Battles
Interpol's Turn on the Bright Lights is on our list of 10 Essential 21st Century Post-Punk Albums.