Perfume Genius : No Shape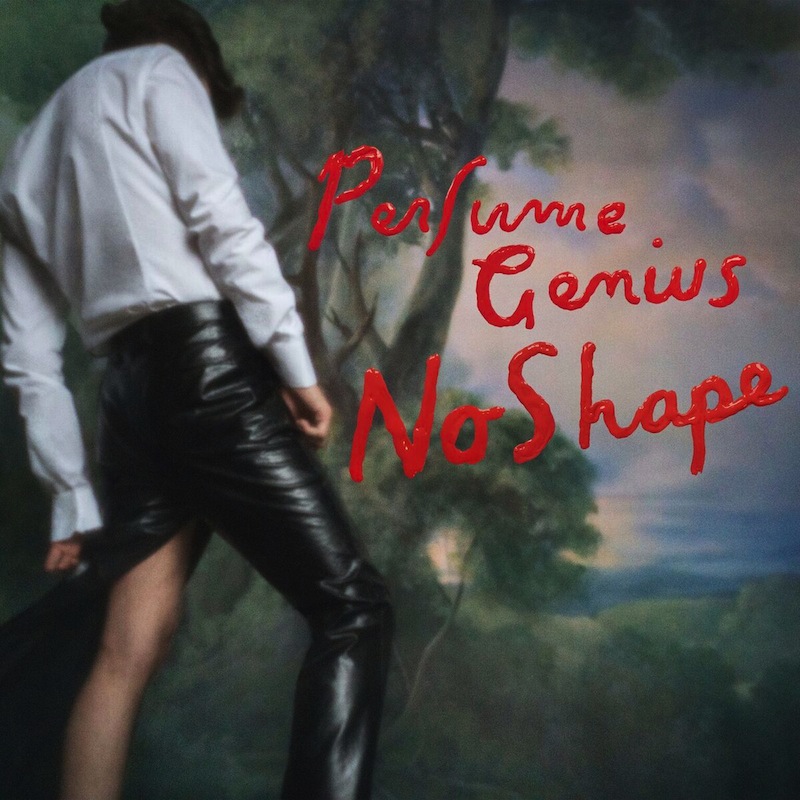 "Learning," the album opener and title track to the debut from Perfume Genius (the nom de plume of Mike Hadreas) starts out with some sparse notes on a piano and soft voice far in the mix singing the haunting, beautiful lines, "No one will hear all your crying/Until you take your last breath/But you will learn To mind me/And you will learn/To survive me." It remains one of Hadreas' best songs. Seven years on, "Otherside," the opener on Perfume Genius' latest album No Shape, starts similarly, with some distant piano phrasing, and is mixed such that it feels as though the song is playing in a quiet place in your mind. Then about a minute in, a cymbal crashes and the song bursts open in a shimmer of sound—strings, keyboards and bells all rushing to occupy the quiet.
"Otherside" is an announcement No Shape is going to be a different experience. The most evident change is the fuller sound—nearly every song is augmented by strings or Stax-inspired electric pianos or early Peter Gabriel-style keyboards and acoustic guitars. And Hadreas wears all this extraordinarily well. The cold intensity of "Queen" on 2014's Too Bright gives way to a sound that is sometimes lush, as on the gorgeous "Just Like Love," perhaps owing the presence of John Legend producer Blake Mills. Other standouts include the catchy, Kate Bush referencing "Wreath," with its emotional yodeling vocal and chiming coda.
While the music is more accessible than on the previous three Perfume Genius albums, No Shape thus might widen Hadreas' fan base, though there is plenty of lyrical content here for devotees of those earlier releases. Ever since Learning, Hadreas' songs have often chronicled the spectrum of human sexuality, from very specific songs about gay love to more broad sketches about longing and loneliness. Here, "Die 4 You" uses erotic asphyxiation as a metaphor for a total surrender to a lover. Elsewhere, such as on lead single "Slip Away," Hadreas, in a soaring voice, offers assurance to to a love that only makes sense to lovers: "They'll never break the shape we take Oh, ooh Baby let all them voices slip away."
It is a massive step forward for Hadreas, easily the best album in an already impressive catalogue. And yet, we still have much to learn about what is he capable of as a singer, songwriter and performer.
---
Label: Matador
Year: 2017
---
Similar Albums: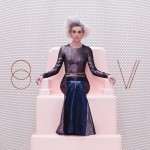 St. Vincent – St. Vincent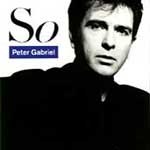 Peter Gabriel – So

Joanna Newsom – Divers