Album of the Week: (Sandy) Alex G – Rocket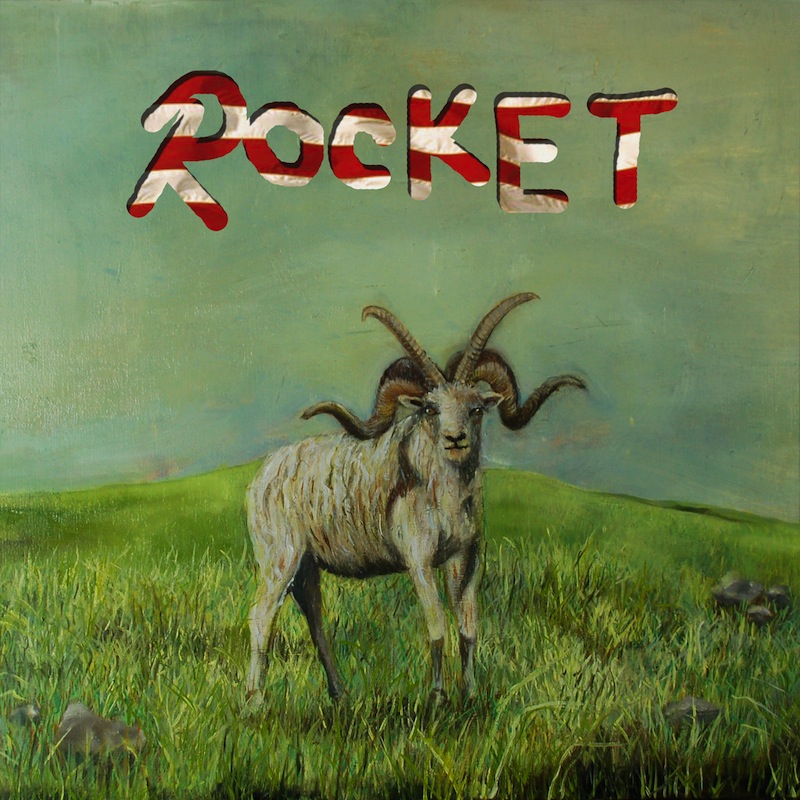 Over the years, the music (Sandy) Alex G has created maintains a nonchalance and general cool, holding an unpretentious, intangible quality that is nothing short of natural. His music deftly bounds from one influence to the next with enviable ease, shifting stylistic perspectives at the same rate of his observant, narratively detached lyrics. His latest album, Rocket, serves as an example of Alex Giannascoli reaching the deep ends of his music's expansive spectrum. From the rolling country-pop of "Bobby," to hardcore blowout "Brick," the album is wholly representative of the musical realm Sandy inhabits and creates. Where Beach Music was an introduction to everything Alex G is, Rocket is the follow-up that shows everything Alex G can be.
As the successor to 2015's Beach Music, Rocket is fully capable of satisfying any and all expectations. The album is his most ambitious and varied project yet, constructed similarly to the "unreleased" tape project C-Sides—one of many scrapped compilations of unused material floating around YouTube and the Alex G subreddit. The most impressive feature of Rocket is its ability to breeze through 14 distinct, genre-bending pieces without sacrificing cohesion. Each song seems to fasten itself into the tracklisting, reserving its place within a unified whole.
The album kicks off with "Poison Root," a track that picks up wisps of violin that bring the soft-string ambience of Arcade Fire's "Neighborhood #4" to mind. "Sportstar" uses a light Auto-tune that may be an outcome of Giannascoli's work with Frank Ocean, yet more often recalls Teen Suicide's "Wild Things Run Free." Following track "Judge" sounds as if Duster was to score an episode of The X-Files, filled with inflated, bass heavy arpeggios and an eerily hovering synth line. Rocket's title track comes next and is the album's moment of utmost bliss—a quaint acoustic riff repeats over an atmospheric piano, as homemade field recordings set the track's humble backdrop.
Instrumental "Horse" marks album's peak experimentation point, delivered as more of a sound collage than a traditionally structured song. The track is, in a way, onomatopoeic. Alex G pinpoints a sonically equine quality, serving as an example of his ability to visually capture ideas through gripping melodies and sharp production techniques. The next track, "Brick," drones through chaotic elements of hardcore and industrial fuzz, sounding like the product of Giannascoli spending a week in an echo chamber with Death Grips and Show Me the Body on repeat.
Giannascoli's music has a proclivity to cross reference itself, both sonically and lyrically. There are loose connections within his own releases that are never redundant, but always rewarding. A-side single "Bobby" may bring about character fan theories, as another existence-prodding Bobby is sung about in "New." Rocket's revived dream-folk efforts such as "Proud" and "Powerful Man" specifically recall Giannascoli's early country tinkerings with "Nothing" and "Be Kind." "Powerful Man" concludes with the album's most celebratory string section, escalating to a brim before seamlessly slipping into "Alina," another name-featuring track evoking early number "LUCY."
Rocket is far less of a solo effort than Giannascoli's past material. After contributing to Frank Ocean's Blonde and Endless, the songwriter found more confidence in collaborative work. Mainstay collaborator Emily Yacina returns, adding vocal harmonies to "Bobby" and "Alina." Molly Germer's violin work can be found on the album's most pop-centric highlights, while touring bandmates Samuel Acchione and John Heywood contribute guitar and bass, noodling through solos on the jazz-spliced "County." The ensemble can best be heard on closer "Guilty," an echoing, synth-powered curtain call featuring a wailing saxophone and hardy bassline. It's in these final communal moments of Rocket where Sandy ties the bow on this classic, without showing any signs of fizzle.
Similar Albums: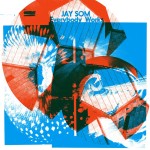 Jay Som – Everybody Works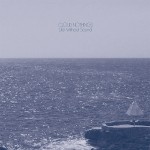 Cloud Nothings – Life Without Sound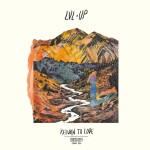 LVL UP – Return to Love