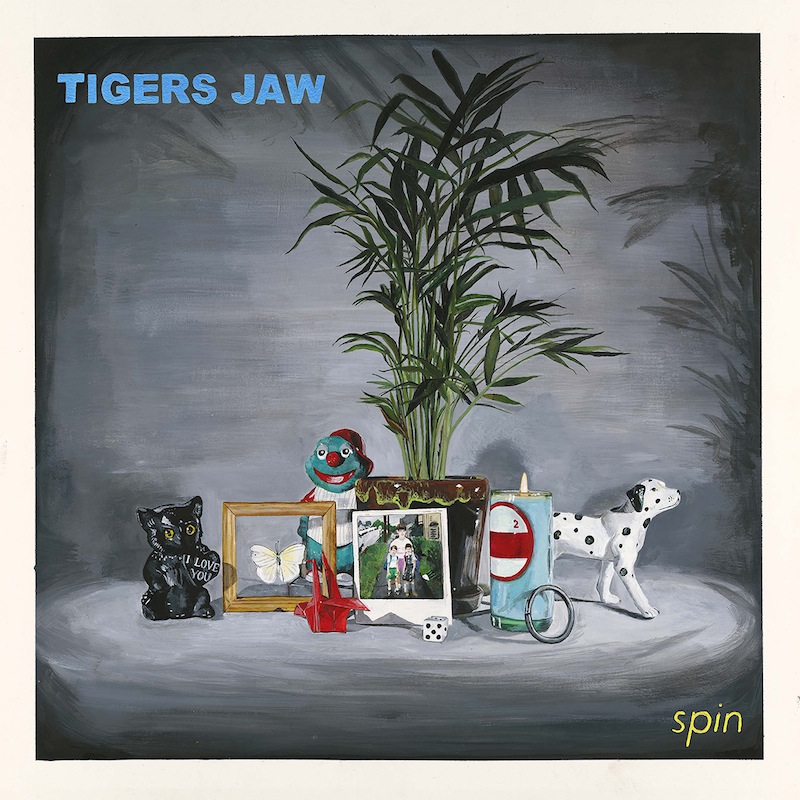 Driven by the consistent and troubled brilliance of core members Ben Walsh and Brianna Collins, Tigers Jaw's fifth album Spin represents the follow-up to 2014's Charmer, a meticulous album blended from equal parts lo-fi indie and passionate emo revivalism. Spin represents not necessarily a new sound for Tigers Jaw but instead an interesting refinement and exploration of the blueprint that was set with their first outing, Belongs to the Dead.
When discussing Tigers Jaw, there's really two tacks that the band follows, each led by a dominant persona—either one of lead vocalist(s) Walsh or Collins. In this case, it's Walsh that leads on album opener "Follows" with surprising intimacy, grace and approachable softness in his voice. Gone is the occasionally drab and gothic tinged melodies, and in their place is a quiet, yet supple reflection in both chorus and verse. The instrumentation follows the path of the vocals here, mixed on similar levels, giving the song (and in turn the album) a heavily blended warmth, careful to avoid unnecessary distortion.
"Favorite" revels in its quick transitions between verse and chorus, embracing wholeheartedly power-pop stylings, another recurring theme throughout nearly the entirety of the album. "June" is a track that comes to life through Collins' pitch-perfect vocalization, its razor sharp, saccharine aesthetic drenched harmonizations with crushing lyrics a style that Tigers Jaw has well conquered by this point. It's somewhat impressive to mirror the lyrics against the actual sound, inferring a double tonality, both in what the lyrics convey and the actual music itself. It's good stuff.
Tracks like "Escape Plan" are a bit more careful, relying on older conventions without too much upset. It's subdued in all the right places, yet still bursting with expressive tendencies and has a ruthlessly simple hook that works with startling proficiency. "Blurry Vision" is a blanket of lo-fi power pop draped over the listener's shoulders, effortlessly shifting over from Walsh and Collins presenting two different ranges. It's so strictly compressed that it never feels too distant, never draws too much conflict between the two voices and instead finds a suitable harmony between the two. It feels like classic Tigers Jaw, especially when compared to "Guardian" which has a bit more trouble landing in the context of Spin, but eventually settles in comfortably after its first chorus, reveling in an increased tempo and inclined to a bit more guitar crunch when appropriate.
Spin is a succinct, moody and precision-driven album that never loses a sense of softness, of heart and openness that revels in its power pop hooks. It's definitely more congruent with some of Tigers Jaw's oldest works, and as such it feels like a stylish callback to their earliest works. Their newest addition when compared to the style of past records is the album's utter and complete accessibility, smooth production and razor-sharp engineering, and above all a thematic cohesiveness that guides its meticulous power pop odes. While it loses steam toward the end, the group maintains a power and passion for the material. The album is somewhat of a time capsule, feeling older than it is. It's newness feels weirdly archaic in the same sense, but the veneer of heart and soul that permeates from this album helps defeat the lingering cynicism that emerges from its deceptive simplicity.
Similar Albums: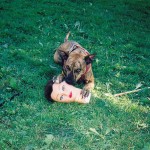 Joyce Manor – Cody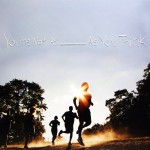 Sorority Noise – You're Not As ___ As You Think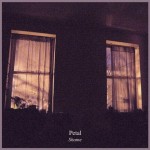 Petal – Shame