R.I.P. Prodigy of Mobb Deep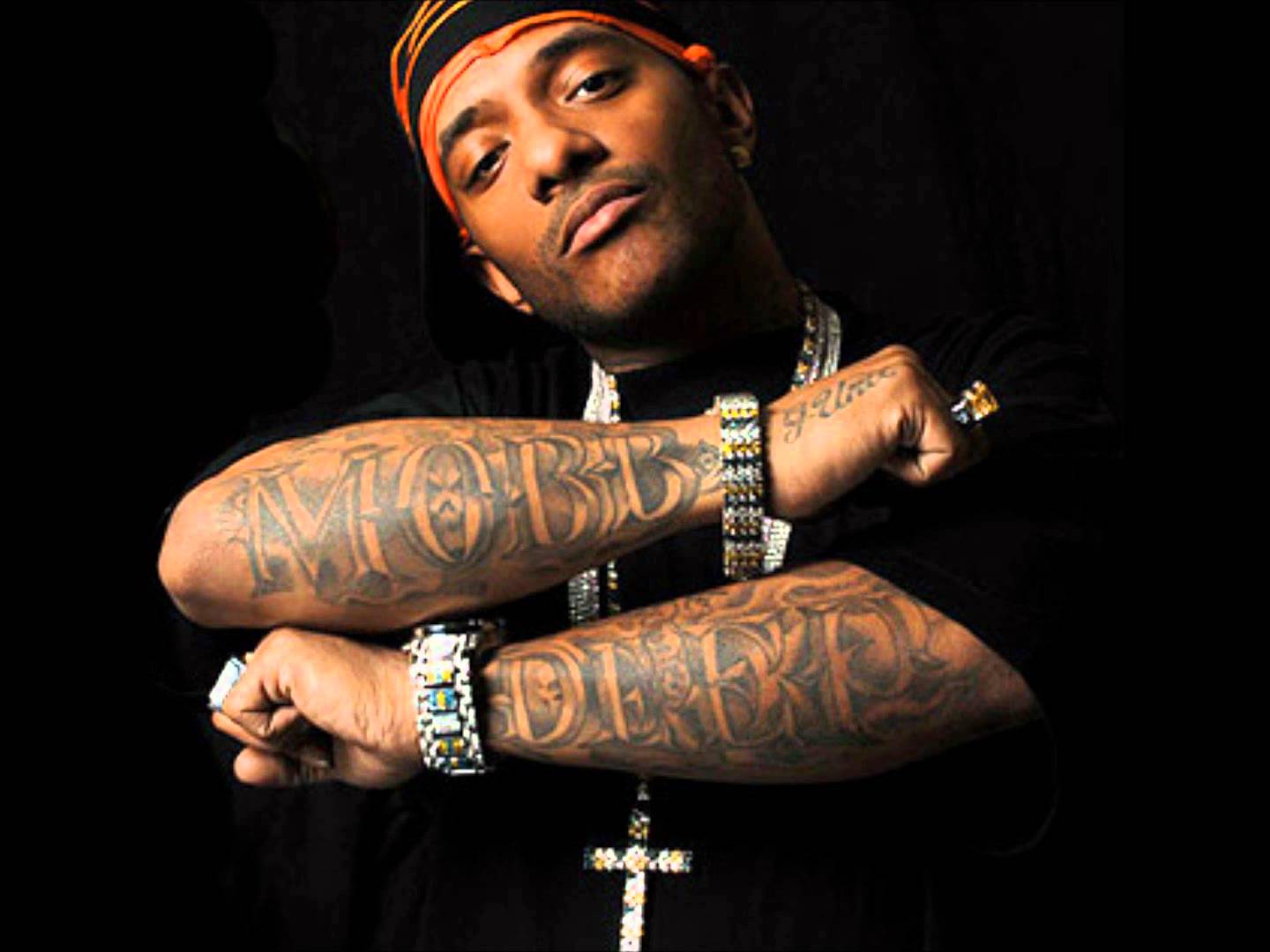 Prodigy, one half of the famed New York hip-hop duo Mobb Deep, has died. A representative of the rapper released a statement that says, "Prodigy was hospitalized a few days ago in Vegas after a Mobb Deep performance for complications caused by a sickle cell anemia crisis. As most of his fans know, Prodigy battled the disease since birth. The exact causes of death have yet to be determined." News first broke of Prodigy's death via Nas' Instagram, which featured a picture of the emcee with the caption "QB RIP King P." He was 42.
Prodigy, whose real name was Albert Johnson, was born in 1974 in Hempstead, New York. He was born into a musical family; his grandfather Budd Johnson and great-uncle Keg Johnson were jazz musicians, and his mother Fatima Johnson was a member of The Crystals. He began his rap career under the name Lord-T, with an appearance on the song "Too Young" by Hi-Five, which appeared on the Boyz N the Hood soundtrack. Shortly thereafter, he started Mobb Deep with Havoc (Kejuan Muchita), and they released their debut Juvenile Hell in 1993. Their follow-up, 1995's The Infamous, was released to great acclaim on the strength of singles like "Shook Ones Pt. 2."  Mobb Deep's most recent release was the 2014 album The Infamous Mobb Deep.
Prodigy's most recent release was an untitled EP released in conjunction with BitTorrent. At the time of his death, he was on tour with Havoc, Ghostface Killah, Onyx, KRS-One and Ice-T.
Mobb Deep's The Infamous is on our list of the Top 100 Hip-Hop Albums of the '90s.