Vince Staples : Big Fish Theory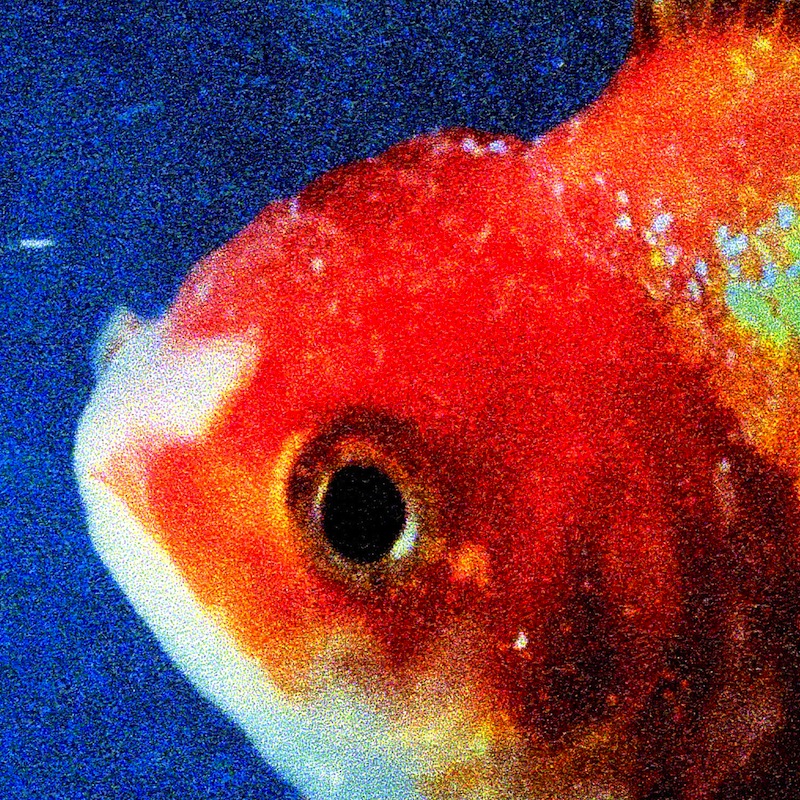 People in the twilight of their teens and early twenties are my favorite people. People my own age (thirties) are dully oozing into domestic life and children are so malleable, that I feel obligated to put on a façade of being a broker of morals. But young adults blaze through their days with a halcyon amalgam of arrogance, idealism and suspicion. Young people today are in an especially fascinating contradiction: They're constantly accused of being void of motivation and yet entitled and childish about voicing their opinions; they're fulminated for not wanting to pursue white-collar jobs or purchase houses, as these jobs shrink and housing prices reach fairy tale rates. The future will be decided by the youth negotiating the impacts that will be made when these assumptions collide.
Vince Staples—at just 23—is the optimal version of a young person: he has the snarky exuberance that has become synonymous with L.A.'s current rap lineup and yet, his tightly wound voice raps with vigorous clarity, counteracting the old-guard's complaint that rapping has turned to "mumbling." And yet, Vince Staples is definitely a kid shaped in the oughts: he dismissed the impact of Tupac, the Notorious B.I.G. and, essentially all of the 90s' sacred cows, with devil-may-care apathy, eliciting horrified gasps from the genre's puritanical disciples. Yet, it would be inaccurate to call him a solipsistic youth, as he ferociously deglamorizes gang violence, criticizes police brutality and has eschewed drugs and alcohol for his entire life. Vince Staples is clearly aware of what he's doing, where he is and what he wants to do.
Staples seems to have a constantly clear vision of what he wants to say and how to convert that thought into tangible artifact. The Long Beach rapper's output thus far, a handful of mixtapes, two EPs and his first album, Summertime '06, have been de-facto rap projects. On Big Fish Theory, however, Staples is utilizing a variety of sonic tactics and avenues to explicate a variety of issues. Similar to Kanye, who grew bored of only rapping after three albums, Staples has sewn together a complex and soulful barrage of lyricism, song and beyond. The opening track, "Crabs in a Bucket," hears a cold and ethereal backdrop, while Staples muses on the chasm between fear of bodily violence and the privilege that comes with rapping across the college circuit. "Love Can Be" is another esoteric composition that finds bright electro pop colliding with Vince Staples' fierce lyrical poise.
Vince Staples is still loyal to his roots and "Bagbak" alternates between his brutalist roots and house beats. Similarly, "Big Fish" hears the ghosts of Los Angeles' G-Funk past and on "Yeah Right," a metallic beat creates a hypnotic lull but also provides the perfect soundscape for the esoteric musings of Staples and guest Kendrick Lamar, who unleashes another absurdly fast verse, that demonstrates his untouchable dexterity.
Fairly early into his twenties, I cannot even fathom being as cognizant as this kid is now. Vince Staple's Big Fish Theory is a bizarre record but it isn't odd simply for the sake of being bizarre. Beneath the influences of house, dancehall, G-funk and more, there lies a belief in the bizarre. Staples seems to genuinely believe that the disjointed genre fluctuations are substantively the best routes to establishing his youthful place in the world.
Similar Albums: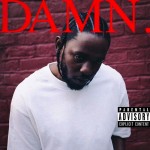 Kendrick Lamar – Damn.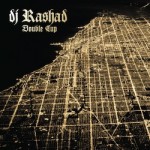 DJ Rashad – Double Cup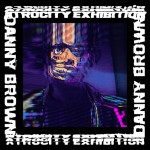 Danny Brown – Atrocity Exhibition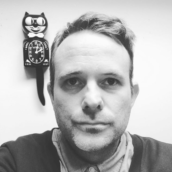 Paul Glanting
If a meteor was just hours away, Paul Glanting would recall that he has been in a Lil Wayne music video and has a 4.7 (out of 5) on Rate My Professor. He is at work on his first novel, Adjunct Megafauna.