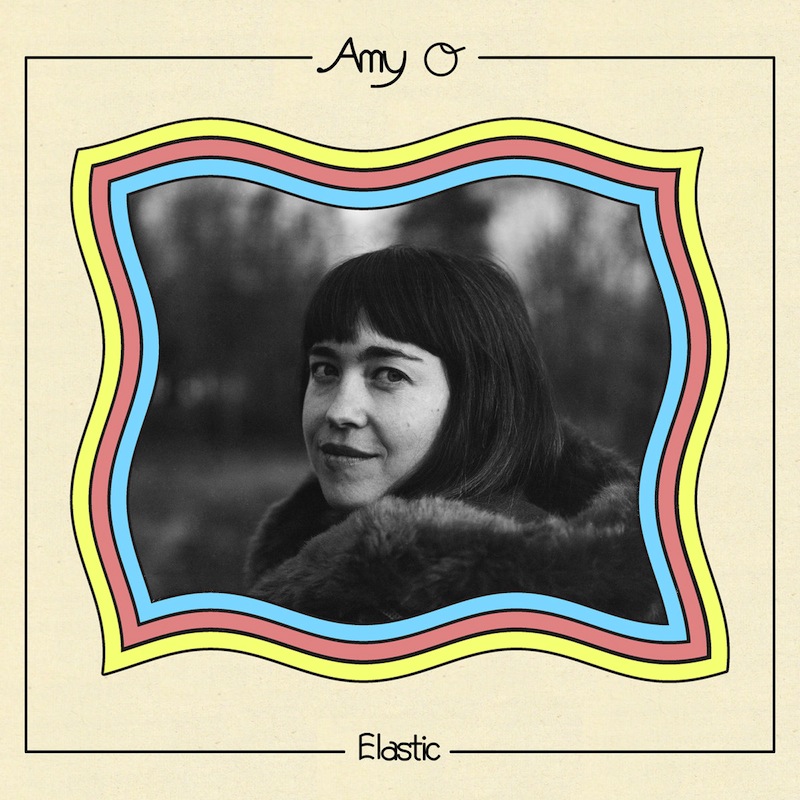 Amy O's 2016 debut, Arrow, began with "Arcade," a '60s-influenced pop track that served as a relaxed and dreamy introduction into her songwriting. This time around, Amy's sophomore album Elastic finds her declaring a new approach with the introductory "Lavender Night" beginning the album with a much more defiant bang. While Arrow had its punchy, here-I-am moments, Elastic feels more raw, as if Amy has allowed herself to completely take a riskier creative plunge.
The Bloomington, Indiana-based singer/songwriter, known formally as Amy Oelsner, recently shared a guest playlist with Treble to elaborate on her influences. Jumping from Joni Mitchell to J Mascis, with some Bill Withers and The Shirelles, it's clear that Amy pulled from what feels like a vast musical spectrum for this album. Elastic beams with fresh perspective and a bold lyrical approach. On "Patterns," Amy declares, "domesticated makes me insulated," a jab at societal binds. The cultural call-outs roll off her tongue, set against guitar riffs that make it hard not to dance (see: "Cherry Blossom," and good luck sitting still).
Elastic's title track exudes a feeling of epiphany, like a long drive down the highway after graduation. It's joyously raucous, oozing honesty and excitement for something unknown over the horizon. While its beginning is abrupt and ready to tackle anything in its way, closer "Spinning" is mellowed-out surf rock, showing Amy's laid-back side, sort of like she's sitting down with her listeners for an old-fashioned. This time around, Amy projects a special brand of authenticity while her instrumentals reel in the listener with warmly infectious earworms.
In a time of political instability and assaults on freedoms, the voices of musicians like Amy O are important to emphasize and let resonate. Serving as a strong, resilient performer, Amy has a dedication to her craft that correlates to her ability to shine onstage. Offstage, she's done work to reach out to the LGBTQ+ community, having created Girls to the Front, a Bloomington-based initiative offering guitar lessons to queer youth. Oelsner also leads the Zine Writing Program at Bloomington's Rhino Youth Center, encouraging adolescents to create zines that address the issues present in their lives and gives them a platform to share their stories.
In a statement released to coincide with Elastic, Oelsner says, "I always had an aversion to being a girl onstage with a guitar singing quiet songs…I always knew I wanted to do something with a bit more volume, a bit more anger. I'm just now figuring out how to represent myself, and I think a lot of that has to do with feminism—learning how to be loud and take over a room, when those are things I've been socialized not to do. It's been a very powerful realization that I can do that." If Arrow was our introduction to Amy and Elastic a thrilling discovery of her world, what's next should be something special indeed.
Similar Albums: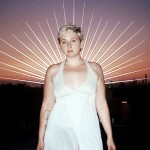 Allison Crutchfield – Tourist In This Town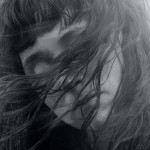 Waxahatchee – Out In The Storm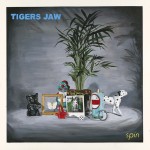 Tigers Jaw – Spin