Stream the debut album by metal/hardcore supergroup Dead Cross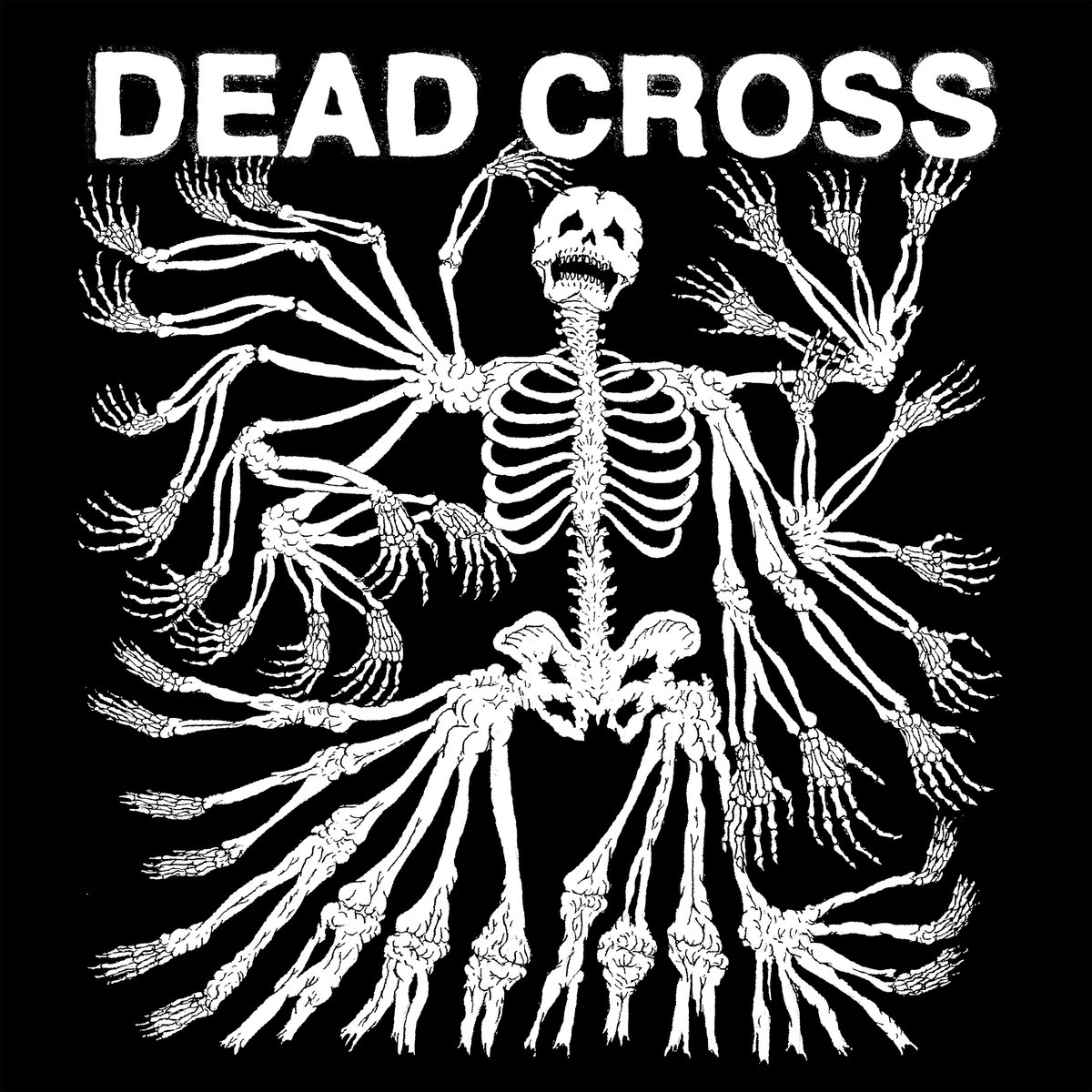 On Friday, hardcore/metal supergroup Dead Cross release their self-titled debut via Ipecac. The band, which features Faith No More's Mike Patton, Retox's Justin Pearson and Mike Crain, and Dave Lombardo, formerly of Slayer, are releasing a 28-minute slab of blistering, weird hardcore with elements of thrash that feels a bit like a natural combination of every member's other bands. And now, the album is streaming in full.
The album has been premiered via Noisey, and features an interview with the band that offers some interesting insights behind the formation of the group and the creation of the album. "It took a second for me to think about—like, wow, do I really want to do something like this?" Patton says in the interview, referring to a text he received from Lombardo about joining the band. "So two seconds later, I said, 'Yes, I'll do it.' And they sent me the music they'd recorded, and I did my best with it."
Listen to the Dead Cross album stream below.