Kelela announces her debut album, Take Me Apart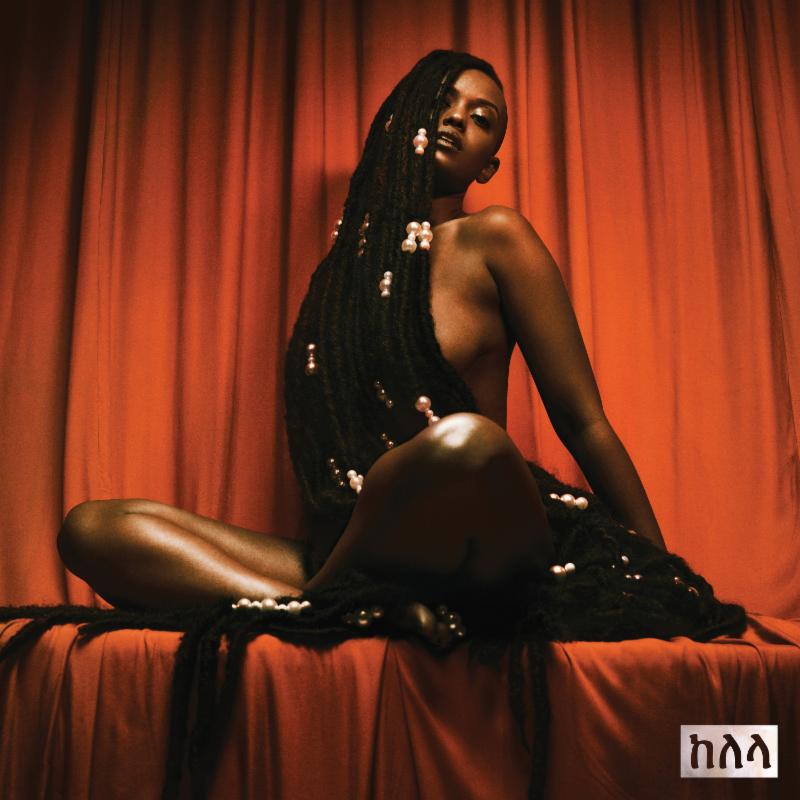 Atmospheric R&B artist Kelela has announced her debut album. On October 6, she'll release Take Me Apart via Warp. The first single from the album is "LMK," which you can stream below. That's the album's cover art above.
"Despite it being a personal record, the politics of my identity informs how it sounds and how I choose to articulate my vulnerability and strength," Kelela said about this album in a statement. "I am a black woman, a second-generation Ethiopian-American, who grew up in the 'burbs listening to R&B, jazz and Björk. All of it comes out in one way or another."
Take Me Apart follows Kelela's 2015 EP, Hallucinogen.
Kelela Take Me Apart tracklist:
1 Frontline
2 Waitin
3 Take Me Apart
4 Enough
5 Jupiter
6 Better
7 LMK
8 Truth or Dare
9 S.O.S.
10 Blue Light
11 Onanon
12 Turn To Dust
13 Bluff
14 Altadena