Spoon announce Ga Ga Ga Ga Ga 10th anniversary reissue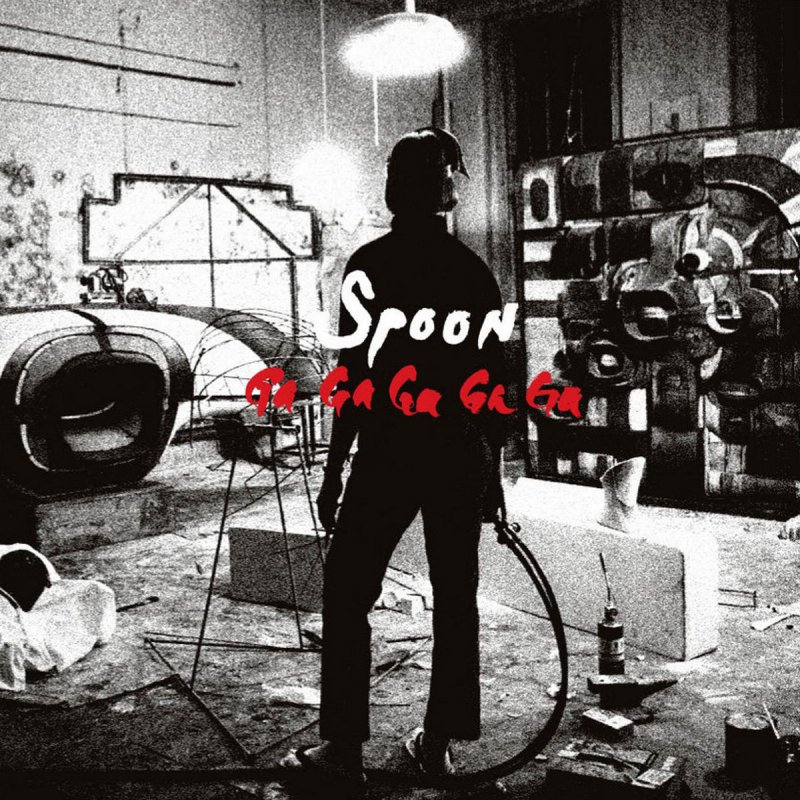 Spoon's Ga Ga Ga Ga Ga was released in 2007, and for its 10th anniversary Merge Records is releasing a deluxe vinyl reissue of the album. Due on October 20, the reissue will feature a bonus LP featuring B-sides, outtakes and other rarities. Pre-orders are up now, including bundles with a t-shirt featuring the album's original center label design. Take a look at the tracklist below.
Spoon Ga Ga Ga Ga Ga reissue tracklist:
1. Don't Make Me a Target
2. The Ghost of You Lingers
3. You Got Yr. Cherry Bomb
4. Don't You Evah
5. Rhthm & Soul
6. Eddie's Ragga
7. The Underdog
8. My Little Japanese Cigarette Case
9. Finer Feelings
10. Black Like Me
"Get Nice" bonus 12-inch:
1. I Got Mine
2. Be Still My Servant
3. Leave Your Effects Where They're Easily Seen
4. I Summon You (Cool)
5. Mean Mad Margaret
6. Love Makes You Feel
7. You Got Yr. Cherry Bomb
8. Tasty Fish
9. Dracula's Cigarette
10. 1975
11. I Can Feel It Fade Like An AM Single
12. Curfew Tolls
Spoon's Ga Ga Ga Ga Ga is on our list of the Top 100 Indie Rock Albums of the '00s.