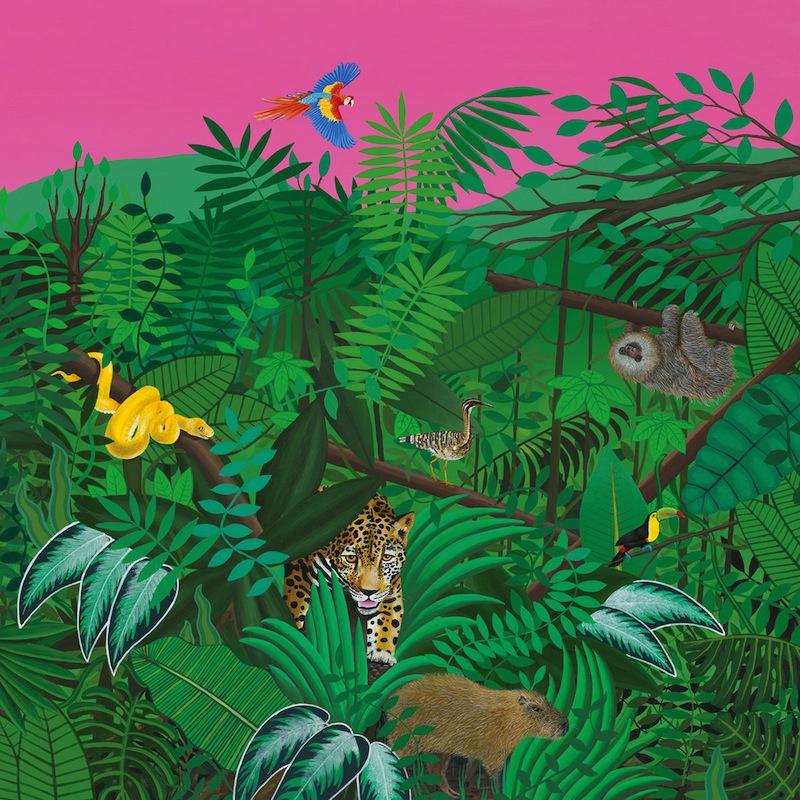 When Turnover's self titled EP surfaced in 2011, the Virginia Beach quartet's nostalgic post-hardcore immediately caught the attention of noted emo-revival imprints Run For Cover and Topshelf Records. It was crass, adrenaline gushing, palm-mute punk rock, spanning only 14 minutes. Their following record, 2013's Magnolia found Turnover pressing the brakes, slowing their roll and taking a math-rock influenced approach. Two years later, they hit a kind of identity crisis. After releasing Peripheral Vision, Turnover quickly became a cult favorite among young, self-loathing hipsters.
After touring behind Peripheral Vision, Turnover's live shows became, much like their most recent release, slower and more focused. But the punk ethos hadn't stopped, and their fan base was split between mosh-pitting, calf-tatted punks and normcore dreamers. The follow-up, Good Nature, shows that Turnover planned to escape their punk past all along, for better or for worse. Long gone are the days of DIY shows, self promotion and absurdly melodic hooks; Good Nature is a completely different album, exploring a much softer side of the Run For Cover veterans.
Good Nature, at times, corners itself into a major creative block. Yes, the music is different, the guitars softer, the chord patterns less aggressive, but at its core, Good Nature really feels like an album with too much vulnerability, especially for a band about to release their fourth studio album. Front man Austin Getz still wants to smoke, still wants to drink, and still believes that his high school girlfriend is totally the one. But what Getz—and Turnover as a group—doesn't realize, is that this aesthetic, whether it's behind roaring guitars or jangly rhythm sections, gets very, very old. These are songs with multiple, dragged-on choruses, stuffed with sleepy vocals that are asking to be slept on.
In 2017, it's almost painful to see another band—especially one that, at one point, was very promising—roll over and dig into a shit-stuffed scene, one that has plenty of artists whom are synonymous with one another. With that said, at its highest, most impressive point, Good Nature can be a fun listen. It's an album that doesn't ask for much in return, or much of anything, for that matter.
The songs on Good Nature are dizzying sad-boy anthems, but at times, make for a convincing argument of whether or not the Virginia Beach natives really are headed in the right direction, artistically and economically. Their new audience is much wider, willing to spend way more on their records, but it's also an audience that could just as easily move on to the next Bandcamp page. Good Nature, through and through, is an OK album by an OK band, one that shows as much potential as it does a likelihood to squander it.
Similar Albums: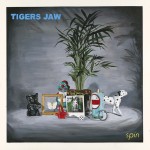 Tigers Jaw – Spin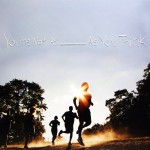 Sorority Noise – You're Not As ___ As You Think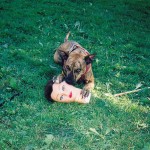 Joyce Manor – Cody