Rainer Maria : Rainer Maria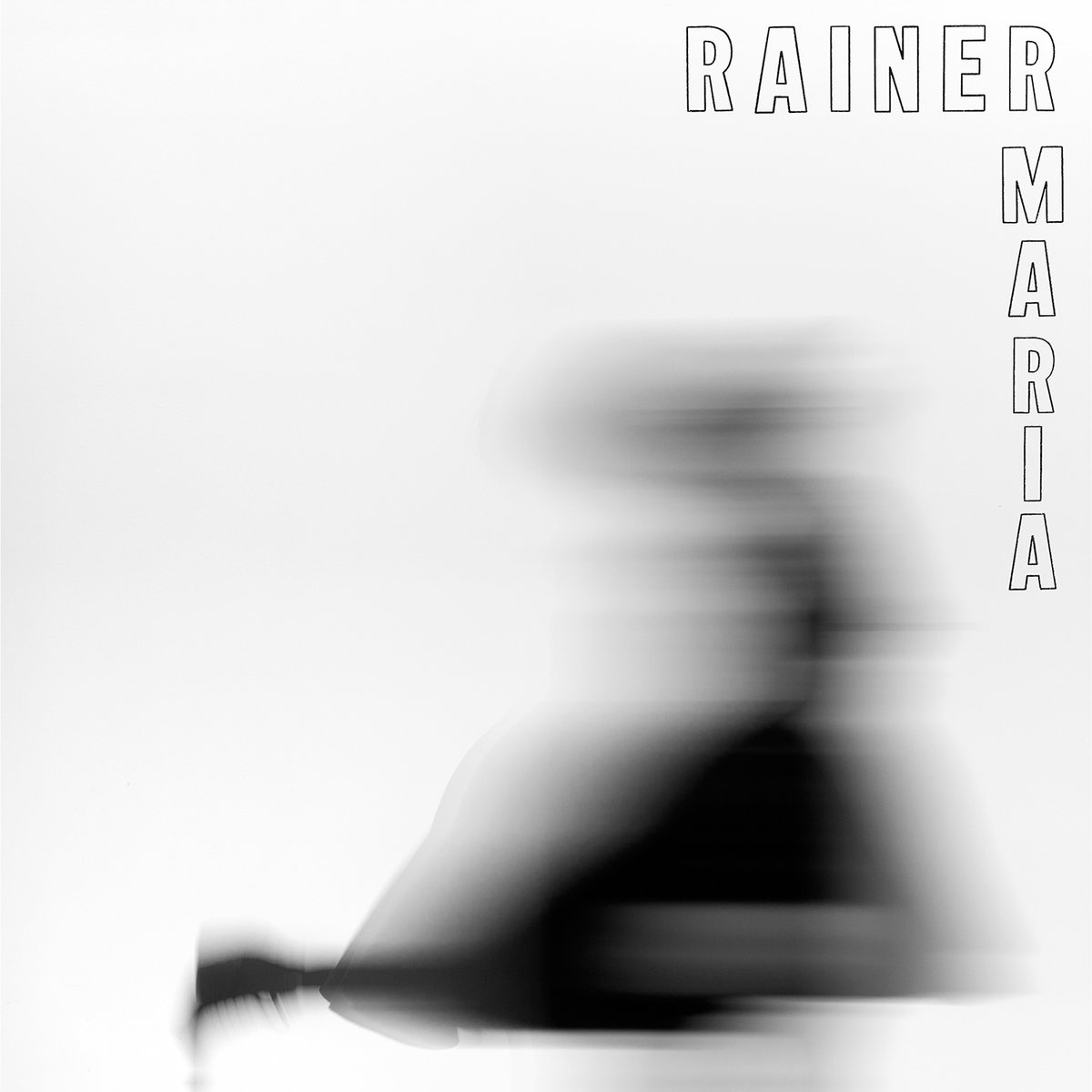 In an interview from 2006, Brooklyn-by-Wisconsin emo-vets Rainer Maria are presented with a fairly obvious question: "how have you progressed?" There's a brief pause before guitarist Kaia Fischer speaks up to provide a thoughtful and universal answer. She basically describes what happens when any band makes music, defining the intangible sense of collaborative possibilities. Each member brings something to the table, opening creative lanes that yield a recognizable "feel" to the band's music. "Ineffable but totally undeniable," says Fischer on this distinct "feel." Specific chord changes, a signature melody or a general tone all contribute to the nuanced blends of artists' musical propensities. The results range in originality, but when executed properly, can pinpoint an equally recognizable and exciting idea.
On their new self-titled album, Rainer Maria beef up their sound beyond their feisty second-wave emo beginnings, shaking the trembly lo-fi production of their earliest and scrappiest material. They've unfolded the DIY tone of their halcyon days, amplifying their anthemic and dramatic compositions to new peaks. Produced by drummer William Kuehn and mixed by Greg Saunier of Deerhoof, the album elaborates on the band's polished production values from 2006's Catastrophe Keeps Us Together, constructing a broader and fuller sonic arrangement. This fresh sound is unmistakably refocused and wise. And it makes sense: Each of Rainer Maria's three members have spent the past 11 years experiencing personal rediscovery. Fischer studied Tibetan language and Buddhism at Union Theological Seminary and Columbia University, stepping stones for her Tibetan apprenticeship and residency in Asia. Kuehn spent time studying and playing music while living in Syria and Yemen while frontwoman Caitlin De Marrais retreated from the city, releasing two humble solo albums via End Up Records.
Worldly experiences and personal growth are poured into the nine tracks found on the album, each reflecting and converting the past decade into radiating and full-bodied pieces of indie emo. Lead singles "Lower Worlds" and "Suicides and Lazy Eyes" embrace the high-energy, sonic blowout found throughout Rainer Maria's reunion LP. Each track manages to capture and combine the spirit of classic Rainer Maria with the band's revitalized sound. The subsequent "Forest Mattress," a personal favorite and possibly the catchiest song on the album, favors straightforward arrangement and a superb chorus. "Broke Open Love" and "Hellebore" bookend the track listing, both offering tasteful introduction and farewell pieces while generating that signature Rainer Maria sound.
Back to back "Ornaments of Empty" and "Communicator" are both solid standalone tracks, but tend to overshadow each other within the album's context. Each cut is written in the same key and lingers within a similar melody, leading to ambiguous conformity when played in sequence. Despite its sequencing missteps, "Communicator" is a key testimony to Rainer Maria's ability to rework basement rock for the main stage.
Rainer Maria started in the musically barren town of Madison, Wisconsin. Minimal influence and an almost nonexistent scene would open infinite possibilities for the bookish and fledgling three-piece. Twenty-two years later, their self-titled album arrives in the wake of the emo revival, where Rainer Maria are top tier genre influencers, surrounded and admired by younger fans who are now acting as musical peers. Following in the opportunistic footsteps of emo cornerstone acts like American Football, Mineral and At the Drive-In, the band have taken on the potential risk of an underwhelming reunion LP, and instead deliver something uniquely their own.
Similar Albums: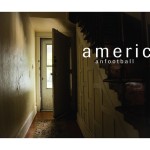 American Football – American Football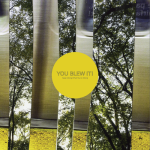 You Blew It! – Keep Doing What You're Doing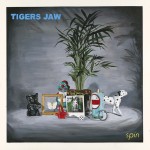 Tigers Jaw – Spin