Queens of the Stone Age : Villains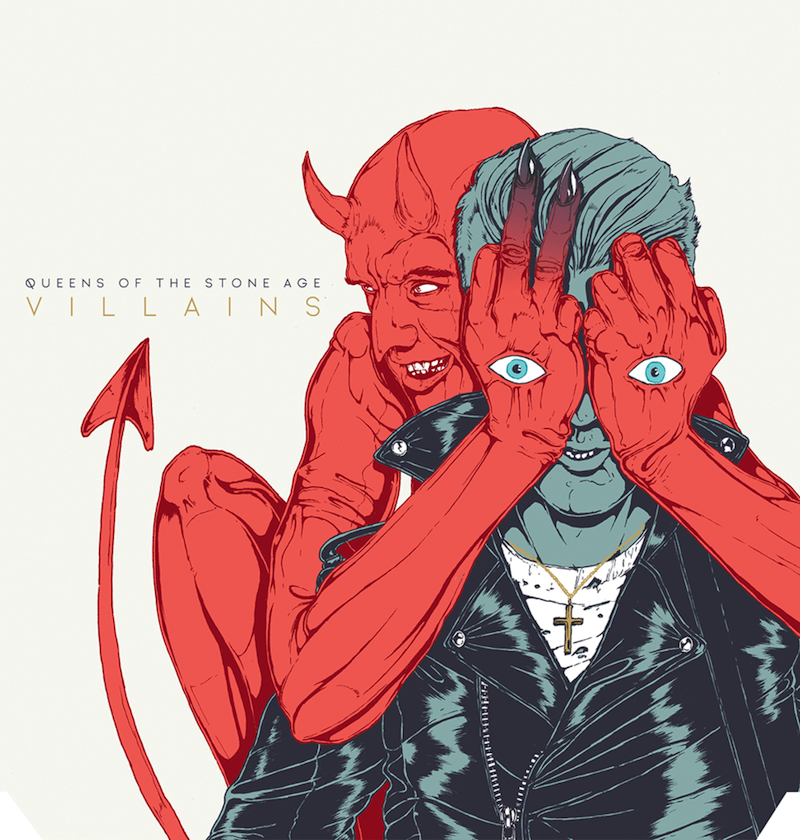 Josh Homme's longest-lasting band occupies an intriguing and genuinely unique position in the musical landscape: Queens of the Stone Age get their singles on the radio with regularity, but ultimately don't write records for commercial appeal. Much of their fanbase consists of people who could reasonably be called metalheads in various capacities, but you don't need to be any disciple of Big Four thrash or death metal or even the stoner metal that provides no small amount of QOTSA's sonic DNA to appreciate a song like "Go With The Flow" or even something harder like "My God is the Sun"—you just need ears. There's something to be said for having this sort of broad appeal and success without "selling out" in any notable way.
The band's seventh studio album, Villains, hits most of the beats that fans both casual and hardcore have come to expect. "The Way You Used to Do" is a classic Queens lead single, with an appropriately goofy music video. There's the wild riffage that's par for the course from Homme and Troy Van Leeuwen, the madcap glee of Homme's melodies, and newly thunderous drums from Jon Theodore (formerly of The Mars Volta and others). So far, nothing too surprising, although the keyboard riffs of Dean Fertita are more present than ever, adding accents of glam and psychedelia to the proceedings.
For many, the headlining "difference" on this album would be the participation of producer Mark Ronson, but I found this out only after hearing it several times, and wouldn't have figured it out right off the bat. There's certainly more grooves—"Head Like a Haunted House" and the aforementioned first single have them in spades —and thus more portions of songs seem appropriate for a dancefloor in hell than the average QOTSA jam, but in no way does that make the record "pop." Also, those elements were always there in Homme's songwriting.
What stands out for me on Villains is the presence of menace and fear, which Homme dialed down somewhat on the last two Queens releases, and a certain vulnerability that exists underneath those fiery emotions. On opener "Feet Don't Fail Me Now," another one of the record's funkier tracks, the simple titular chorus seems as much a declaration of desperate flight as an exhortation to groove—"I just gotta move," Homme sings. The dichotomy of fury and sensitivity stands out the most in the closing one-two blow of "The Evil Has Landed" and "Villains of Circumstance."
"Evil" easily fits into the pantheon of QOTSA's most furious rockers like "You Think I Ain't Worth a Dollar," "Feel Good Hit of the Summer," "Little Sister," "Someone's in the Wolf" and the aforementioned "My God is the Sun." But it takes its time to build to multiple peaks of shredding and riffage that culminate in a relentless final minute: "Here we come, get out of the WAY," Homme shouts. What is he running toward, or from? What is driving these fears? Paranoia runs through the final ride of "Villains," in the haunted minor key guitar notes and Homme's fear-drenched tenor. Even as the band surges into a final barnstorming push and the riffs of Van Leeuwen and Homme duel against each other, the song's currents of fear and trembling can be felt more than the band's undoubtedly pulverizing power. (I have no doubt our nation's current issues have something to do with this, but Homme has never been one for overt messages in his lyrics, which is ultimately a good thing.)
I have no doubt that Villains will sell decently well at first, seeing radio success with its single and likely being viewed as manna from heaven to the QOTSA diehards. Casual fans or curious listeners may be a harder sell for the record's more ambitious tracks, but those who stick around will be rewarded with a rich and dynamic album that isn't easily found in rock music these days.
Similar Albums: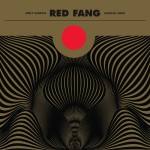 Red Fang – Only Ghosts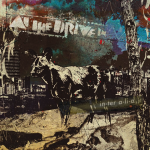 At the Drive-In – in-ter a-li-a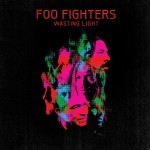 Foo Fighters – Wasting Light
---
Buy this album to support our site.