Stream Alvvays' new album, Antisocialites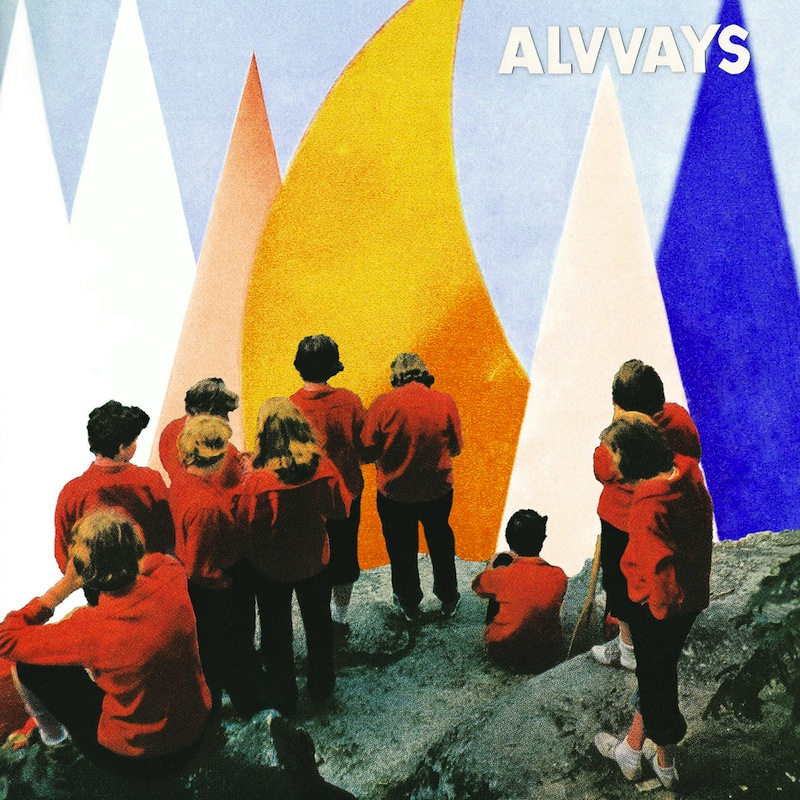 On September 8, Canadian indie pop outfit Alvvays will release their new album, Antisocialites, via Polyvinyl. And it's really good. So good, in fact, that we made it our Album of the Week a little bit early. In her review, Virginia Croft said that "it oozes familiarity, a warmth and comfort that positions Alvvays as the Band Next Door," and that's pretty apt. But before the album is released, you can hear it in its entirety via NPR First Listen. The album continues along the path of their self-titled debut from a couple years ago, with dense, shoegazing indie pop songs layered in effects but steeped in accessible melodies. It would be the album of the summer if it wasn't being released in September. Listen to the Alvvays Antisocialites stream here, and watch their video for "In Undertow" below.
Antisocialites follows 2014's Alvvays.