Tori Amos : Native Invader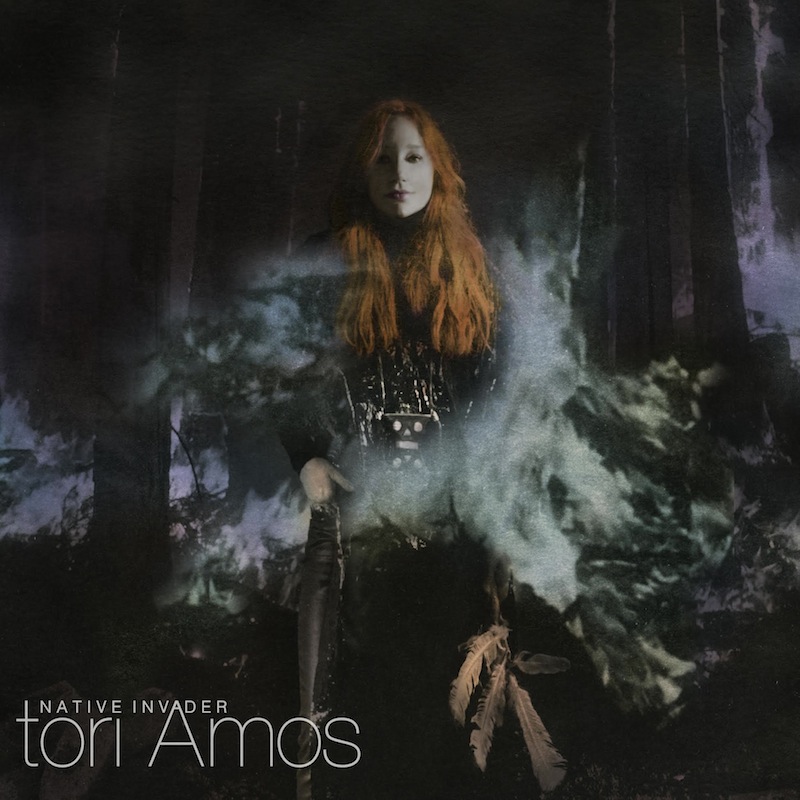 Tori Amos and I have been a bit out of touch the past 12 years. The last five was due to my ex-wife not letting me play Tori Amos after I played Kate Bush for her during our first week of dating. She claimed this ruined Tori Amos for her. And yet that Kate Bush influence was what drew me to her music when Little Earthquakes was released, with the emotionally fragmented rawness of Bush's Lionheart era. Seeing her on stage straddling her piano bench while playing a harpsichord with one hand and a piano with her other, however, makes you forget those comparisons.
Having lost track of Tori Amos' music around the release of The Beekeeper, I find myself having some catching up to do. On her 15 studio album, Native Invader, things have inevitably changed in some ways. It opens with a big dark piano sound—a characteristic of Amos' music since the early days. Yet her voice has mellowed into a warm alto, though she can still find her way gracefully into her upper register.
Amos still has a varied and dynamic range to her songwriting. She goes from the slickly groove-oriented "Wings," which possess a shadowy introspection that contrasts the more organic guitar-driven sway of "Broken Arrow." It's hard not to want the piano to be the focal point in her music, but after all this time (and quite a bit of experimentation throughout her career) a little guitar here and there is a nice touch. After all, another famed piano player, Elton John, managed to really sell his rock moments.
Native Invader sometimes goes in more of a folk direction, as the strum of "Cloud Riders" could pass for The Decemberists. The melody rolls out with a slight country tinge, but it is still very Tori. It would be hard to file what she does on "Up the Creek" into one neat genre, but I like it, and the layered vocal harmonies sound great. "Break Away" has some beautiful piano in it, but for her feels like a obligatory dialed-in ballad, with little to say. Rather, she seems more inspired on "Wildwood," indulging her Joni Mitchell-inspired side with a filter of post-rock guitar. With 15 songs, though, there was bound to be some filler and "The Chocolate Song" is just that. It's not necessarily bad, but far from being up to par with the strongest moments in her body of work.
To Amos' credit, the highlights far outweigh the missed opportunities. "Climb" finds the album dipping into an intimate piano piece somewhat reminiscent of Led Zeppelin's acoustic moments, and it's a sound she pulls off well. And for that matter, the number of artists who can pull off this kind of intimacy with as much power and skill is fairly limited. "Bats" is more in line with her Under the Pink years, as the bass and drums play around the song like a more upbeat version of another Led Zeppelin tune: "No Quarter." But "Upside Down" and "Russia" close the album back on a stripped-down piano vibe. With a little of the excess trimmed, Native Invader has the raw material to be in Tori's top five. As it is, it doesn't quite reach that high, though it's a pretty solid album. But it accomplishes something more important than being a personal best: It inspired me to want to go back and hear what I've missed over the years.
Similar Albums: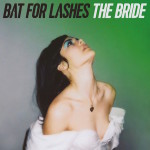 Bat For Lashes – The Bride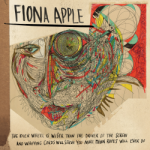 Fiona Apple – The Idler Wheel…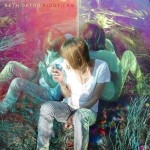 Beth Orton – Kidsticks