R.I.P. Grant Hart of Hüsker Dü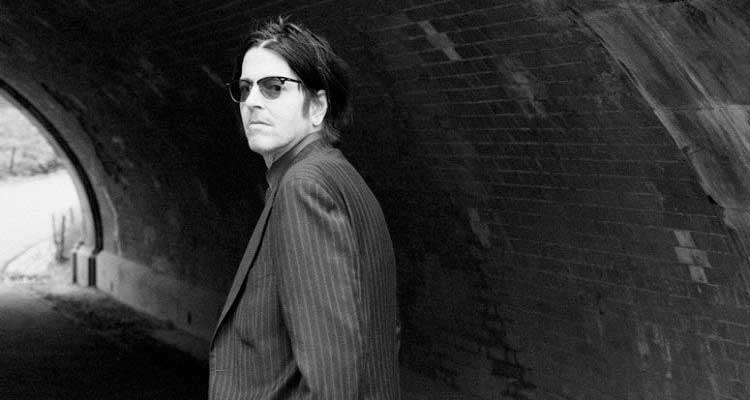 Grant Hart, drummer of legendary Minnesota punk band Hüsker Dü, has died, according to a report from Variety and confirmed by a Facebook post from Bob Mould. He was 56. The cause of his death has not been confirmed, but he had been battling cancer.
Hart was born in St. Paul, Minnesota in 1961, and met Bob Mould while working in a record store. The two musicians formed Hüsker Dü in 1979 with bassist Greg Norton, and released their first single, "Statues," on their own shortly before releasing Everything Falls Apart via Reflex, and subsequently signing with SST. They released a number of acclaimed, influential albums via SST, including 1984's Zen Arcade and 1985's New Day Rising.
Hüsker Dü ended up breaking up in 1988 after releasing two albums on major label Warner Bros., and Hart released the first solo material after the split, including his 1988 EP 2541 and his 1989 debut full-length, Intolerance. Afterward he formed the band Nova Mob, and after that band ended he released music a bit more sporadically. Hüsker Dü never reunited after their breakup, though rumors persisted over the years. Just last week, Numero Group announced it would be releasing a new box set of early material from the band.
Hart's final release was 2013's The Argument, a double-album based on Milton's Paradise Lost and inspired by his friendship with William S. Burroughs.
"Grant Hart was a gifted visual artist, a wonderful story teller, and a frighteningly talented musician. Everyone touched by his spirit will always remember," said Mould in his post. "Godspeed, Grant. I miss you. Be with the angels."