Circa Survive : The Amulet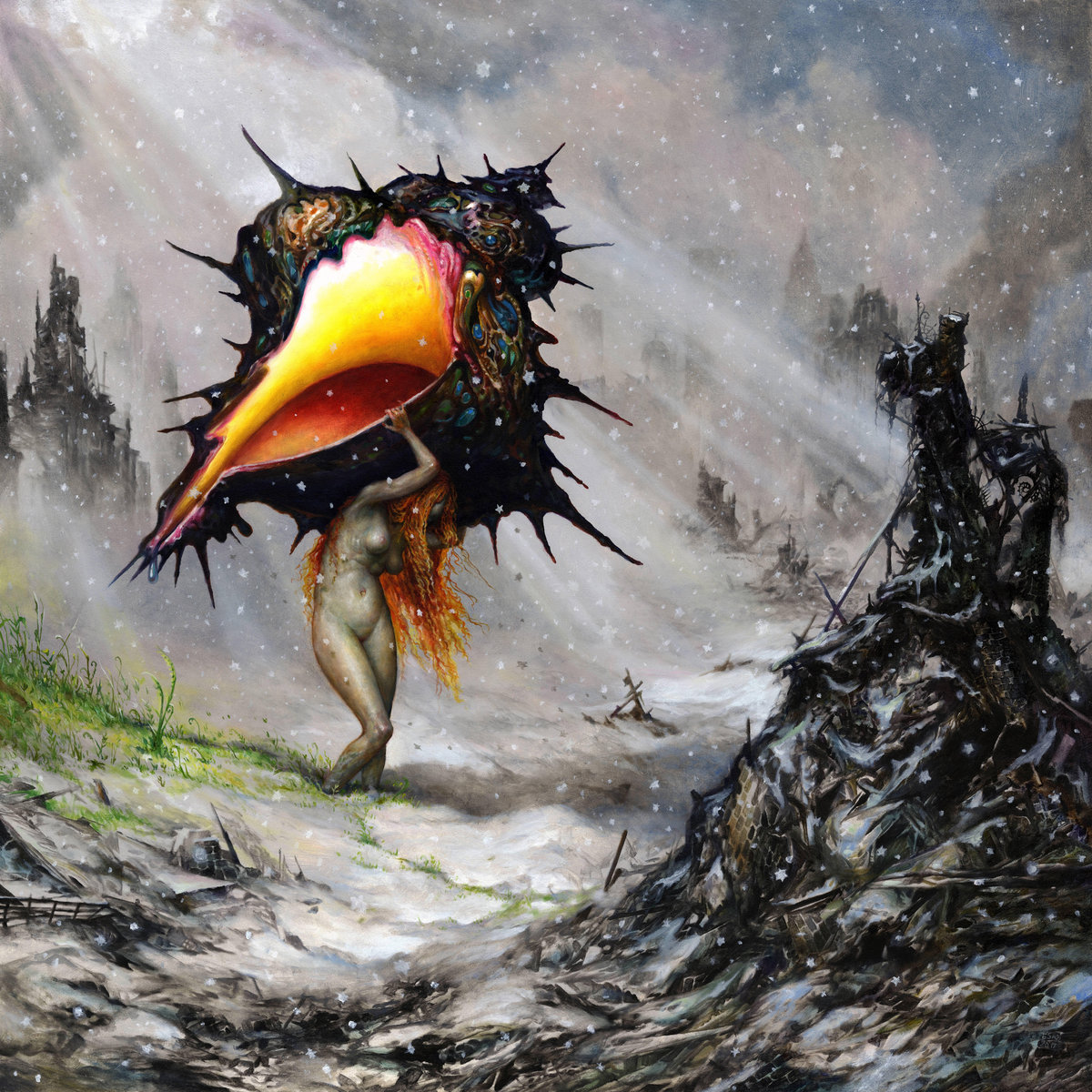 Revered, prolific and responsible for generating a cult-like devotion over the past decade and change, Circa Survive's presence has been felt across a broad spectrum of genres, from progressive rock to post-hardcore. And as they release their sixth studio album, Circa Survive reach the milestone of having been around long enough to survive and even flourish among their numerous sonic renovations—the likes of which haven't disillusioned the cult of Circa yet.
The Amulet finds Circa Survive on the cusp of another major progression within their sound. The seeds of this are established within opening track "Lustration," which relies openly on a swath of twinkly guitar tones and strong basslines that crest over a percussive cadence. Anthony Green's signature vocals are just as harrowing and captivating here as they ever have been, wrestling between calm falsettos, growls and distant, serene whispers. It's a wonderful opener, ethereal in scope and littered with prog-influenced psychedelic aesthetics that are defined by Colin Frangicetto's relentlessly dreamy guitar work. There's also still a primal, more energetic Circa behind the grandiose, meditative posturing. "Never Tell a Soul," defined by Green's muted screaming along tempered, wavy chugging guitar chords is reminiscent of Circa's earliest works. It manages to blend a substantial complexity along simpler, more traditional vocal structures that still captivate with startling accuracy
Nick Beard, Circa's bassist continues to shine throughout, "Premonition of the Hex" a track drenched in baroque electronics shines with incredibly robust bass presence. There's room to breathe on the track, and it plays more with a soundscape that's not as claustrophobic. In continuing that exploration, "Tunnel Vision" possess a greater presence and immediacy in its structure, employing surprisingly melancholy harmonies that fold over a soundscape of energy in a delightfully contrasting playfulness. It's immediately noticeable for its brevity, which can be an immense benefit to Circa when used well.
Surprisingly, it's the heaviest tracks on this album that resonate the most. "Stay" marks a turning point when the band transitions away from their featherlight dynamics toward something with more teeth and grit. It's a demonstrably intense, incredibly well-crafted song. Even more so when paired with "Rites of Investiture," a reverb-drenched spectacle of thrash and post-rock ambitions that creates a wonderfully textured soundscape.
Several of the tracks here find the band trying to pair sonic opposites and similarities with one another, referencing each other in terms of lyrics and titles, and unfortunately the dynamics between several of these pairings don't quite land. Still, the ambition and concept of duality is an important and interesting one that would only need a slight adjustment to really flow.
The Amulet continues a dialogue that was started with Violent Waves. Just don't come into the album expecting Juturna's raucous and surreal harmonies, or the intense pop gradient shimmering tonalities of On Letting Go; they're not here. It's not a bad thing—if anything this marks a perfect entry point to Circa's robust and varied discography. It contains the most potent elements of each of their distinctive progressions, yet rarely proceeds into completely unknown territories. It is comfortable in its refined psychedelic-punk leanings. There is a lack of cohesion throughout, though there are a lot of memorable moments. In a way it feels intentional, as this is Circa's experimentation with pacing and duality, and it comes across as wildly innovative as a result.
Similar Albums: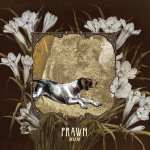 Prawn – Run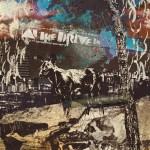 At the Drive In – in-ter a-li-a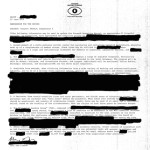 Desaparacidos – Payola