Brainiac tribute concert taking place in December in Brooklyn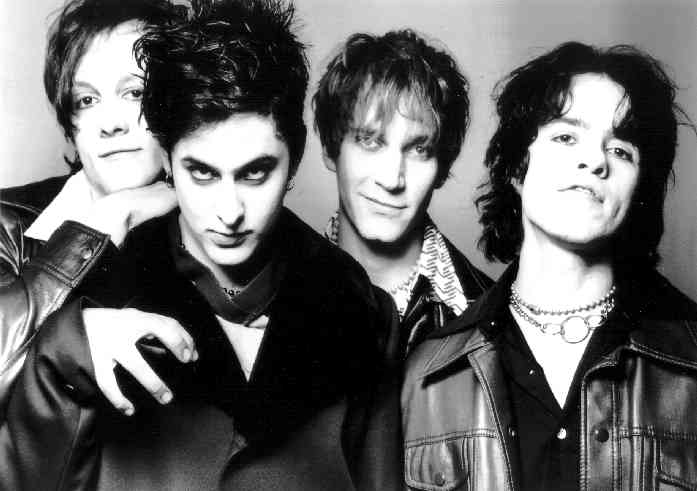 A Brainiac tribute concert has been announced in Brooklyn in December. This year marks 25 years since the influential synth-punk band's formation in Ohio in the early '90s, as well as 20 years since the death of frontman Timmy Taylor. The concert is happening on December 9 at the Bell House in Brooklyn. The show is being filmed to be featured in Eric Mahoney's upcoming documentary about the band.
The tribute concert will feature performances by Girls Against Boys, Savak and The Heist, featuring appearances by special guests Melissa Auf Der Maur (Hole), Gregg Foreman (Delta 72), Tim Harrington (Les Savy Fav), Charles Bissell (Wrens) and Travis Morrison (The Dismemberment Plan).
Tickets are available for $25 via Ticketfly.
Brainiac's "Vincent Come on Down," from the band's 1996 album Hissing Prigs in Static Couture, is featured on our list, True Alternative: The Top 100 Songs of the '90s Underground.