Porches announce new album, The House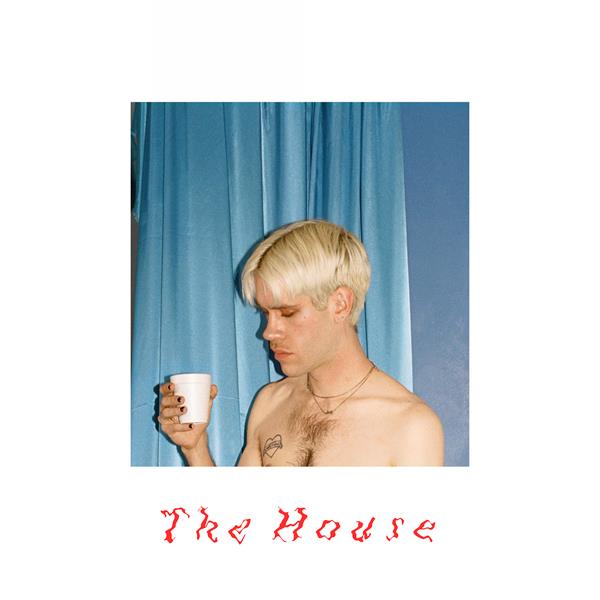 Aaron Maine, aka electronic pop artist Porches, has announced a new album titled The House, which will be released on January 19 via Domino. His third album features appearances by Blood Orange's Dev Hynes, (Sandy) Alex G, Okay Kaya, Maya Laner (True Blue), Bryndon Cook (Starchild & The New Romantic) and Cameron Wisch (Cende), as well as Maine's own father, Peter Maine. Porches already released one early single from the album, "Country," and today he has another new track to share, titled "Find Me." Watch the video below, directed by Maine and Nick Harwood. Take a look at the album's artwork above and tracklist below.
The House follows 2016's Pool.
Porches The House tracklist:
1. Leave The House
2. Find Me
3. Understanding
4. Now The Water
5. Country
6. By My Side
7. Åkeren
8. Anymore
9. Wobble
10. Goodbye
11. Swimmer
12. W Longing
13. Ono
14. Anything U Want