Miguel announces new album, War & Leisure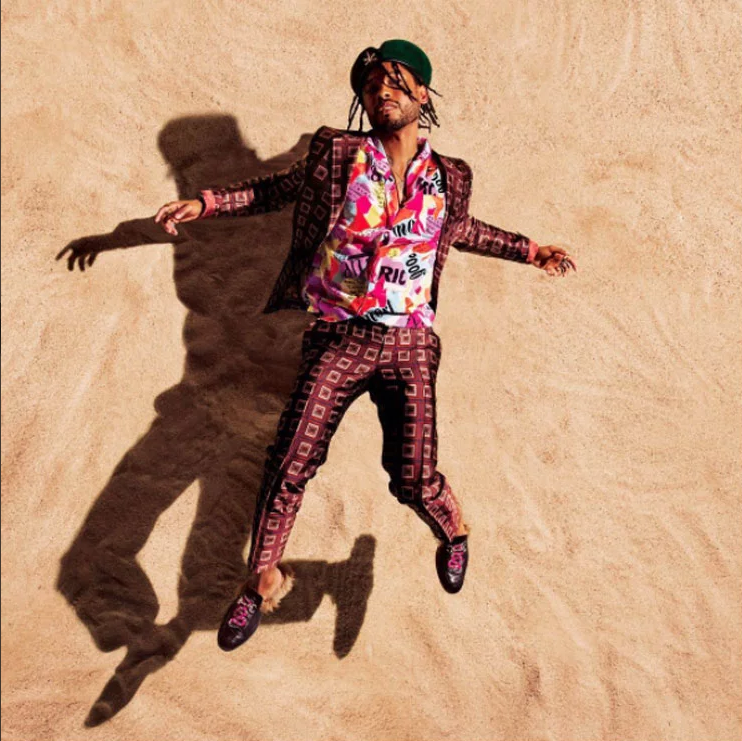 Miguel is releasing a new album. On December 1, he'll release War & Leisure, via ByStorm Entertainment/RCA. The album is described as both his "most upbeat" album, as well as "a meditation on the duality of our times." So far, the full tracklist for the album hasn't yet been revealed, but the new single from the album is titled "Told You So," which can be streamed below. Miguel also released the track "Sky Walker" earlier this year, featuring Travis Scott, and previewed some of new track "Come Through and Chill" via The Late Show with Stephen Colbert. Pre-orders for the album will be up starting today.
Miguel also has a song titled "Remember Me," with Natalia Lafourcade, on the soundtrack to the new Pixar film Coco.
Miguel's last album was 2015's Wildheart.
Miguel's Wildheart is one of our Top 50 Albums of 2015.