Third Man to reissue Laughing Hyenas catalog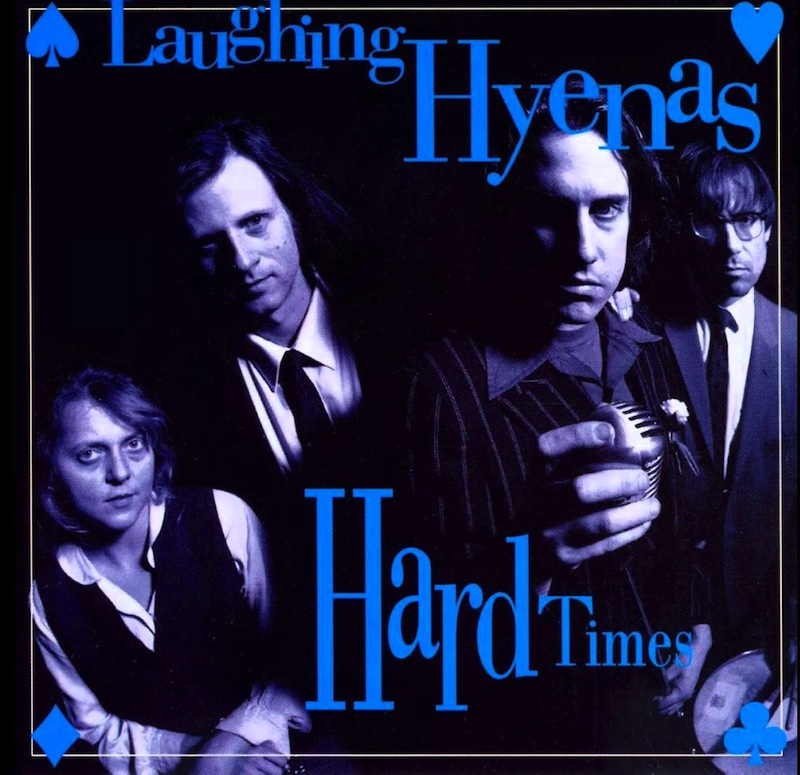 Third Man Records has announced it's reissuing the catalog of cult punk-blues band Laughing Hyenas. The Michigan band's original catalog was first released on Touch and Go, but the Jack White-owned label is going to release all of their albums and EPs on vinyl in 2018. The releases include 1987's Merry Go Round (2xLP with five bonus tracks), 1989's You Can't Pray A Lie, 1990's Life of Crime (featuring one bonus track), 1992's Crawl EP (with four bonus tracks) and 1995's Hard Times (with one bonus track).
"These were the mid to late 1980s and in the USA it was a time when so much more of the USA underground post-punk-hardcore-new wave-no wave etc scene (Butthole Surfers, Dinosaur Jr, Green River, Big Black, Mission of Burma et al) just slayed, continually," says Sonic Youth's Thurston Moore about the band in a press release. "Each group different and strange and fun and blowing open a hole for the future. Laughing Hyenas were one of the defining jewels in this era and have since come to where fate has brought us all in a dynamic variance of good, better, bad, worse and everything in between."
The first two reissues, You Can't Pray A Lie and Merry Go Round, are being released on February 14. Pre-order them here.
Watch a teaser video for the reissues below.