Starcrawler : Starcrawler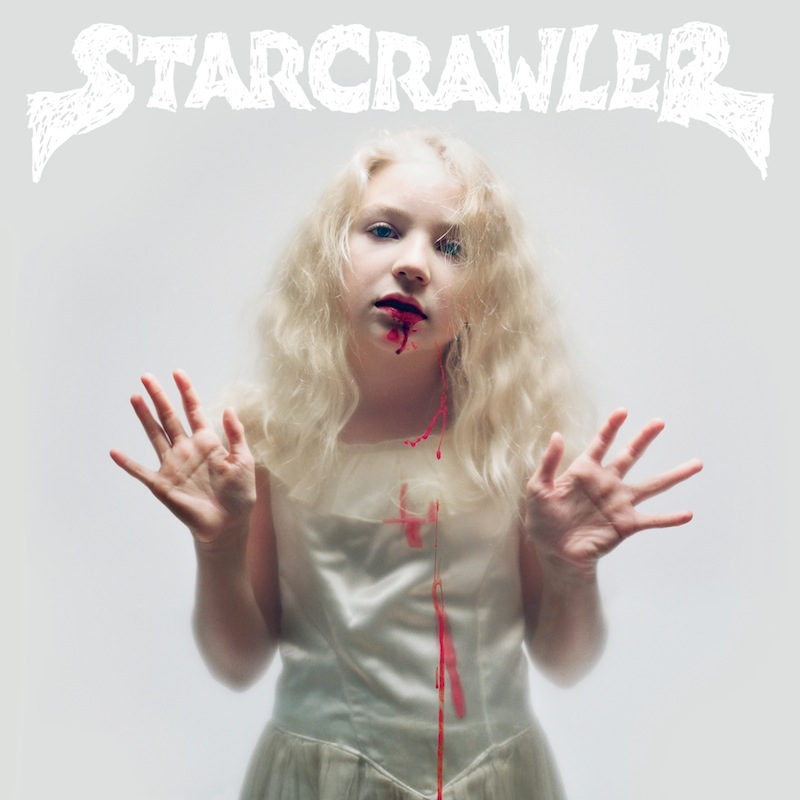 As a music critic (scientific name: "joyless human"), we often examine debut albums from one of two standpoints. The first: Is it innovative? And the second: Does it completely whoop ass? It's rarely either, but in the case of Starcrawler's debut LP, it's certainly leaning more closely to the latter.
Resuscitating capital-R rock 'n' roll, Starcrawler casts aside any pretensions, any genre tourism, any form really aside from that of pure rock 'n' roll. Well, it's pure rock 'n' roll so far as it's been informed by nearly 30 years of grunge and metal influence, but let's not mince words here or delve into taxonomies. Starcrawler has every reason to return to this period of purity in sound and form, their reasoned defiance against a landscape of blended genres and dissolving structures, provides an almost mythical sense of comfort.
But is it predatory nostalgia? Not quite—there's a garage punk sincerity found throughout with "Different Angles," which is really just a brisk, punchy track with some brilliant and proto-punk era-accurate vocals from livewire of a human being and frontwoman Arrow De Wilde. "Love's Gone Again" is gloomy and appropriately vicious, with De Wilde's vocalizations soaring over blistering choppy riffs and twinkling vintage accents of furious guitar melodrama. There's a pop sensibility throughout, bordering on elation, with grime-tinged tracks like "Full of Pride" whose blink-and-it's-over runtime benefits the track with its succinctness and depth of impact.
Some of the more exploratory and daring tracks here really shine, "Let Her Be" casts a shadow over the second half of the album with compositions of roaring guitars and vocals that build into a teetering crescendo of madness. It's deeply evocative of some of the more prolonged and ambitious delays found in the catalog of Nevermind-era Nirvana. It worked then, it works now, it will most likely work forever. That's in essence the ethos of Starcrawler.
As a band and more importantly, as a debut, Starcrawler works best when it's utterly frenetic and gleeful, flirting with punk as much as they do with glam and garage rock. The slower jams here, while thoughtfully constructed and appropriately styled, just don't carry the same momentum, space, or sense of urgency that the rest of the tracks so effortlessly do. Starcrawler's debut is a snotty, visceral and throttling little slice of pure rock aggression. What it lacks in nuance or ambition, it equally makes up for in sheer snot nosed jubilance.
Similar Albums: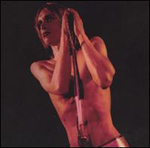 Iggy and the Stooges – Raw Power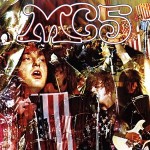 MC5 – Kick out the Jams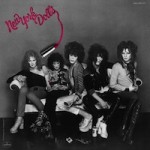 New York Dolls – New York Dolls