Wooden Shjips announce new album, V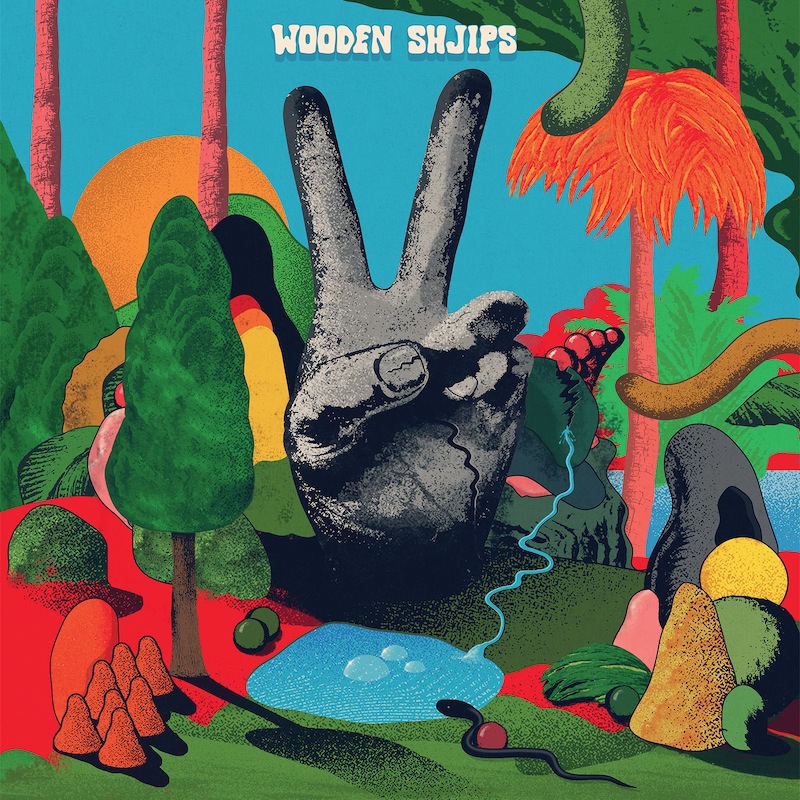 San Francisco psych-rock outfit Wooden Shjips have announced a new album. On May 25, the band will release V, their first new album in five years, via Thrill Jockey. It's described in a press release as "the perfect summer album, brimming with optimism and a peaceful energy, aptly timed for release at the height of spring." The first track to be released from the album is "Staring at the Sun," a seven-minute drone jam that finds common ground between The Velvet Underground, Neu! and The Grateful Dead. It's spacey and weird and cool, and definitely sounds like the kind of trip-out one would expect from this band more than a decade down the line. Listen to the Wooden Shjips "Staring at the Sun" stream below.
Wooden Shjips' V follows 2013's Back to Land.
Wooden Shjips V tracklist:
1. Eclipse
2. In The Fall
3. Red Line
4. Already Gone
5. Staring At The Sun
6. Golden Flower
7. Ride On
Wooden Shjips' West is featured on our list, Thrill Jockey: 20 Years, 20 Albums.