ABBA return with first new album in 40 years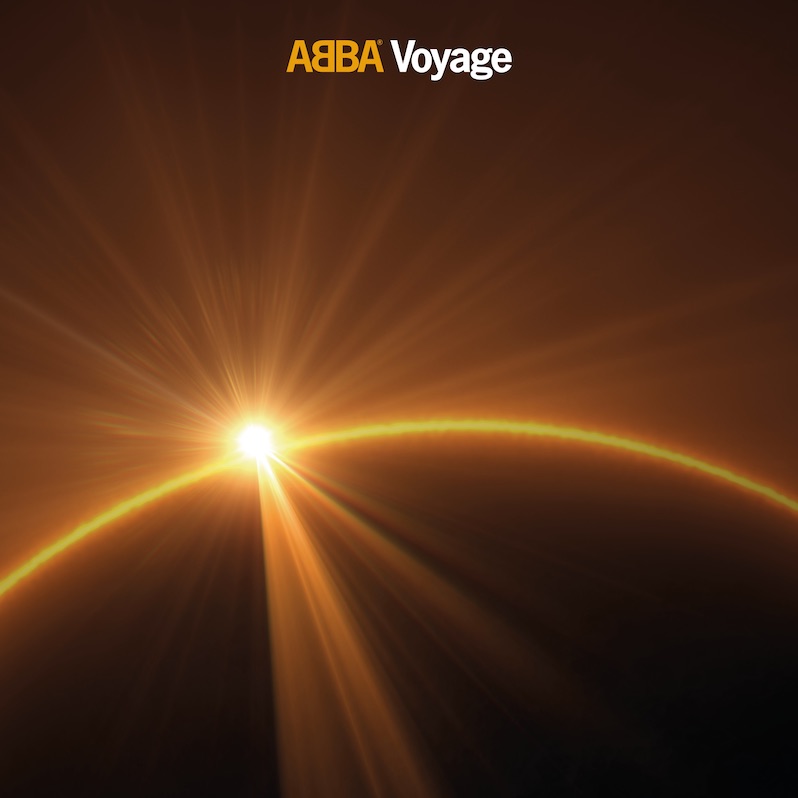 Legendary Swedish pop group ABBA are back. The group will release their first album in over 40 years, Voyage, on November 5 via Capitol Records. The group has shared two new songs, "I Still Have Faith in You" and "Don't Shut Me Down," which you can hear below. The group has also launched a livestream to announce their return. Watch it below.
The group has also announced a hologram concert happening in Spring 2022 in London, featuring a 10-piece band. Pre-register for tickets and find more info here.
The group's Benny Anderson says in a press release, "It's hard to say what's been the most joyful thing for me with this project. If it's the involvement in creating the concert together with everyone or being back in the studio together again after 40 years. I think hearing Frida and Agnetha singing again is hard to beat."
Anni-Frid Lyngstad adds, "Those first sessions back in 2018 were such fun and when Benny called and asked if I'd consider singing some more I jumped at it! And what songs!! My respect and love go out to these exceptionally talented, truly genius songwriters! Such joy it was to work with the group again."
ABBA Voyage tracklist:
1 I Still Have Faith in You
2 When You Danced With Me
3 Little Things
4 Don't Shut Me Down
5 Just a Notion
6 I Can Be That Woman
7 Keep an Eye on Dan
8 Bumblebee
9 No Doubt About It
10 Ode to Freedom
ABBA's Gold is featured on our list of 10 Essential Disco Albums.