Sons of Kemet, Matana Roberts, Yazz Ahmed featured on Adult Swim compilation New Jazz Century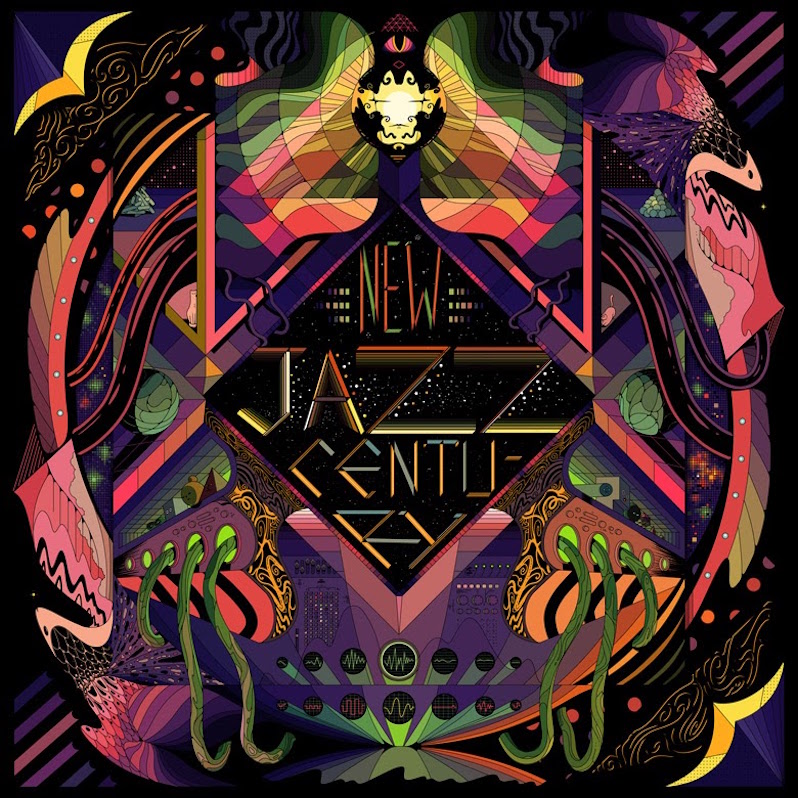 Adult Swim has announced a new compilation of previously unreleased jazz tracks titled New Jazz Century. The compilation, which is out today, features tracks from some contemporary jazz heavyweights such as Sons of Kemet, Makaya McCraven, Yazz Ahmed, Colin Stetson, Matana Roberts, Christian Scott aTunde Adjuah and Angel Bat Dawid. Hear the full compilation below and take a look at the tracklist.
New Jazz Century tracklist:
1. Yazz Ahmed – Dawn Patrol
2. Christian Scott aTunde Adjuah – Huntress
3. Anna Webber – Copland
4. Anteloper – Hideouts
5. Jessica Ackerley – Theia's Mark
6. Sons of Kemet – Nyabinghi Order
7. Matana Roberts – Dreamed
8. Eivind Opsvik – Den Store Roen
9. Angel Bat Dawid – Insurrection Love Fury for the Innocent
10. Sarathy Korwar – At the Speed of Light
11. Gloatmeal – Flailer
12. Yelfris Valdés – Supernova
13. Colin Stetson – When We Would Run (All Our Futures Embrace) 
14. Nate Mercereau & Dave Harrington – Things Move Quickly When They Feel Right
15. Makaya McCraven – Crash Course
Yazz Ahmed, Matana Roberts and The Comet is Coming (featuring Sons of Kemet's Shabaka Hutchings) are featured on our list of the Top 10 Jazz Albums of 2019.