Aeon Station announce debut live show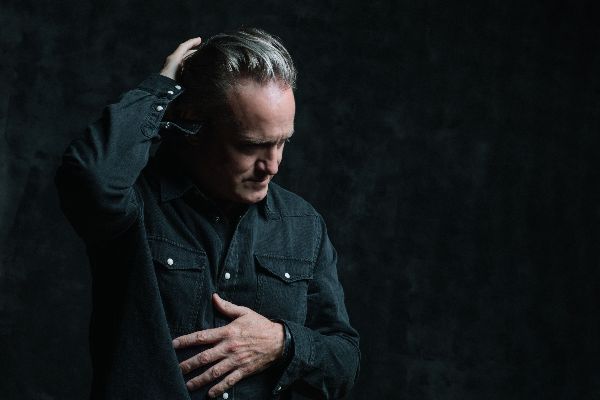 Ebru Yildiz
Aeon Station, the new project founded and fronted by The Wrens' Kevin Whelan, have announced their debut live performance. On Friday, March 11, the group will play songs from their recently released debut album Observatory, released in December via Sub Pop, at TV EYE in New York City. The band will comprise Whelan, his former Wrens bandmates Jerry Macdonald and Greg Whelan (who is also Kevin's Brother), along with Lysa Opfer of Gramercy Arms/Big Lake, and Tom Beaujour. It'll be the first time that Kevin and Greg Whelan and Jerry MacDonald have shared the stage together since 2009.
"Maybe the most important aspect to making music is playing music live. Only then does music come to life, change and grow," says Whelan.
"This is a new start for us…it's energizing," adds Jerry MacDonald.  "I'm so incredibly excited to have music back in my life… and to do this with Kevin and Greg feels right."
Tickets go on sale Friday at 10 a.m. Eastern. More info here.